Although in reality, there are two Semi-Final matches that will take place soon, but all the spotlight belongs to the fateful match: JD Gaming – T1. This is also the third consecutive Semifinal match in which LPL representatives face opponents from LCK. In particular, in previous times, no matter how strong JDG was rated or how T1's performance dropped, JDG never easily overcame Faker and his teammates. Not to mention, at Worlds 2023, T1 is showing that they are really trying hard to both win the title and bring hope to the LCK.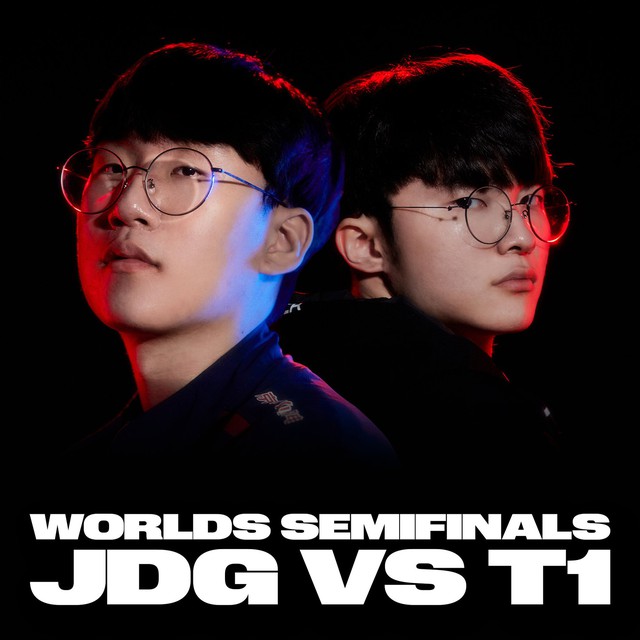 The highlight match of the Semi-Finals and has many special meanings behind it
As for JDG, they are also facing great pressure. Not only the LCK audience, but also international fans and LPL fans all commented: this is the match that will find the champion, which can be considered "the early final of the World Championship". Therefore, LPL representatives also received a lot of pressure. Not to mention, according to some information from the LPL side, JDG side is receiving a lot of attention as they are said to have violated the salary cap law by owning an "all-star" squad. However, with the responsibility of bringing glory to LPL, JDG is currently receiving certain favors from the management boards of this area.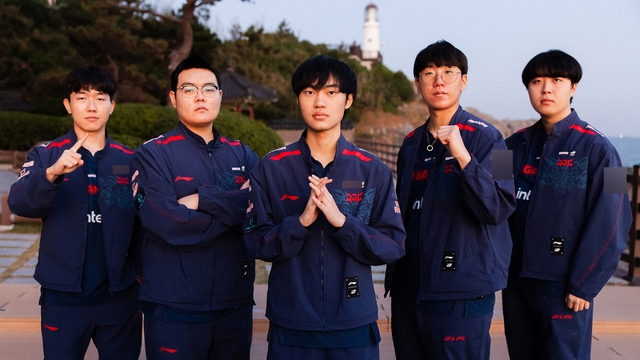 JDG was confirmed by LPL media to have violated many regulations by owning an "all-star" squad.
However, that is why, when JDG fails, the ending will be very tragic. There is almost no chance for JDG to maintain the current squad, and almost certainly, names like Ruler, Kanavi or even coach Homme may find other directions for themselves.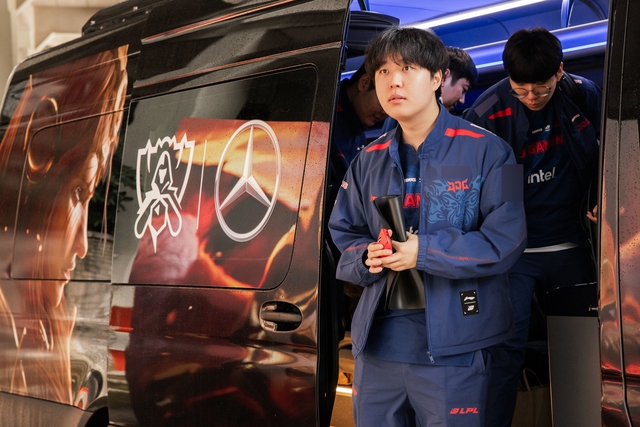 If JDG fails, this squad will almost certainly disband
In the current LCK, there are not many teams that own quality Jungles. Even with KT Rolster, Cuzz will still have a huge level difference compared to Kanavi. At the same time, Dplus KIA definitely needs to add a quality ADC when next year, Deft will be 27 years old and failure at the recent World Championship could be the end of the playing career of the reigning champion of World Championship 2022. Besides, Gen.G will also be able to participate in the race, when Peanut is also preparing to expire on November 23.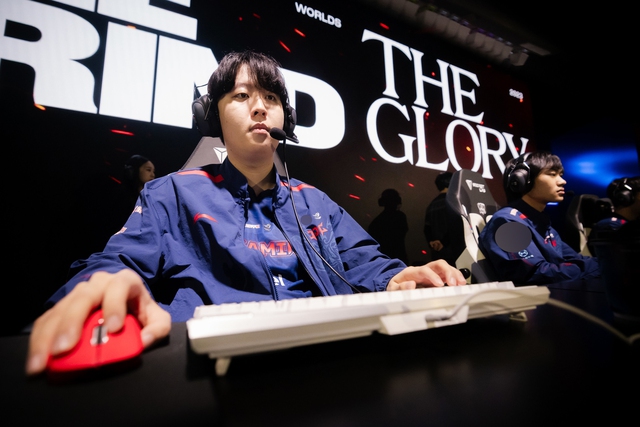 Kanavi has shown that it is not too difficult to adapt to new teammates even though the team assembly time is not much
Not to mention, at the recent ASIAD, Kanavi and Ruler performed very well and had an extremely high adaptation to the teammates he played with for the first time. Therefore, it is certainly possible that these names will attract attention from the LCK side. Kanavi also has all the titles in the LPL and it is completely understandable that he wants to return to conquer the tournament in his home country.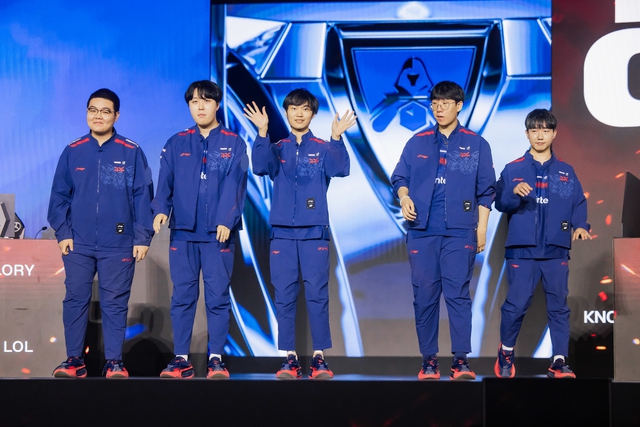 JDG players themselves are also under a lot of pressure
The pressure on both teams is the same and therefore, this match will be even more exciting. And certainly, no matter which of these two teams wins, it will bring huge changes to the League of Legends village in the new season.