Joining GAM Esports after Bie left, Spring 2023 really showed a top Zin with stable performance. Even in many games, this Support also showed that he really "carried the team". With the initiating champions like Nautilus or Rakan, Zin contributed greatly to helping GAM win the VCS Breaking Dawn 2023 championship. However, he and his teammates had an extremely forgettable MSI 2023.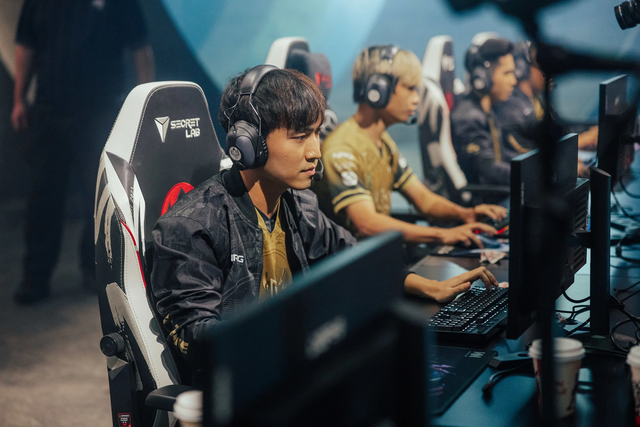 GAM has an MSI 2023 period that is not really successful
Continuing to fight in the yellow – black shirt at VCS Sunset 2023, next to Zin there is no longer a Sty1e or error handling, but a Slayder with proven experience and skills. However, after Sty1e's departure, GAM seems to be struggling more than before. They are currently ranked 6th on the rankings (not counting the match against Team Whales) but the problem is not only in the rankings.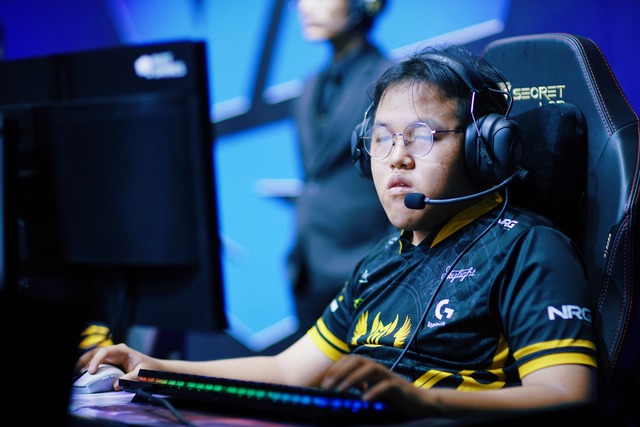 Zin is lost in GAM
Recently, GAM released a video recording the calls and communication of the players in the unexpected loss to Team Flash. And the audience realized, Zin seems to be out of step with his teammates. Even in many situations, he proved too greedy or had calls to "step foot" on Levi – who will make the main decisions of the team during the competition.
According to many opinions, Zin is showing no coordination and good communication with his teammates in GAM's emergency situations. Not to mention, some viewers pointed out that champions like Lulu are not used too much by Zin. That shows, the champion pool of this player is a bit narrow. Not to mention, although Milio is also a very popular champion in the LCK, LPL… but Zin has not touched this new champion yet.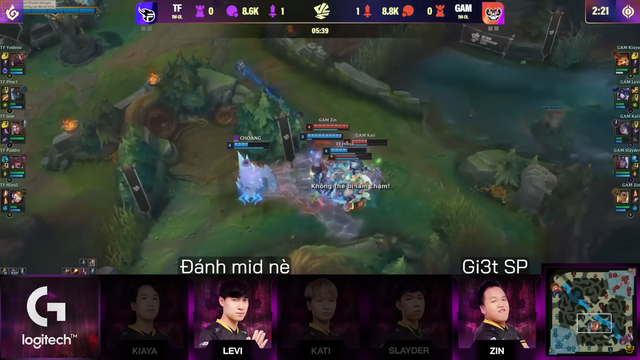 He is completely out of step with Captain Levi and his teammates
In addition, there are viewers who think that GAM's problem may not be only in Sty1e but also in the bot lane pair. And the problem that hasn't been revealed before, is because in the previous meta, Teamfight Support (Zin's forte) is very strong. As for Sty1e, his mistakes or confusing handling are too obvious.
Currently, GAM still has many opportunities to return when the tournament has just begun. The problems have surfaced and GAM's job is to fix the weaknesses soon if they don't want to continue to prolong the series of disappointing days since MSI 2023.