Kim Dung's favorite beauty
Kim Dung, born Tra Luong Dung, is an influential person in Chinese literature. He is famous for his swordplay novels and all of those works contain life values ​​and useful knowledge.
Besides great heroes and heroes, in Kim Dung's novel there are many female characters who make a deep impression on the audience. From Hoang Dung, Tieu Long Nu to Nham Doanh Doanh… everyone is unique. Everyone thinks that Tieu Long Nu, described by Kim Dung with her fairy-like beauty, full of such an escapist temperament, must be extremely loved by him. However, in reality, the beauty that Kim Dung expressed her admiration for is another person. Which character is that?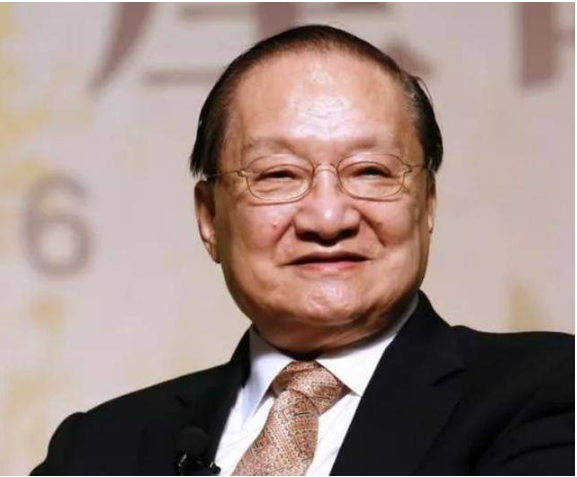 In Kim Dung's novel, there are many beauties who make a deep impression on the audience. (Photo: Sohu)
According to scholars on Sina, if you want to know which female character Kim Dung admires in his swordplay, just look at the name of the niece he loves so much. Kim Dung has a niece named Trieu Minh, who from a young age followed her family to settle abroad. Trieu Minh's parents recalled that when she was born, Kim Dung wanted to name her Trieu Man, but later changed it to Trieu Minh. So, we must have guessed who the beauty in his heart is, right? It's Trieu Man in Ỷ Thien Do Long Ky.
Trieu Man – Talented beauty with perfect appearance
Trieu Man is the only daughter of Nhu Duong Vuong Sat Khan Dac Mu Nhi. In old prints, Trieu Man was named Trieu Minh. Trieu Minh or Trieu Man are both Han names that she gave herself.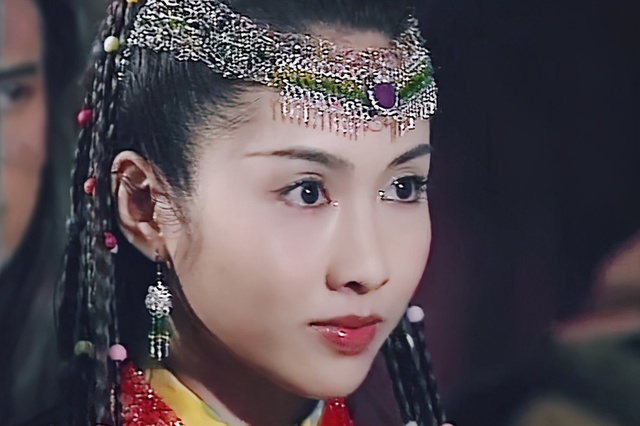 The beauty that Kim Dung named her niece is Trieu Man in Ỷ Thien Do Long Ky. (Photo: Sohu)
Kim Dung describes Trieu Man as follows: "Incredibly beautiful, gorgeous beauty, face as bright as jade, eyes as clear as water, gentle, beautiful smile. In just one or two sentences, it is impossible to describe full of her loveliness, purity and beauty."
Trieu Man is a talented and handsome princess, alongside the male lead Truong Vo Ky in the novel Ỷ Thien Do Long Ky. Trieu Man is intelligent and cunning, and her father pampers her and allows her to freely move around the world. That's why her personality is also a bit arrogant and unpredictable. She always decides everything herself, so her actions are a bit cruel and cruel.
This beauty is a talented and talented princess, paired with Truong Vo Ky in the novel Ỷ Thien Tu Long Ky. (Photo: Sohu)
Trieu Man first appeared in the work when he used Ten Fragrance Puree to poison the people of the Six Great Martial Arts Sects, massacred the Shaolin Temple, and disguised himself as Truong Vo Ky to attack Vo Dang, targeting Truong Tam Phong. , tricked Truong Vo Ky into the dungeon, tricked him into capturing martial artists and locked them up in Van An Tu, including Vo Dang Seven Heroes and Master Diet Tuyet of the Nga Mi sect.
Trieu Man also showed his cleverness when he tricked martial artists from different sects into showing off their moves and stealing martial arts from different sects. She lied that she would let them go free if they defeated her people, while she herself learned the opponent's moves, and the tough people would have a finger cut off by her.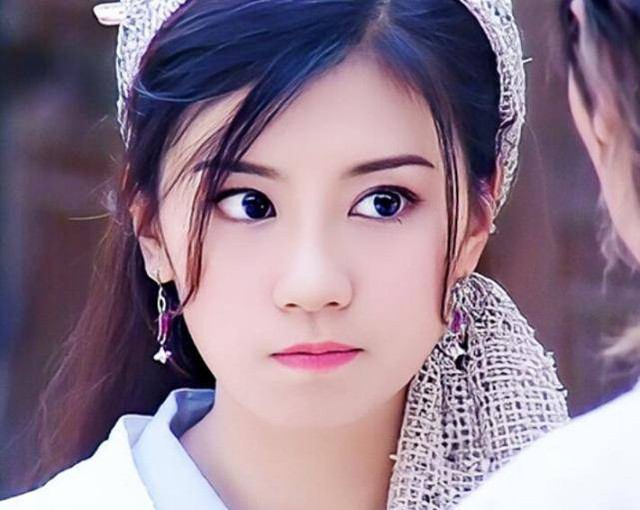 Trieu Man is intelligent, talented, and cunning beyond anyone else. (Photo: Sohu)
Although she is a noble and complacent princess, Trieu Man is a passionate person. She dares to love, dares to hate and also dares to give up everything for love. The title of princess, power, family background and family, she left everything behind to follow the passionate call of love with Truong Vo Ky.
Even though she is Truong Vo Ky's enemy, she falls in love with him. She gave him the black jade of broken profanity so that he could heal his third uncle's wounds and atone for his parents' past mistakes. Intelligent and sincere, Trieu Man still retains the essence of an emotional woman rather than a Mongolian princess. She fought with Truong Vo Ky when Truong Vo Ky saved the martial arts from the fire of Van An Tu. When Truong Vo Ky was gradually gaining the martial arts' trust in the Ming religion, Trieu Man invited him to drink wine with her. After a bloody war, the heroes couldn't help but suspect Truong Vo Ky. At night, she went to the bar to wait for him, hoping to get along and forget all about burning temples, killing Mongols, and saving the martial arts heroes of the Ming religion.
Even though she is Truong Vo Ky's enemy, this beauty falls in love with him. (Photo: Sohu)
On Linh Xa Island, Trieu Man confessed his love to Truong Vo Ky very strongly but no less sincere, simple, lovely, not shy and withdrawn like other girls. She held the Ỷ heavenly sword, rushed at the Persian messengers and used close combat moves that could kill both herself and the enemy to save Truong Vo Ky.
In the end, her love was rewarded, Truong Vo Ky ceded the position of leader of the Ming sect to Quang Minh's left ambassador Duong Tieu, returned to Mongolia according to the promise that Vo Ky made to Chu Nguyen Chuong, to live a good life. to be simple and happy with Trieu Man for the rest of my life. In the last episode, Trieu Man asked Vo Ky to fulfill the third condition, which is to help her draw her eyebrows every day. This same action increases her attractiveness.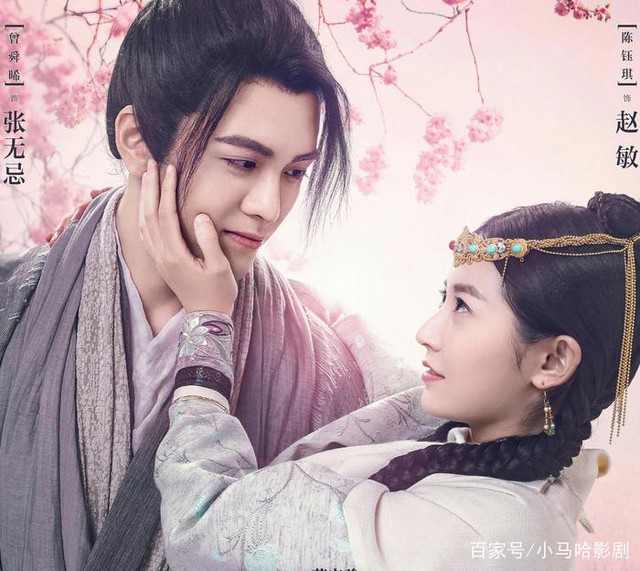 In the end, Trieu Man's love was rewarded, this beauty and Truong Vo Ky lived happily together for the rest of their lives. (Photo: Sohu)
Perhaps with such special personality traits, many readers commented that every time they read Ỷ Thien Do Long Ky, they loved the character Trieu Man more and more. Trieu Man is described as not only beautiful but also has many attractive features such as intelligence, courage and especially "very feminine". Writer Kim Dung himself admitted that Trieu Man is the "most female character among the women" he created.