It has been more than ten years since Kickstarter – the fundraising campaign for blockbuster Star Citizen was launched. At that time, perhaps few people thought that ten years later, Star Citizen had not even been formed, while the amount of money raised had turned it into the most expensive game of all time. Last year, the total amount of money raised for the development of this game was at the 500 million USD mark and now, the number has reached more than 600 million USD – a whole new level. But despite raising such a "huge" amount of money, the game still does not have a specific release date.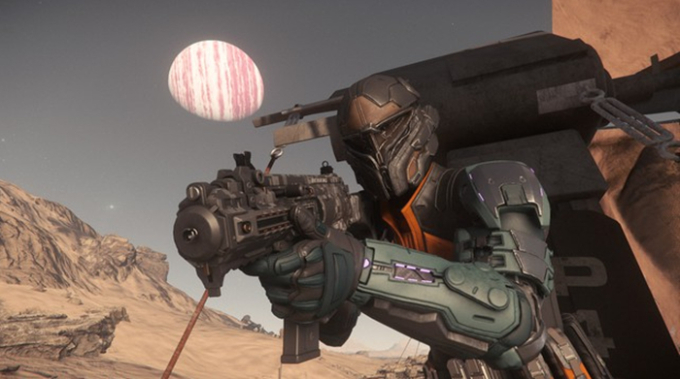 And remember, 600 million USD is nearly double the development budget for the blockbuster Cyberpunk 2077 – the name that is in second place in terms of cost with 357 million USD in production costs. It is known that the above amount was donated by 4,760,845 supporters, also known as Star Citizens. But more worth mentioning, in addition to launching an unclear test Alpha version, with 600 million USD in hand, Cloud Imperium Games also plans to charge a fee of 52 USD for anyone participating in the early experience version.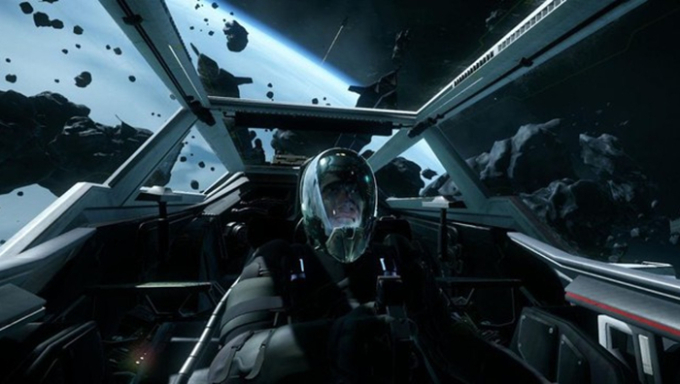 This has sparked outrage from many gamers, especially those who contributed capital to this project. So far, 600 million USD has been poured into Cloud Imperium Games' account, but what they receive in return probably cannot meet the level of expectations. Not to mention, whether Star Citizen will launch or not is still a big question mark. Or even if it is released, the quality of the game is not guaranteed. Remember, projects that have been developed through the Kickstarter funding program recently have only left negative notes such as Mighty No.9, Yooka-Laylee… That is also the reason why many games choose Choose to make money and raise capital through early access like what the blockbuster Baldur's Gate 3 is doing at the moment.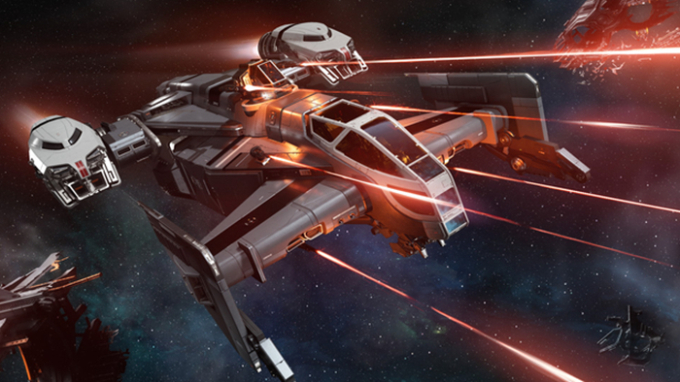 It remains to be seen whether Star Citizen can be released, or at least have an early access version, when updates on this project are still too limited and meager. As for the fans, the current 600 million USD is still only being exchanged for the round number 0.