The iconic Half-Life 2 title will receive a host of new features and impressive graphics improvements.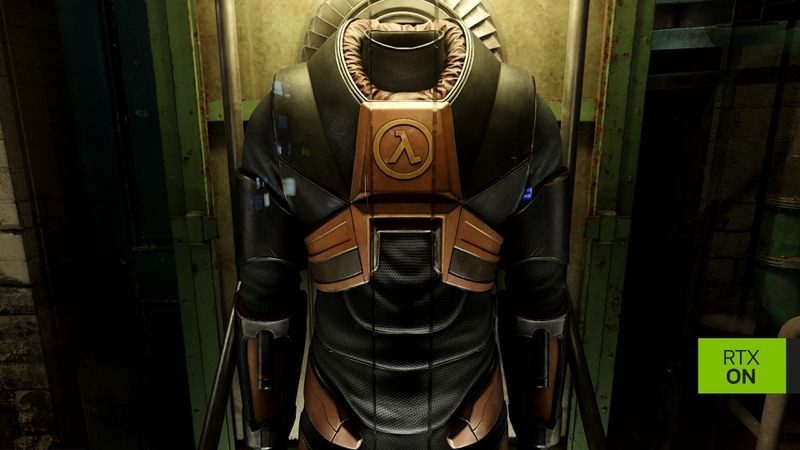 ​
Half-Life 2 is being remade with new ray tracing features from Nvidia and graphics updates made by a talented team of modders. The game will celebrate its 20th birthday next year, and the new project is a celebration for fans, bringing important improvements and features powered by modern PC devices to the game. Nvidia has revealed the Half-Life 2 RTX: An RTX Remix project, a new remaster developed by Orbifold Studios – a team made up of four modder teams. The remaster will use the latest version of the same RTX Remix technology as the Portal RTX and Portal: Prelude projects. Orbifold Studios is rebuilding almost every Half-Life 2 content in the remaster with PBR (Physically Based Rendering) properties, Valve's Hammer editor, and some other Nvidia technology. As a result, fans can expect a host of features that haven't appeared in the original game, such as ray tracing, DLSS 3, Reflex, and RTX IO. Nvidia also released a trailer to showcase the remaster's improvements and many RTX-related features.​
According to Nvidia, the remaster's world and textures will have nearly eight times more pixels than the original game. In addition, players may notice a significant increase in geometric detail when playing Half-Life 2 RTX. Ray tracing improves light and shadows dramatically. Half-Life 2 RTX is currently in early development, so Nvidia and Orbifold Studios have not announced a release date. However, the developer confirmed that they are still hiring 3D modders and artists for the project and more details will be revealed later. Thanks to the use of DLSS 3 and the latest RTX technology, the remaster of Half-Life 2 will likely require players to own an RTX 40 series graphics card to support most features. New features also require a CPU capable of "balancing" the latest PC games. Running Half-Life 2 RTX may require an expensive PC, but the updates and stunning graphics enhancements will delight longtime fans.​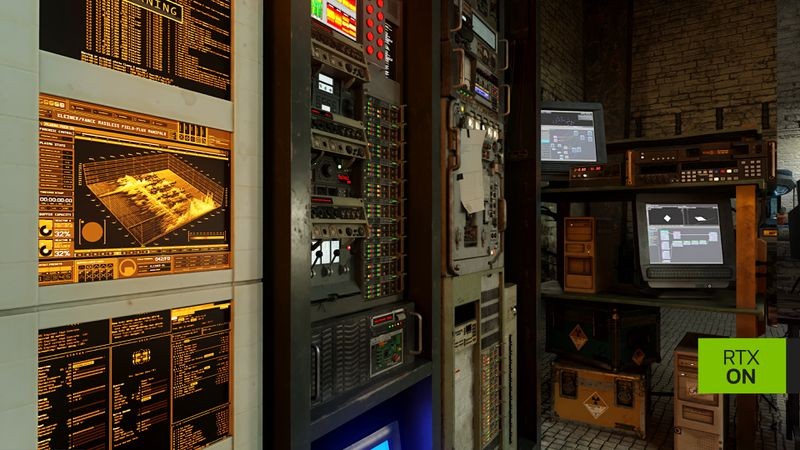 ​