As you know, besides the 2023 World Final tournament of the League of Legends village, at almost the same time, DOTA 2 also had a very notable tournament, which is The International 2023, or maybe can be called TI12. This year's tournament marked the second team, after OG, to defend the TI championship, which is Team Spirit. In particular, the beginning of the year for this team was very bad. But they woke up at the right time and continued to write their names in the history of DOTA 2 and the famous TI tournament.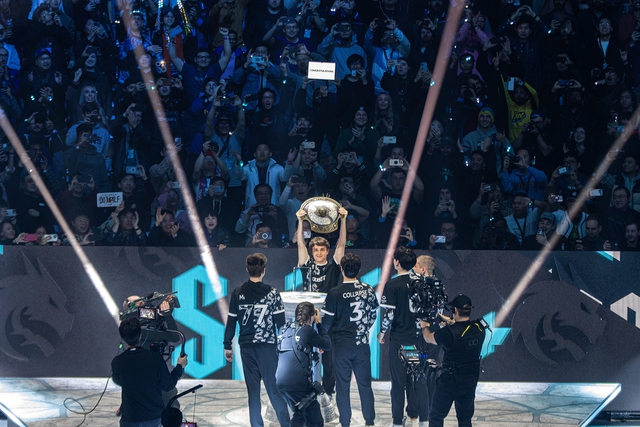 TS is the second team in DOTA 2 history to defend the TI championship
Before the tournament, there were rumors surrounding TI's Compendium Book this year being too low. Because the reward items are no longer attractive enough. Even not long ago, the DOTA 2 community was in an uproar when this year's Saudi prince was no longer as enthusiastic about depositing money as usual. On many forums, gamers themselves had to speak up when Valve clearly made the rewards much less attractive than every year.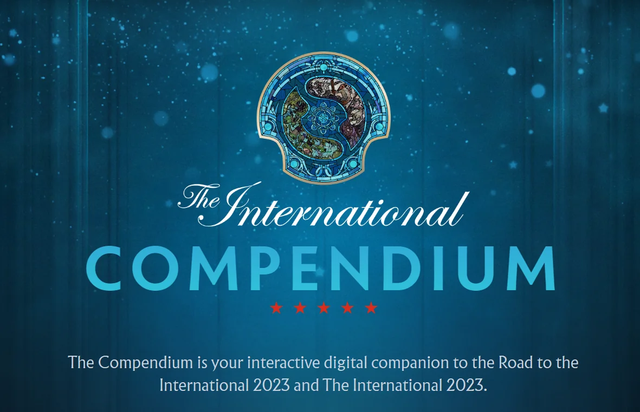 This year's Compendium is lower than every year
As you know, famous adult film actress of the DOTA 2 community – Eva Elfie has announced to donate all the money from selling her photos in the last 3 days of TI to support the champion team. As a result, she earned 20k USD and added 5k USD of her own money to contribute to the support fund. Of course, her actions were supported by many DOTA 2 fans. However, her actions did not receive approval from the TS players – the defending TI12 champions.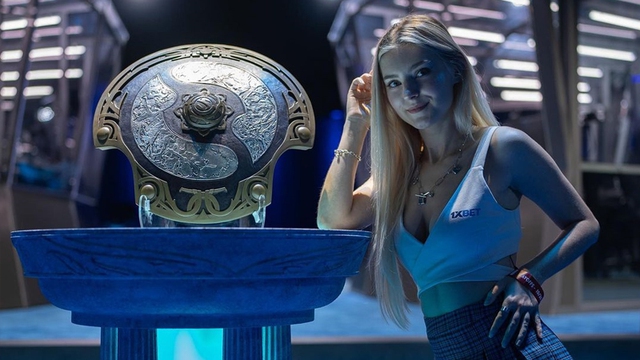 Actress Eva Elfie once announced that she would donate prize money from selling photos to the TI champion team
Even the TS side, specifically the team's manager – Korb3n, was frank: "We refused Eva Elfie's gift because why do we have to create reputation for someone? This is just a cheap PR trick." . If she wants to contribute to the prize, why not buy the Compendium level?".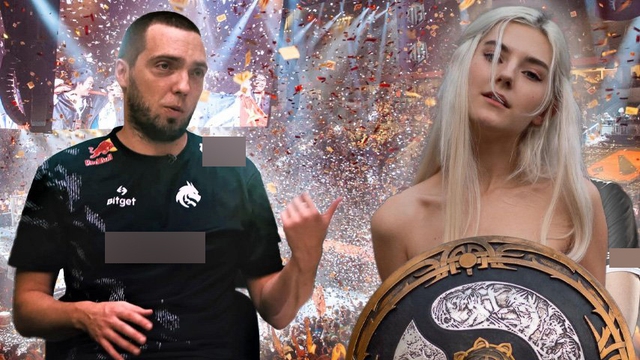 TS's manager flatly objected to the reward
Obviously, the TS side's straightforward statement was a "bucket of cold water" for Eva. But maybe, this girl simply wants more rewards for the champion. Currently, Eva has not yet said how the above money will be handled when TS has refused this gift.