When FPS gamers are bored with survival and competitive gameplay, that's when blockbusters like PUBG lose their heat. Along with the launch of the Mobile version, the original PC game is gradually being labeled a "dead game" on the Esports map. Stemming from many factors such as: gameplay, compatibility or problems of hacking, cheating… it is not difficult to imagine why the number of PUBG visitors is decreasing rapidly.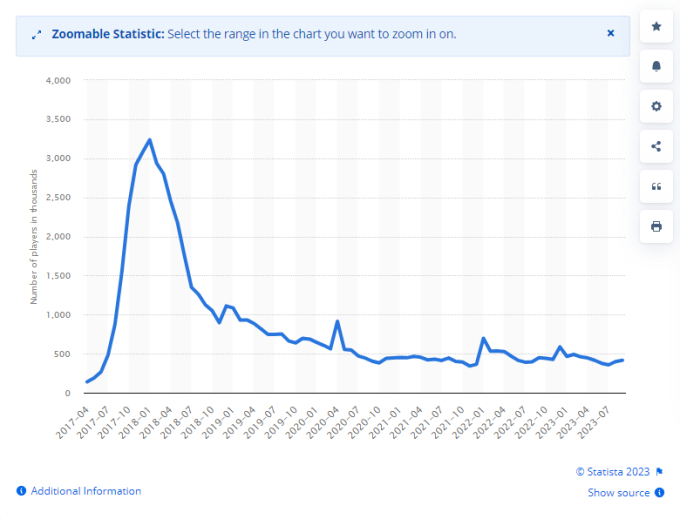 PUBG has "slowly died" after many months of fighting in the international market.
Despite having a bad reputation, Krafton is indifferent and neglects his "child". Even recently, the operating team made a confusing move, causing gamers to be unjustly fined for unknown reasons. It is known that this player's account was locked because of using a gift card given to him by the publisher on his birthday.

Gamer's post complaining about punishment from PUBG.
According to shares, he used gift cards to buy items in the game. It seemed like nothing serious, but PUBG suddenly announced that it would lock the account for "committing some fraudulent acts". Although this item was previously donated by PUBG itself, for some reason, the technical team "saw" suspicious signs when the owner of the post used it at the store.

This unlucky player was "chased" by PUBG for an unexpected reason.
To avoid a permanent ban, this gamer needs to refund all money spent using the card's incentives. In fact, the operations team only gave the guy 3 days to fulfill the outrageous request. Extremely dissatisfied with the incomprehensible punishment, the player quickly contacted the support team to seek help. Luckily, the account was narrowly saved. However, he still had to suffer a loss of nearly 50 G-coins (in-game currency).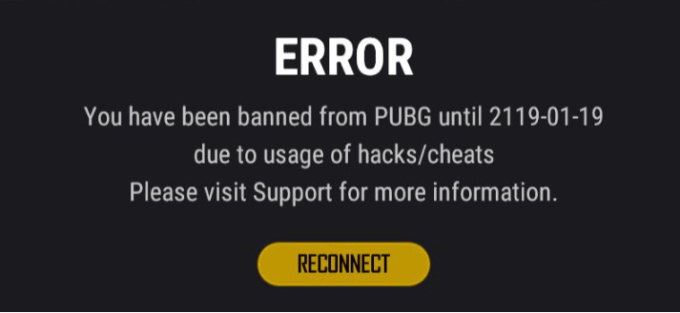 Only after payment will the publisher send a confirmation email to retain the account for this player.
In fact, this is not the first time Krafton has made such a wrong move. However, in the context of declining traffic, the above actions only make PUBG's situation worse in the eyes of the gaming community.