Once Human will bring exciting PvP matches on a 16×16 km map.
Once Human is one of the fascinating games revealed during last year's NetEase Connect event. The strange trailer of the game has attracted the attention of many people. And the same thing happened at NetEase's recent annual event.​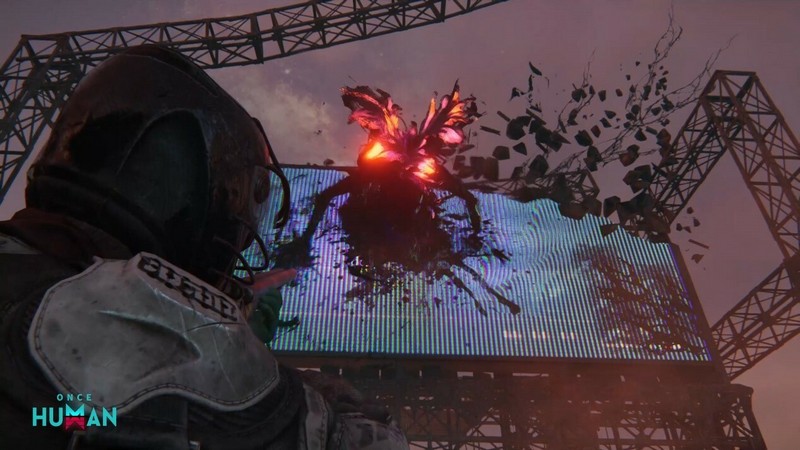 ​
Once Human is a survival game with a New Weird theme, in which realistic elements will blend with otherworldly happenings. The developers say they drew inspiration from HP Lovecraft, so the game could bring some content from the American writer's fantasy horror works. The game takes place on a large map measuring 16×16 km with four distinct biomes. In addition, players need to be aware of six other factions in addition to creatures from the four biomes above. The development team says players can choose the type of content they want to interact with.​
Players who like PvE can focus on finding resources in the world to craft equipment and power up to fight the monsters that appear in the game. Once Human also has copies for players to explore and challenge themselves against powerful bosses. And for those who want to compare their skills with other players, PVP is the perfect mode for them. Players can attack and even steal other players' loot after knocking them down in a gunfight. In addition, players can team up together, define territories, and participate in matches with up to 40 people.​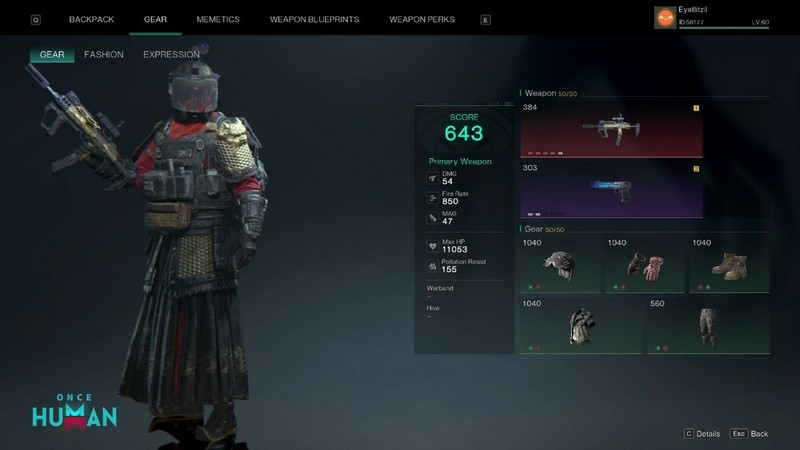 ​
Once Human will be available on the App Store, Google Play, and PC. The game is slated to release this winter. The publisher hasn't opened pre-registration on mobile devices yet, but fans can add the game to Wishlist on Steam from now on.​