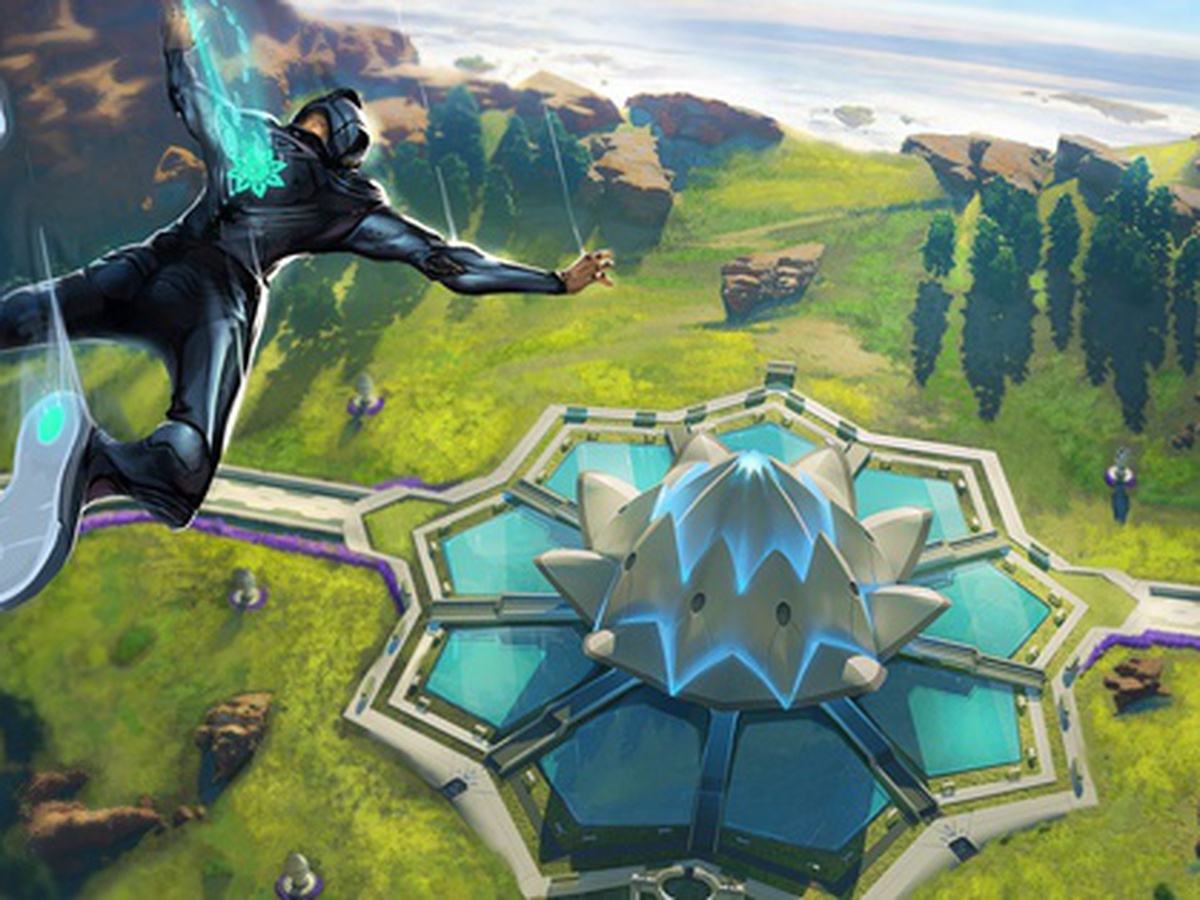 No longer holding the explosive position as many years ago, but the survival games (Battle Royale) so far are still growing, both in terms of quantity and quality. Even names like Fortnite, PUBG, Free Fire or even PUBG Mobile at the moment are continuing to maintain a large and stable player base. It is also the basis for publishers to continue to launch more attractive survival projects in 2023, and Indus Battle Royale is one of them.
Indus Battle Royale – the latest survival game has just opened early registration
Basically, the gameplay of Indus Battle Royale does not have too many breakthroughs or differences compared to other games of the same genre. Set on the remote island of Virlok on the planet Indus, the player's task is still simply to become the last name left alive, finding a way out of this dangerous land. Of course, besides the dangers from nature, gamers also have to fight with the same players on the island.
The game has quite simple graphics, many similarities with Fortnite
One of the highlights of Indus Battle Royale is probably the simple graphic element of this game. Not as realistic as PUBG, Indus Battle Royale has a lot of similarities with Free Fire, Overwatch and even Fortnite. The map of the game is divided into many areas with different structures and designs, sometimes colorful, modern and brings a world of the future, but sometimes, the scenery is quite natural, close as close as in Fortnite.
The character system is quite similar to Overwatch
However, the character system of Indus Battle Royale is considered by many to be quite similar to the two games Overwatch and Free Fire when it comes to creativity. Indus Battle Royale gives players a variety of character choices, including warriors and robots.
The game is now open for pre-registration on the Android platform
Currently, Indus Battle Royale has opened early registration for players on Android. In addition to the single-player, team-player mode, this game also supports ranked mode and can choose from a first- or third-person perspective, depending on the preferences of gamers.