One Piece author Eiichiro Oda has finally solved one of Zoro's biggest mysteries, the Straw Hat swordsman's relationship with the Samurai in Wano.
In episode #105 of One Piece (SBS) Q&A, Oda confirmed that Zoro is definitely a descendant of the Shimotsuki clan in Wano. Thus, the origin of the algae-headed guy has been officially revealed.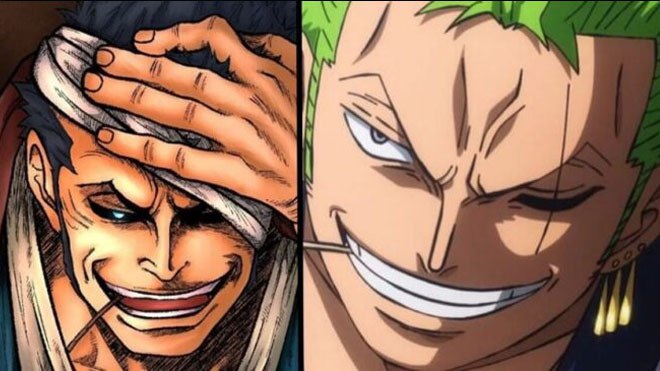 The legendary blacksmith Shimotsuki Kouzaburo who forged the Enma sword for Oden left Wano 55 years before the current events. Among the samurai who left Wano was Shimotsuki Furiko, who later married Roronoa Pinzoro. They gave birth to Roronoa Arashi – Zoro's father.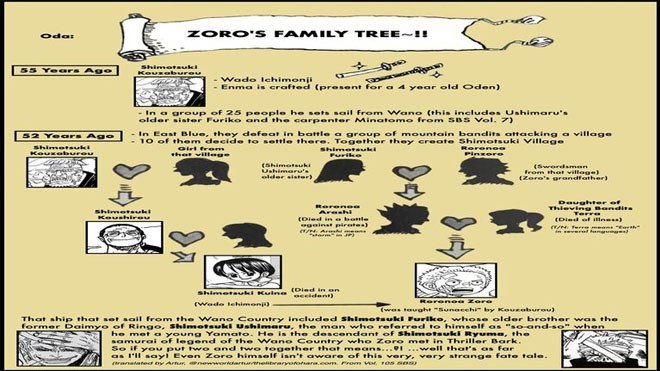 Zoro's connection to the land of the Samurai
In the past, fans have always speculated about Zoro's possible connection to the samurai in the country of Wano. These suspicions are further reinforced by Yamato's flashback, which reveals the similarities between Shimotsuki Ushimaru and Zoro. Another flashback shows Kouzaburo living in Zoro's village and giving him his first sword.
However, Oda mentions that although there is a story about Zoro's past, the author probably won't mention it in the manga. After all, even though Wano is one of One Piece's best storylines, it disappointed fans by failing to uncover the mystery of Zoro's connection to Ushimaru and Ryuma, the legendary samurai who was brought to the world. known as the "sword of the gods".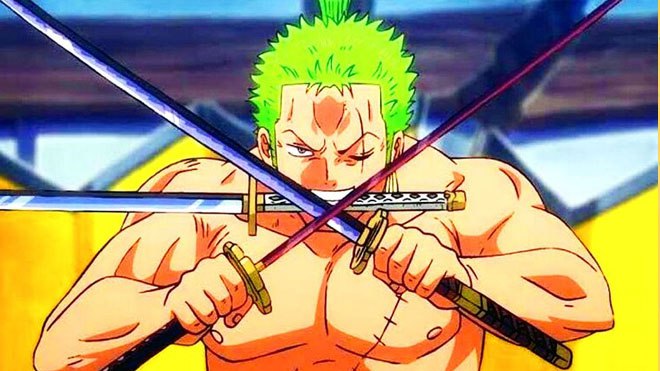 Zoro first met Ryuma, or rather Ryuma's zombie, in Thriller Bark. After being defeated, the zombie Ryuma gave Zoro his sword – Shisui. Later, Hiyori requested Zoro to return the Shusui sword to the Wano Nation. In return, she will give Zoro another worthy sword, which is the sword given to her by her father, the famous sword of Pluto Enma. It was the legendary sword that caused the unique wound on Kaido's body.
In addition, Oda's new revelation makes the relationship around Zoro even more fascinating. Zoro is not only related to Ushimaru and Ryuma, but also to Kuina – the ill-fated childhood friend who inspired him to become the world's strongest swordsman.
It's understandable that Oda omits Zoro's family history. One Piece is in the final story full of characters and lots of related stories. Considering Zoro's personality and the loss of his parents when he was young, he must have been unaware of his family's origins.
However, fate is something of a miracle in One Piece. Zoro learns of his legendary ancestors and liberates his homeland from Kaido's rule, fulfilling his duty as a descendant of Shimotsuki.