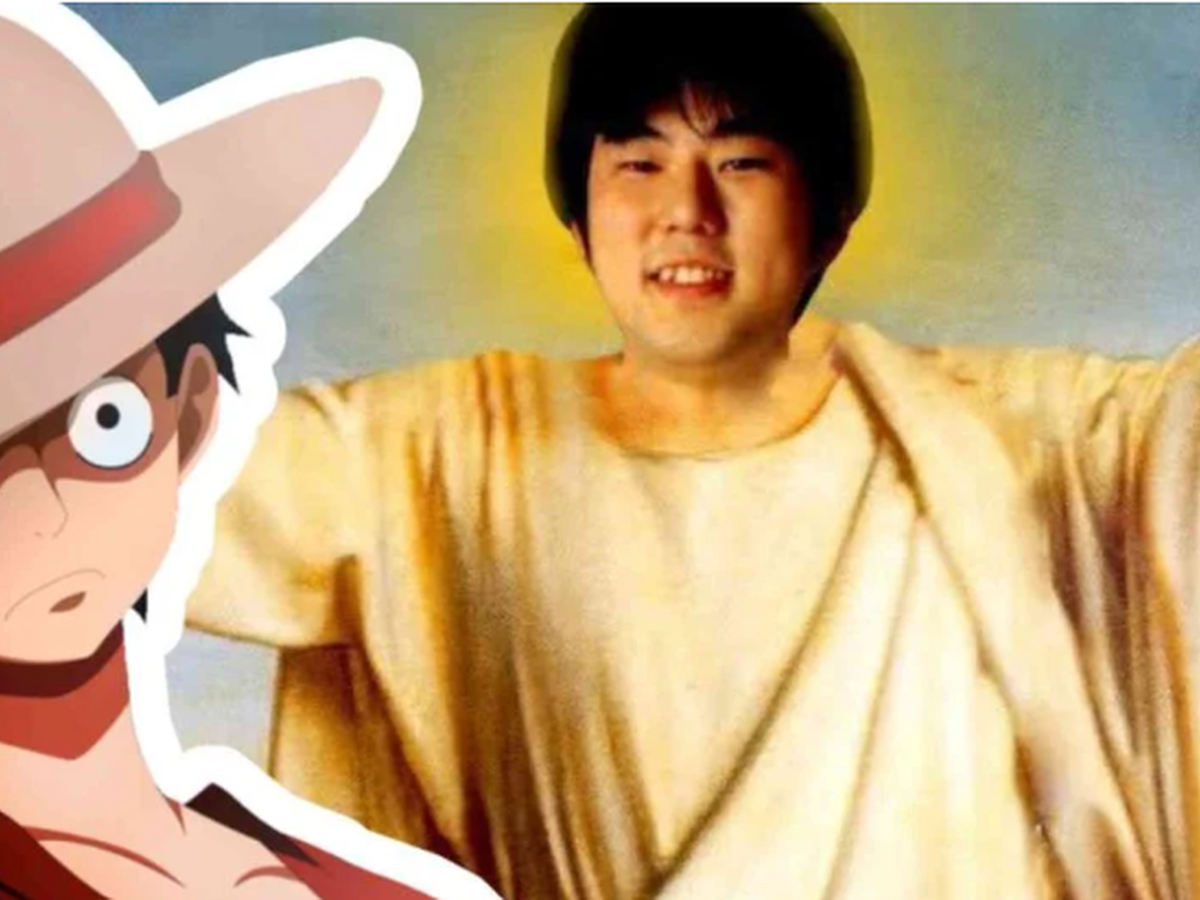 It has been more than two decades since the One Piece series began to be released to the audience. During that time, many mysteries have been solved, although there are still many big question marks waiting to be answered. Obviously, creating such a complex world and developing characters with depth is not something that everyone can do.
This has been confirmed and honored when recently, the author of One Piece – Eiichiro Oda was recognized as one of the 10 most influential people in the present time. One of Japan's most prestigious universities – the University of Tokyo conducted a survey to select the top 10 geniuses of the "Reiwa Era" (from 2019 to present). The results of this survey were published on Fuji TV.
The list includes a variety of athletes, actors, businessmen, and only one cartoonist made the list. That artist is none other than One Piece author Eiichiro Oda. This is really something to be proud of for the One Piece author in particular and the manga/anime industry in general.
Here is a list of the top 10 geniuses of the current era:
1. Shohei Otani, baseball player.
2. Fuji Souta, Shogi player.
3. Ashida Mana, actress.
4. Narita Yusuke, economist.
5. Son Masayoshi, CEO of SoftBank.
6. Vaundy, singer.
7. Horyuki Nishimua, founder of 2Channel.
8. Shuro Manabe, one of three Nobel Prize winners in Physics.
9. Masahiro Sakurai, creator of Kirby and Super Smash Bros.
10. Eiichiro Oda, author of One Piece.
In the demanding world of manga, where manga artists (mangaka) face immense pressure to meet deadlines and weekly quality of content, many people are frequently sick and have to take extended leave. long. However, Eiichiro Oda, the author of One Piece, is a notable exception. He rarely takes a break from drawing (except for a one-week break in a month), and the fact that he has maintained such a level of dedication and productivity for nearly 25 years is truly astounding.
One Piece has been serialized in Shueisha's Weekly Shōnen Jump since July 1997. As of March 2023, 105 tankōbon volumes have been released. Popular manga series that have inspired media franchises, including the festival film Production IG, an animated series produced by Toei Animation since 1999, fourteen animated movies, an original anime, a series Netflix live-action movies and thirteen TV specials.
According to animesenpai