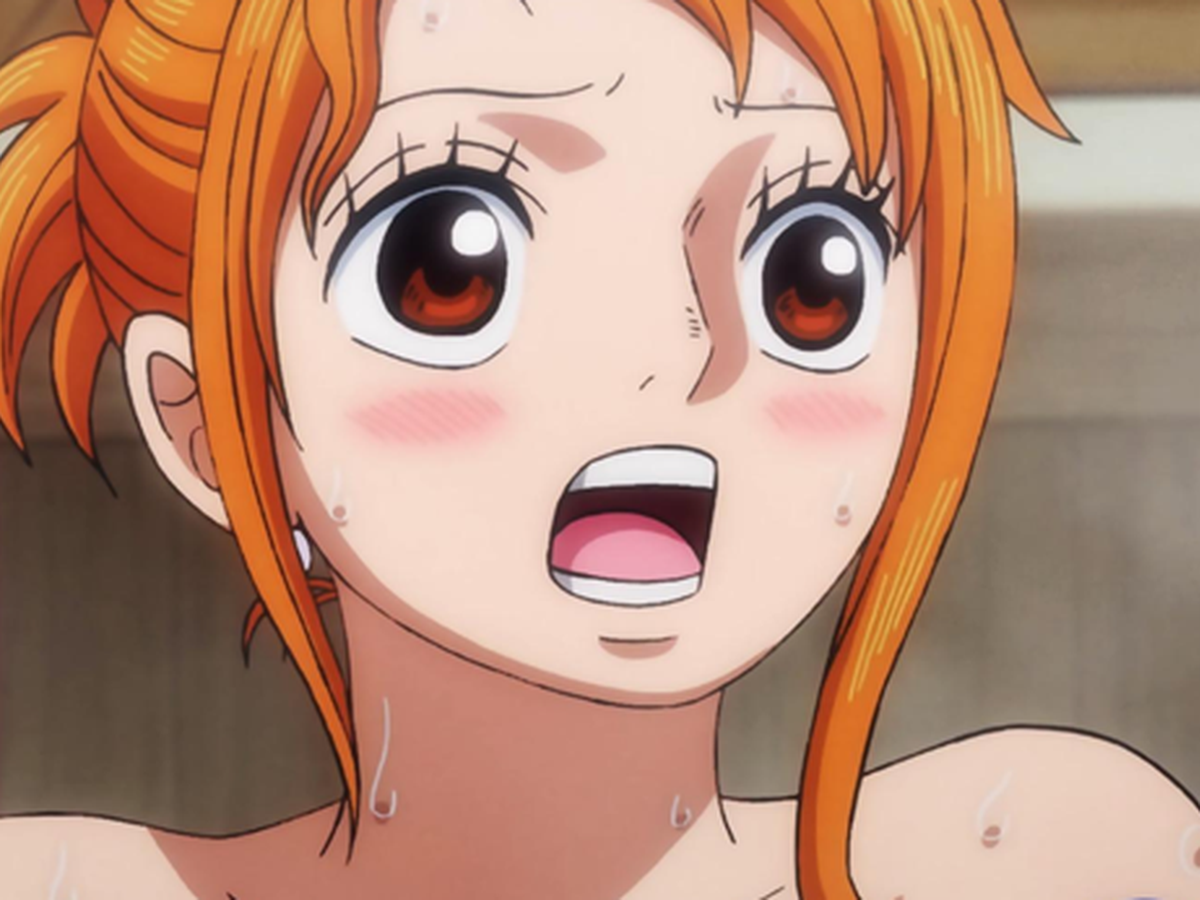 Fanservice (a term derived from the anime/manga fan community) is scenes or content intentionally added to a work, in order to please an audience or reader.
Recently, there is an issue related to fanservice in One Piece that is being noticed by netizens. Author Eiichiro Oda answered a reader's question about the presence of fanservice in the One Piece franchise. This Q&A was included in the supplement to volume 105 of the One Piece manga.
As follows:
– Reader: This question is very serious. One Piece often appears images of women showing off their breasts (fanservice), but almost never have sensitive scenes such as revealing small pants. Is there any reason or anything to explain this fact?
– Eiichiro Oda: No… that's something I'm not interested in. Since I was a kid, there have been a lot of manga with fanservice scenes, but most of them were done against the consent or will of the female characters… so I thought about letting women freely express their gender. Take the case of "Happiness Punch", for example, which was a much-needed revolution in the representation of heroines in manga.
And of course, the above information has attracted a lot of different comments from fans. Here are a few notable comments:
– Does the scene in the bathroom in Wano where Sanji is wearing a Raid Suit contradict that statement?
– The revolution is essential for the representation of heroines, good joke Oda-sensei.
– Although I don't think he follows the above principle perfectly, but at least it's nice to know that he thinks about it.
– I said at the beginning of the timeskip how much I hate the regular fanservice of this series, especially with my favorite female character, Nami. I fell in love with her not for her looks.
– The women in One Piece feel different from the women in other manga, just like in Jujutsu Kaisen.
– I think people don't understand. Oda doesn't say it's not in the story, he says the women do it according to their will, not against their will. For example, in the case of Nami using "Happy Punch", it was her own decision, because it was necessary at that time.