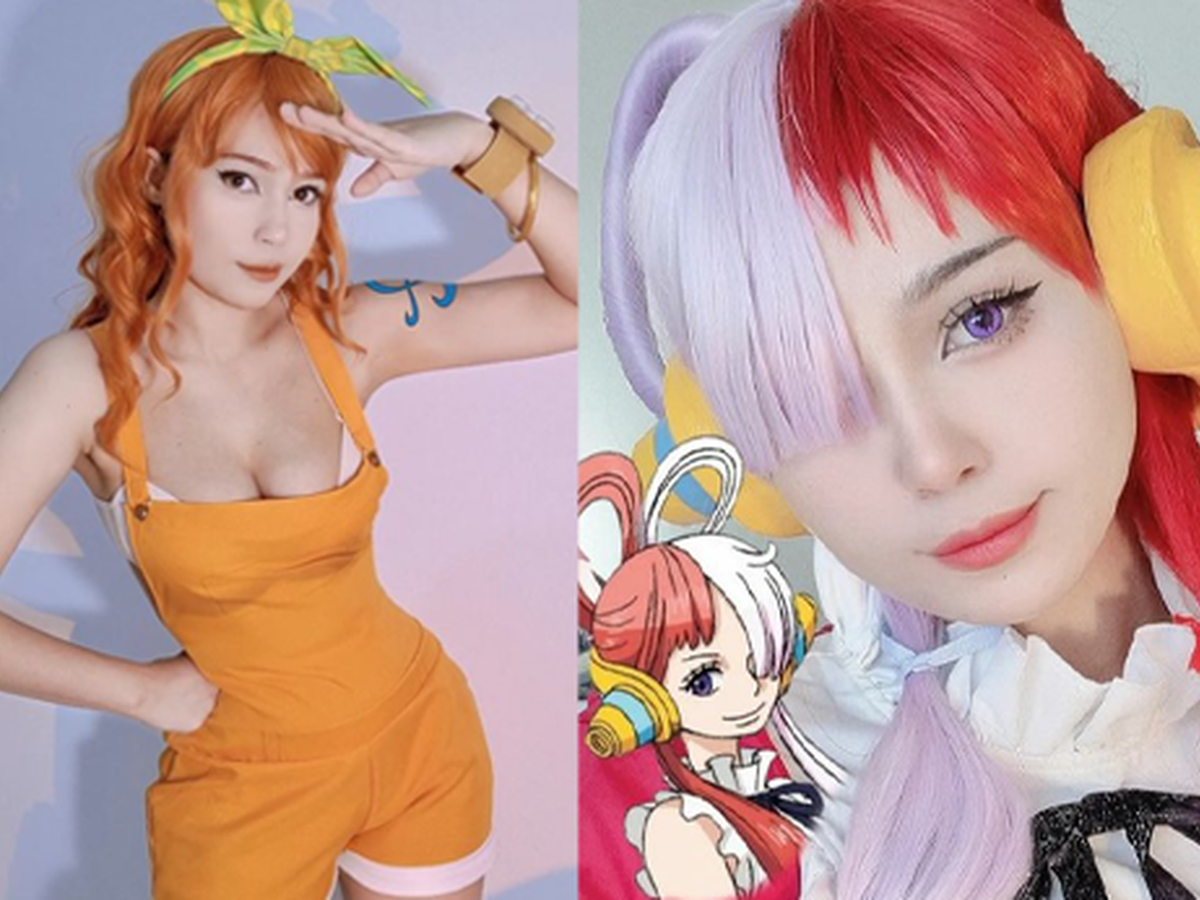 The way each fan shows their love for their favorite anime/manga is very different. But it's all great. Below we will show you how one fan from Brazil showed all his love for One Piece!
The girl whose Instagram account name is @purai.prih has brought the makeup of One Piece beauties with her eyes, making many people unable to take their eyes off. And you know, to bring a beautiful and well-done cosplay is not easy, but purai.prih has shown it very successfully and impressively with all its love.
She pays attention to the smallest details and uses her creative freedom to complete an amazing cosplay version of each character. Check out some of @purai.prih's One Piece transformations!
She transformed into Princess Vivi of Alabasta Kingdom. Photo: purai.prih
The incarnation of the Straw Hats archeologist – Nico Robin is impressive. Photo: purai.prih
Pirate Queen Boa Hancock "in the flesh" is full of charm and sensuality. Photo: purai.prih
The half-open and half-open Yamato cosplay version is full of charm. Photo: purai.prih
Uta – the super cute Red Haired Shanks' daughter by purai.prih. Photo: purai.prih
The cat thief Nami – the One Piece goddess in the hearts of many brothers. Photo: purai.prih
The youthful, energetic version of Nami in One Piece: Stampede. Photo: purai.prih
In addition to the above characters, purai.prih also transforms into many other characters in One Piece too!