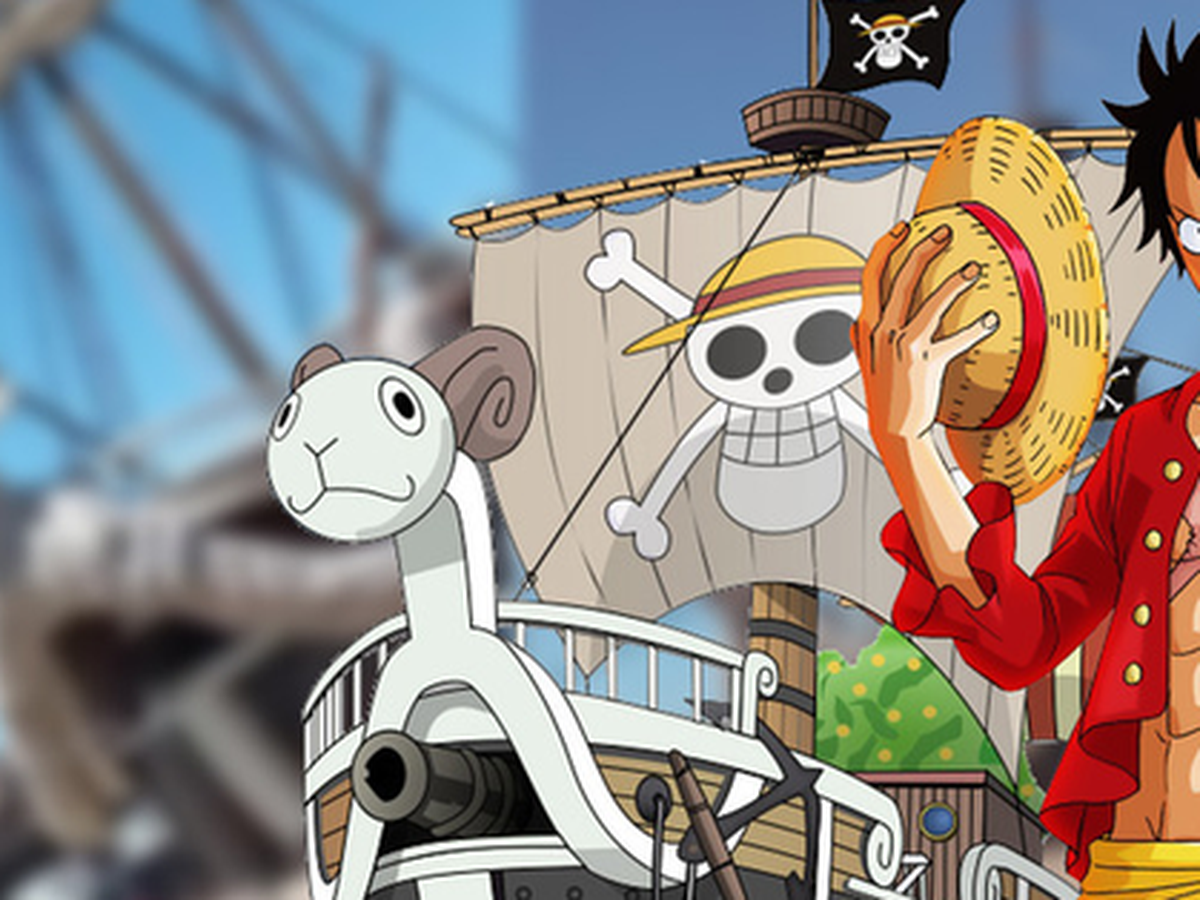 As one of the most successful and fan-driven manga franchises in history, One Piece is venturing into a new medium reserved only for top anime: live-action film adaptations. .
Announced on July 21, 2017, the One Piece live-action project was set to be released in 2023. At the time of this news, many people expressed great concern about the success of the project. . Because history has witnessed many failed projects when famous anime movies were turned into live-action movies.
However, Eiichiro Oda has assured fans that he is involved in the One Piece movie adaptation project from start to finish. Netflix has also assured the One Piece author that the film will not be released until he is satisfied.
The new poster of the live-action One Piece movie has been leaked before, but now it has been officially released in the digital version of Weekly Shonen Jump Issue 26.
The new poster features the first ship of the Luffy crew. Going Merry was the first boat of the Straw Hat Pirates and the main means of transportation the group used to travel from East Blue to Water 7. But as can be seen in the live-action version, the ship looks realistic. much more and the locomotive looks like a goat's head.
An official One Piece live-action website will open on May 31, 2023 for fans.
Interestingly, the ship isn't the only thing different from the anime version. In the previously revealed poster, Luffy can be seen wearing shoes instead of sandals like in the anime and manga.
Although the shoes are not true to the original, considering that real life actors have to perform stunts, it would not be safe to run around in sandals on set.
Netflix itself has been behind many live-action anime adaptations, both successful and unsuccessful, such as Cowboy Bebop, Death Note, Fullmetal Alchemist, Bleach, Rurouni Kenshin, and more. said that Netflix has a lot of experience in making live-action movies from anime and with Eiichiro's supervision, we can set expectations with the live-action One Piece project.