Hey dear gamers! The legendary Smiling Wanderer has returned to us under the name Smiling Wanderer Origin.
In the name of the person who has been attached to Tieu Ngao Giang Ho since the early days of returning to Vietnam and has a sincere love for this sky in his heart… Bon Mon would like to be allowed to launch the game Tieu Ngao Giang Ho Origin, hoping to receive Get support from heroes who share the same passion!
Home page: https://tieungaoorigin.com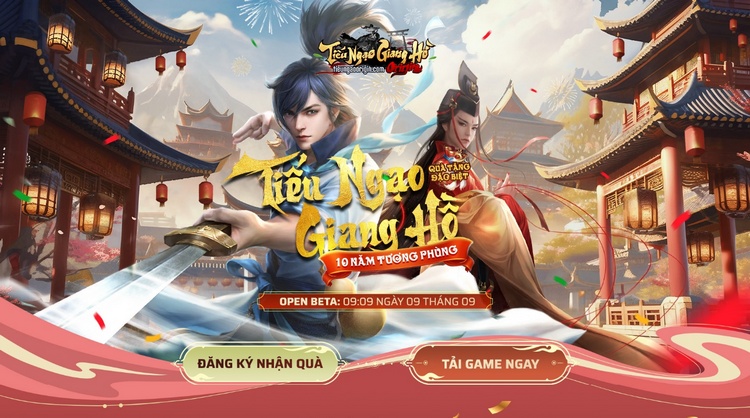 It can be said that this is a long cherished dream not only of Bon Mon but of the entire executive team, or rather, the people who "spent their youth" to find the memories of a time in Tieu. Ngao Giang Ho. We know, somewhere there are still boys and girls like us, still looking forward to, still yearning to experience that feeling of the past.

For each of us, perhaps the time of youth is over, excited by the game day and night for many reasons that only time can answer… But surely somewhere in the depths of our souls, there is still a bright flame that is always waiting to burn to continue the unfulfilled dreams… Is that right?
Let Tieu Ngao Giang Ho Origin take the liberty of accompanying you to do those things. Whether you are at the age of 15, 25, 35 or even 45, 55, etc., stay foolish, do your best because there is a saying: "The game is virtual, but all the anger is very real".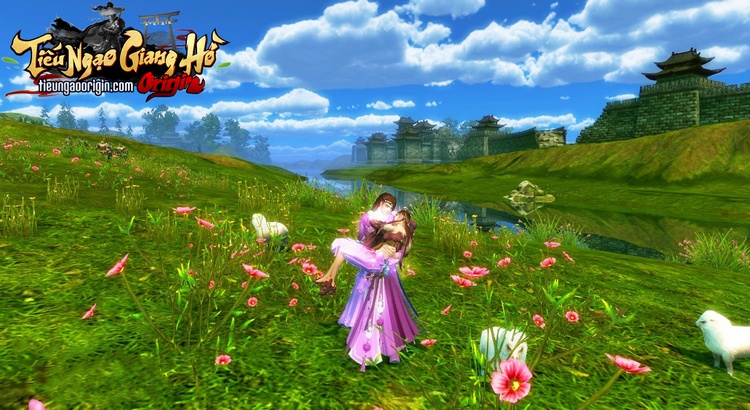 Friends, good friends, old friends, even those who have never shared the same sky, etc., dare to continue writing their own unfinished story with Memoirs Tieu Giang Ho 2013? If you dare, don't hesitate and prepare to "return" immediately, the gate of wandering is waiting wide open!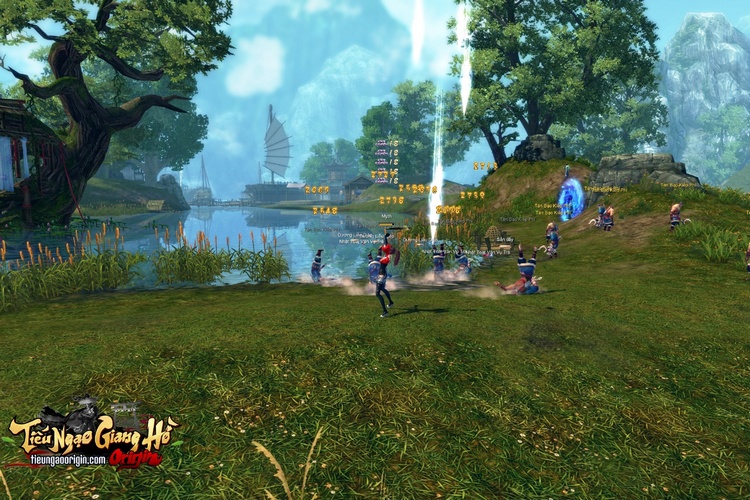 The game will officially Open Beta at 09:09 on 09/09/2023, please follow the information on the official fanpage of Tieu Ngao Giang Ho Origin for details and do not miss the opportunity to participate in the event to receive many attractive codes. guide, dear friends.