Good news for Overwatch 2 fans, as developer Blizzard is looking at the possibility of expanding the opportunity for gamers to have the opportunity to experience new characters more often.
Instead of one premiere per season, they're looking at the possibility of introducing new characters every shorter period, about 3 months.
Blizzard's goal is to make Overwatch 2 more diverse and interesting by bringing in new characters constantly. In the last 10 months, Overwatch 2 has introduced up to 6 new characters, with a rapid and continuous appearance.
However, the developer also stressed that this decision needs discussion and careful consideration. However, the opening of opportunities for gamers to experience new characters regularly is demonstrating the development team's dedication to the player community.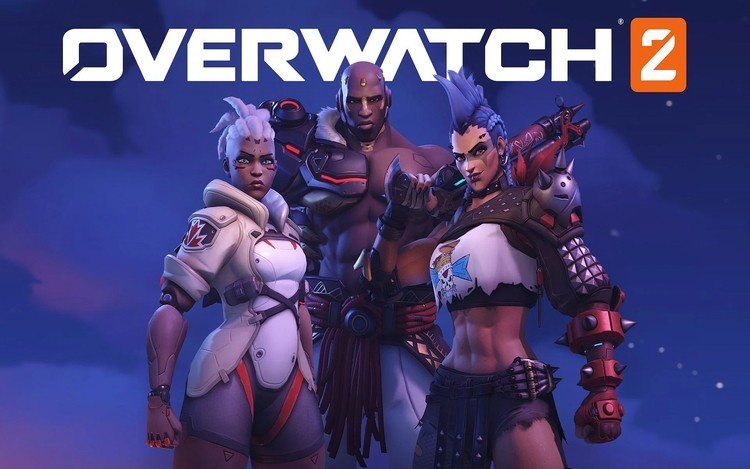 This change not only generates great anticipation from fans, but also demonstrates Blizzard's commitment to maintaining and enhancing the quality of Overwatch 2's experience. Follow us in the steps. New progress and promising future of this game!