Blizzard's Overwatch 2 game is in bad shape as the number of people continues to plummet, not only that, the amount of money gamers spend on the game is also going down.
In Activision Blizzard's Q2 2023 revenue disclosure report, the studio determined that "despite an increase in content, Overwatch 2 player numbers and player spending declined over the past quarter." However, the above information does not specify the real cause of the decrease in the number of players.
Meanwhile, website GameRant speculated that the cause could be the fact that Activision Blizzard canceled the PvE Hero story mode along with the promised ability customization and skill table. Fans argue that this cancellation has made Overwatch 2 too boring and lacks the freshness that players expect from the sequel.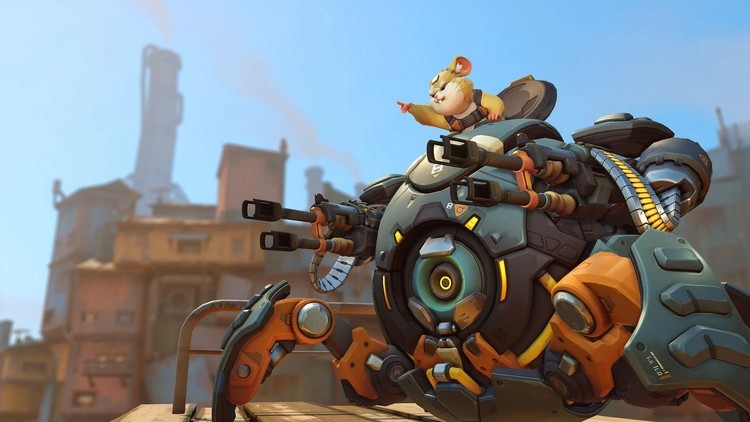 What can be expected is that in the upcoming 6th season called "Invasion", it will draw players back to the game more. GameRant said that "this season could be the turning point for Overwatch 2 and we need to wait and see how the game will turn out when it's full year in October."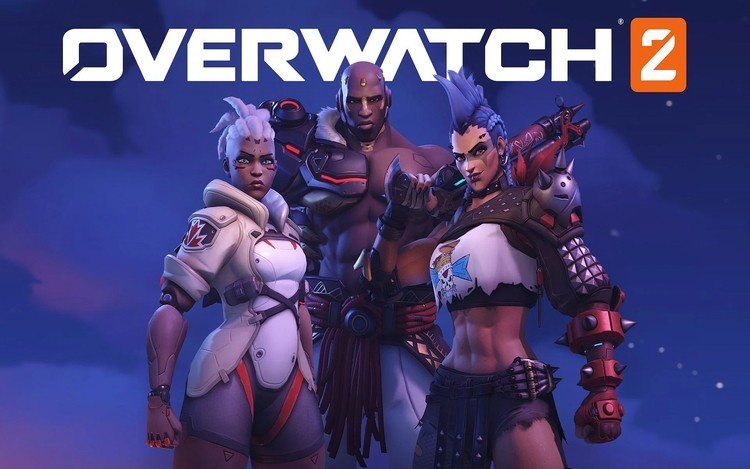 Overwatch 2 has been released for free on PlayStation, Xbox, Nintendo Switch and PC devices, with the base content being a 5v5 PvP mode and the introduction of new heroes and hero refreshes. There's also a new Push mode with push robots, and a new ping system and improvements that make the game smoother and more engaging. New content is introduced as a seasonal Battle Pass.