With the great influence from part 1, the release of part 2 Avatar: The Way Of Water also received a lot of attention from moviegoers.
In it, whether it's part 1 or part 2, director James Cameron's life-long work is also impressed by the majestic scenery or fairy-tale places.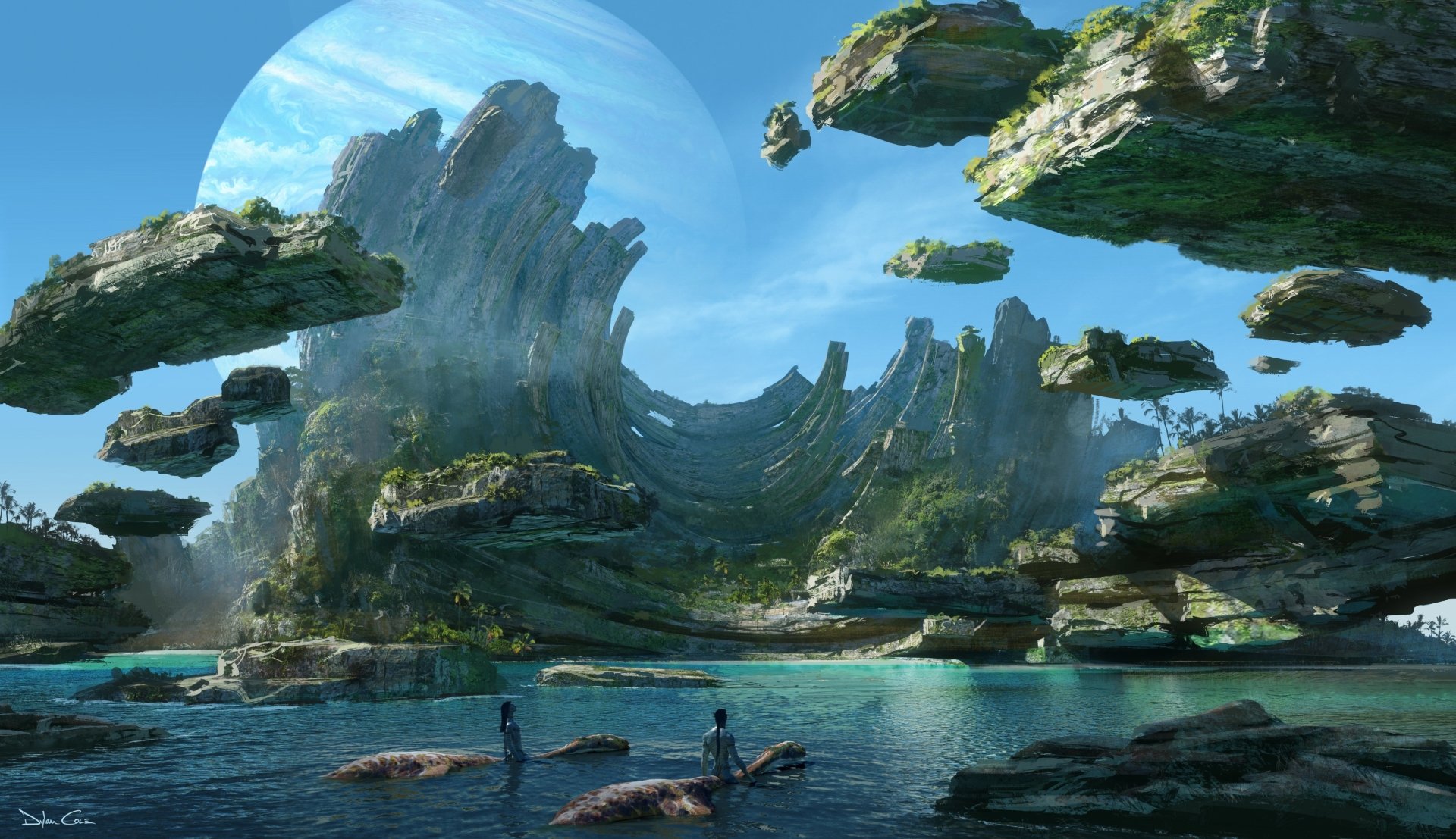 Epic scene in Avatar: The Way Of Water
It is known that the main filming location of Avatar: The Way Of Water is mainly in California and New Zealand. However, many fans believe that the planet Pandora in the movie is actually inspired by extremely famous real places in the world.
From glowing caves in New Zealand to the rainforests of Hawaii, here are the real-life places you should visit if you're a fan of the movie Avatar.
1. Zhangjiajie National Forest Park (China)
Since the first part of the film, many fans have been ecstatic with the majestic cliff view at Pandora. According to USA Today, the main inspiration for this scene was Zhangjiajie National Forest Park located in China. With towering mountains breaking through the clouds filling the park, the scenery is absolutely stunning for even the most discerning of tourists.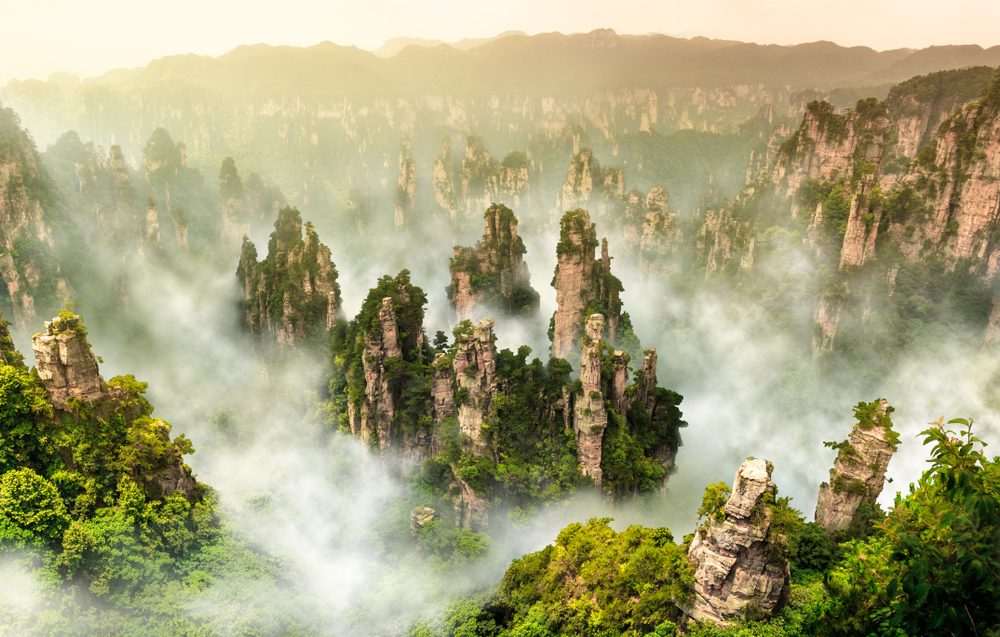 2. Rainforest in Kauai (Hawaii)
Before preparing to shoot, the cast of Avatar and director James Cameron are said to have taken an "adventure" trip together in the forest of Kauai, Hawaii. By spending "several days" in the Hawaiian rainforest, the actors were able to get a feel for what the wild life hidden in the mountains of Pandora would really be like.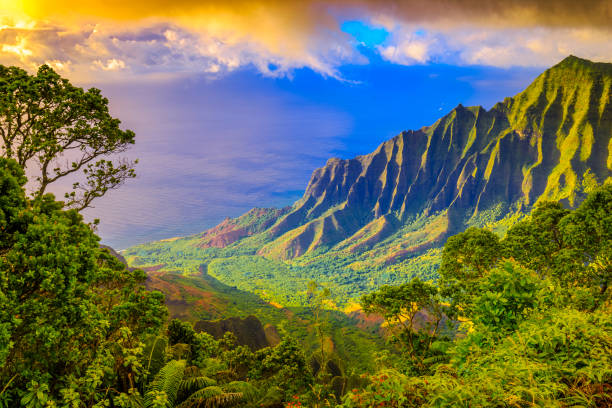 3. Waitomo Caves (New Zealand)
In addition to the majestic mountains, the most beautiful scenery on the planet Pandora is the light emitted at night by creatures and plants that make viewers feel like they are lost in a wonderland.
In New Zealand, the famous Waitomo Caves also inspired Pandora. Accordingly, the Waitomo cave is one of the most famous destinations in the world with the ability to emit blue light. This ability of Waitomo is attributed to the appearance of thousands of fireflies, scientifically known as Arachnocampa Luminosa and found only in New Zealand.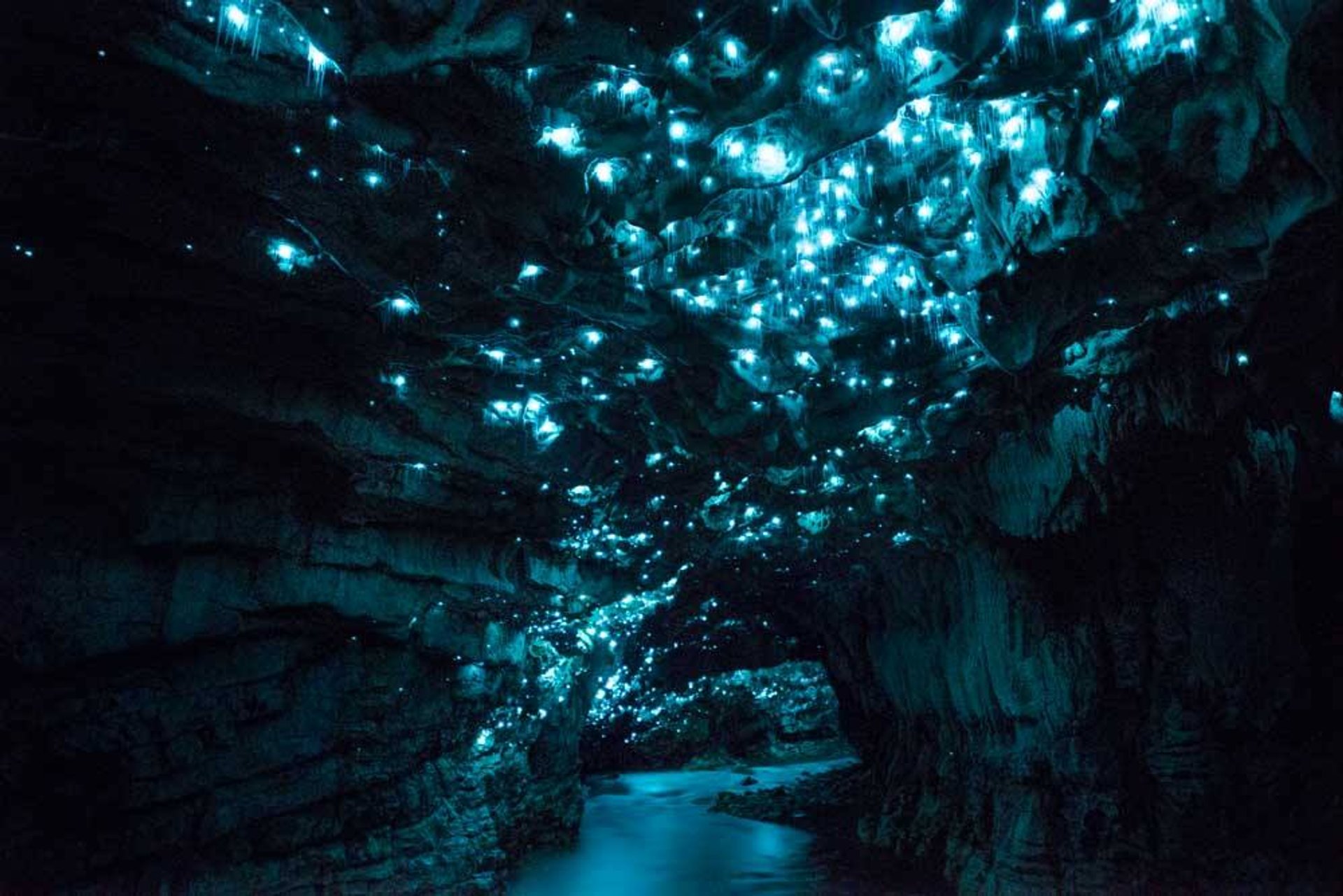 4. Waipoua Forest (New Zealand)
Waipoua Forest, is said to be another location that inspired Cameron when he created Pandora. This place in addition to the wild jungle setting is also the "home" of Tāne Mahuta, New Zealand's largest kauri tree. Many fans believe that it is the real life version of the Tree God in Avatar.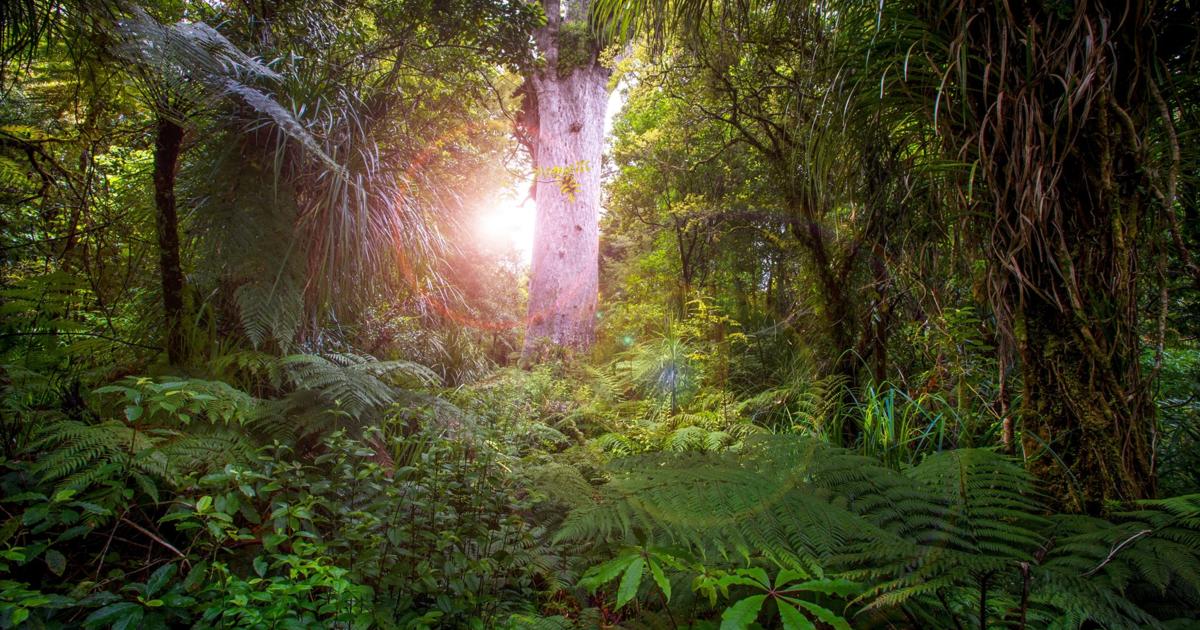 5. Glow Dress (Jamaica)
Another surreal location inspired by the hit movie is the glowing lagoon in Jamaica. Accordingly, this lagoon possesses a fairy scene because these microscopic creatures create underwater light, thereby reflecting the outlines of fish and other objects in the water.
Not only filmmakers, this lagoon also annually attracts a large number of tourists as well as scientists and biologists who come here to study.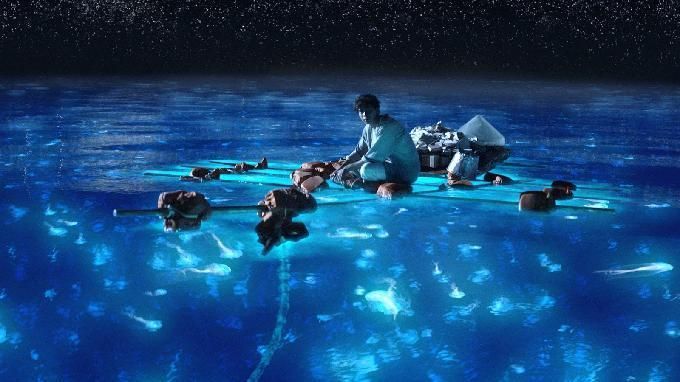 Source: Elite Daily
Original post: https://gamek.vn/choang-ngop-voi-nhung-diem-den-ngoai-doi-thuc-cua-bom-tan-avatar-2-tu-rung-nhiet-doi-den- hang-dong-phat-sang-deu-dep-sieu-thuc-178221225174545549.chn
Original Post: https://otakugo.net/choang-ngop-voi-nhung-diem-den-ngoai-doi-thuc-cua-bom-tan-avatar-2-tu-rung-nhiet-doi-den-hang-dong-phat-sang-deu-sieu-thuc-118402.og
Website: https://otakugo.net/