Konami introduces gameplay developed with Unreal Engine 5 of Metal Gear Solid 3 Remake.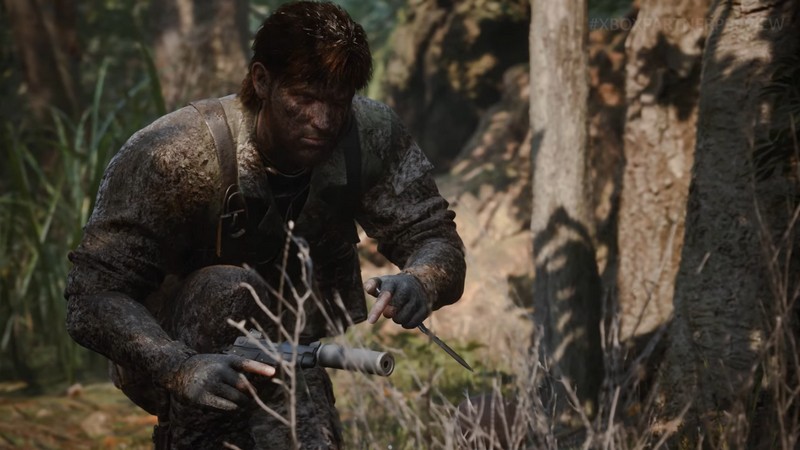 ​
At the Xbox Partner Preview event, Konami shared the first look at the gameplay of Metal Gear Solid Delta: Snake Eater and the Remake's graphics truly wowed fans. Although the duration is just under 2 minutes, the new trailer introduces the typical stealth action gameplay. From Snake moving through the water while near an alligator to the character preparing to take out an enemy with a silenced gun. The end of the trailer reveals that the game will run on Epic's Unreal Engine 5, confirming rumors of the Remake being developed on Unreal Engine. Besides the gameplay, the trailer also shows off Metal Gear Solid Delta's graphics with various cutscenes of some of the game's environments and close-ups of animals, such as snakes slithering through the grass or frogs playing. swim underwater.​
The Remake version of Metal Gear Solid 3: Snake Eater was announced at the end of May at the Sony State of Play event with the new name Metal Gear Solid Delta: Snake Eater. Many people found it confusing that the Remake used the Delta symbol (Δ) instead of the number 3, Konami explained that the inclusion of the Δ symbol in the title was intended to denote changes made to the original game's release. 20 years ago. Despite the changes made, Metal Gear Solid Delta: Snake Eater still retains some features from the original. More specifically, the game will use the same dialogue as the original game.​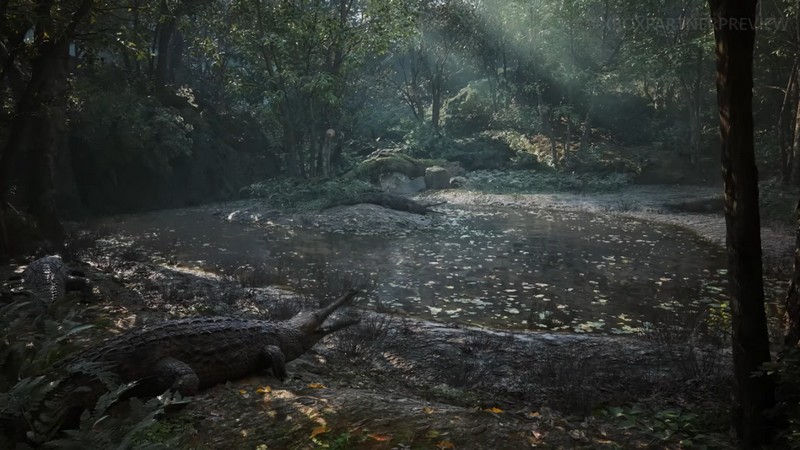 ​