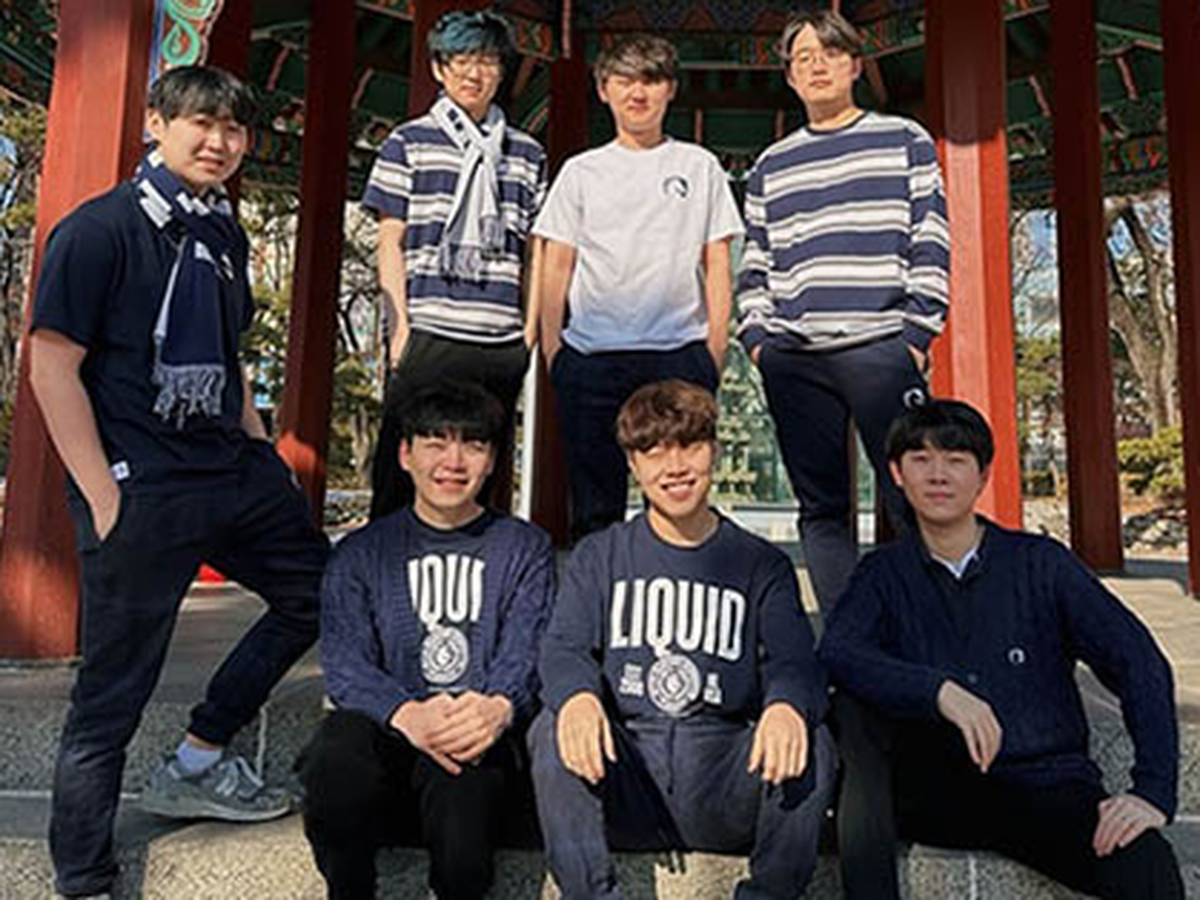 At the last transfer window, Team Liquid was the team that received a lot of attention from the audience. The reason is because Team Liquid surprised with the signing of a full roster of Korean players. Moreover, their head coach is also a legend in the LCK region – MaRin.
Team Liquid has invested a lot to own the "LCK seed 5" lineup.
Not stopping there, Team Liquid also held a serious training campaign in Korea to prepare for the 2023 LCS Spring. So many experts in North America expected that Team Liquid would compete. sublimated in the official tournament.
However, reality was the opposite of expectations when Team Liquid lost to nothing in the first week of LCS Spring 2023. Specifically, they lost to FlyQuest and Team SoloMid and fell to the bottom of the table after the first week of play. finish.
Team Liquid is at the bottom of the table in the 2023 LCS Spring
To be fair, Team Liquid has been doing really well in the laning phase lately. However, when they entered the fight, they showed haste and made the squad reveal many weaknesses. With strong teams in the LCS, it's a great opportunity to take down Team Liquid.
Team Liquid's haste, lack of composure caused them to lose to TSM
Entering the second week of the 2023 LCS Spring Split, Team Liquid only had to face weak opponents like Golden Guardians or Immortals. This is a great opportunity for Team Liquid to win and return to the LCS championship race.