Referring to Zeros, perhaps many Vietnamese viewers of League of Legends still remember the images of him running around in the professional arena when he was still wearing Phong Vu Buffalo and GAM Esports. But, Zeros is even more "famous" for the "cheat" event related to the disease issue and then received a Global Ban sentence as the end of his drama-filled days. After that sentence, Zeros was still involved in some more trouble and all has only been quiet for about a year.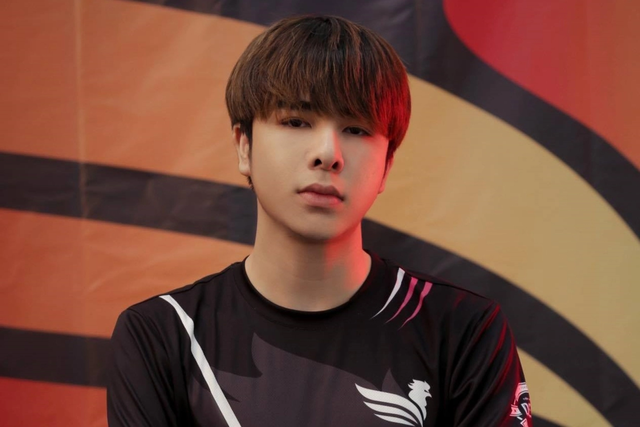 Zeros is always a name that leaves many thoughts in the VCS community
After a long time, almost nothing was mentioned about League of Legends, recently Zeros suddenly returned and "try hard" continuously. In particular, the guy has owned a Korean rank account and mainly plays the ranked mode on this server. This is also a highly qualified server. Moreover, Riot is also strictly controlling that players in foreign IP can also participate in Korean rank through account trading.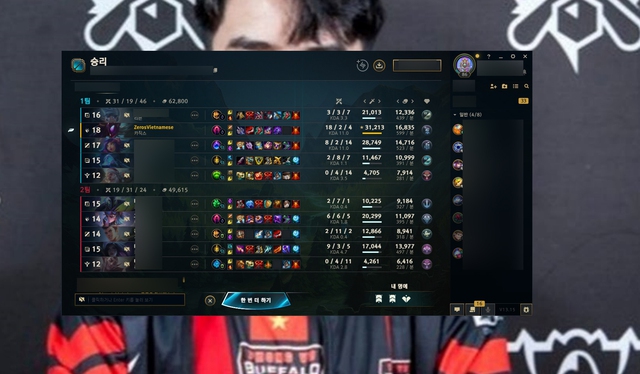 Recently, the guy has been very active in "plowing" Korean rank
Zeros himself also experienced an account lockout when one of his previous Challenger acc was handled by Riot. But with a newly acquired account, in a short time, Zeros returned to the Challenger milestone. Of course, he didn't buy a normal account that already owned 300 Grandmaster points. However, many people still consider Zeros to be talented. Because 300 more points to reach Challenger is not easy, even for professional players.
The second Zeros account has also reached the Challenger milestone
Zeros' achievement made many Vietnamese LoL viewers even more regretful. Because, he is really a talented factor of VCS. Even when ranked against players from the LCK or other regions, Zeros has won many times. But clearly, Zeros did not really appreciate his profession and then made consecutive mistakes, dragging himself deep into useless dramas and then losing his career and the love of many audiences.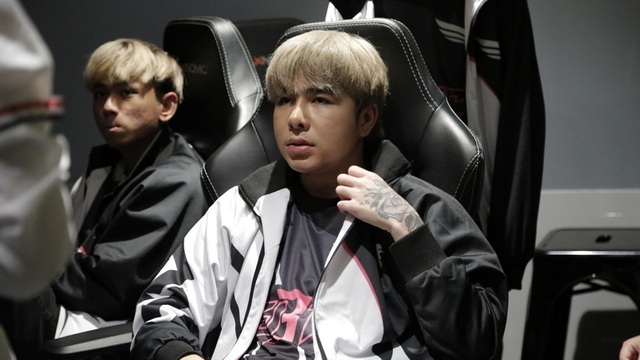 Zeros makes many people regret because he still has a lot of talent
Zeros himself may have regretted not being able to continue playing. But as many comments have commented, if Zeros knew how to keep himself better, perhaps he would never have to fall into the current situation.