The noodle shop management simulation game themed on animals by YixinGame is now available in Vietnamese.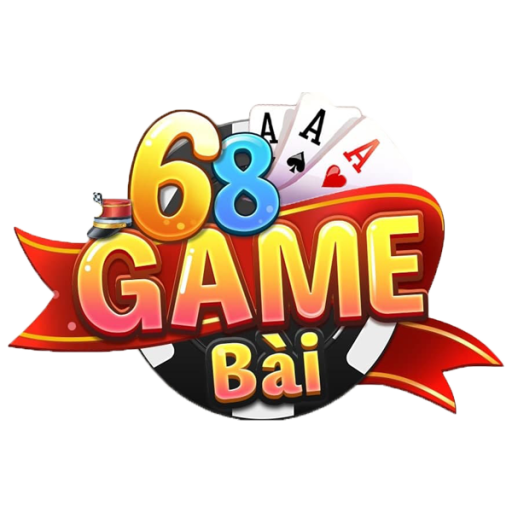 68 Card Games
Number 1 Prestige Rewards Card Game 2023


Panda Noodle received great attention from the player community because of its simple, good-looking graphics and gameplay that is somewhat different from similar products on the market.
Participating in the game, players will play the role of a Panda boss who has the right to manage and develop a large restaurant of his own in the animal world.
Here, you will build a garden restaurant and serve diners from all over the world.
In particular, your diners will be full of lovely animals from all over the world and each species has its own interesting story waiting for you to discover.
The game owns 2D cartoon-style graphics with bright colors, creating extremely cute animals that sometimes make players look at it and forget to manipulate it. In addition, the sound effects are vividly presented, accompanied by background music with soft, playful melodies creating a relaxing feeling when experiencing.
In addition, as your store grows, more customers come, so to serve attentively and avoid waiting too long, you can hire unique staff like pandas. giant, red panda, monkey, sloth, puppy, kitten,…
In addition to managing and developing the restaurant, gamers can also grow many different plants and use them to create unique dishes that are unique to Panda's hometown such as: Yang Chun noodles, General Tso chicken, Peking duck, Mapo tofu, Kung Pao chicken,…
Not only that, players can also earn extra income through available minigames to perform tasks and receive commensurate rewards.
Overall, Panda Noodle is an appropriate choice to relieve stress after a long tiring day, and you can also learn how to run a restaurant business!
Game download link: Android, APK
Don't forget to follow the information channels of Tin Game Mobile Channel to update more interesting games!
Fanpage: Review Mobile GamesGroup: Here is the game MobileYoutube: Game News Channel MobileTiktok: Mobile Game News Channel