Valorant Vietnam fans are probably familiar with MC Linh Nang. Accompanying the game for more than a year, she has accompanied the players and fans through many emotions and memorable memories. With a natural, cheerful, humorous approach and strong voice, the rare "rose" of the FPS game village has won the hearts of the community, especially the attention of male fans.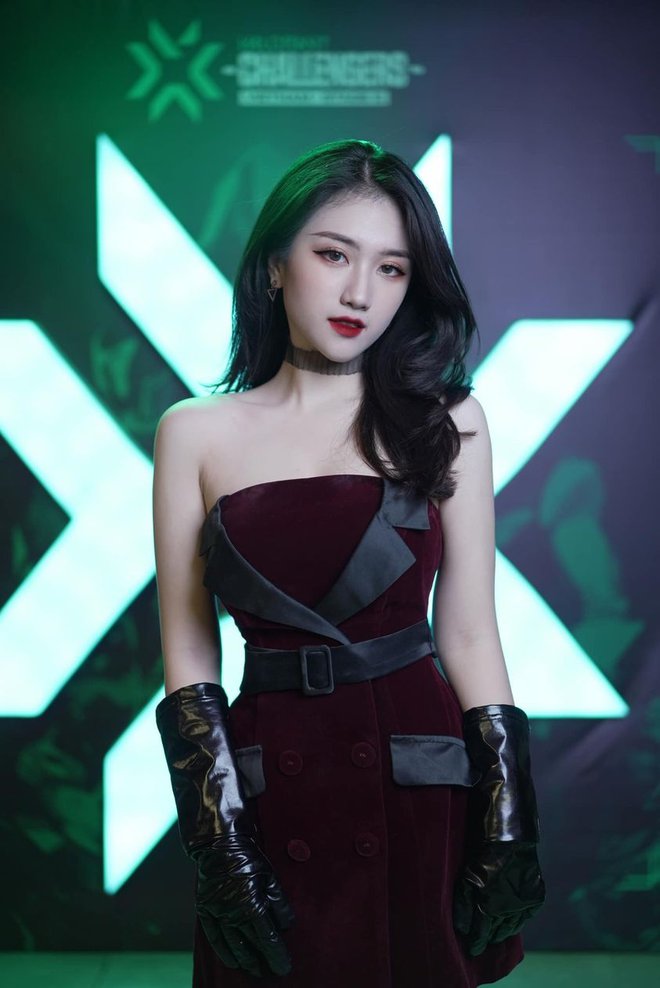 Beautiful, talented, dynamic, funny … understandable when Linh Nang quickly became "national crush". Especially when, she has never mentioned a guy on social networks, causing many male fans to raise the hope of conquering the beautiful heart. Perhaps that's why in the latest post, the female MC caused a stir in the community. Linh wrote a hidden tus: "I suggest that you love me more", the reader immediately thinks that she is sending a message to her other half.
Receiving too many bewildered reactions, below the comment, MC Valorant firmly affirmed that he did not have a boyfriend: "Hey guys. I just uploaded a silly cap, but the comment was so misunderstood". It seems that with these extremely sexy photos, the female MC just wants to get more attention, so she just put it in the caption.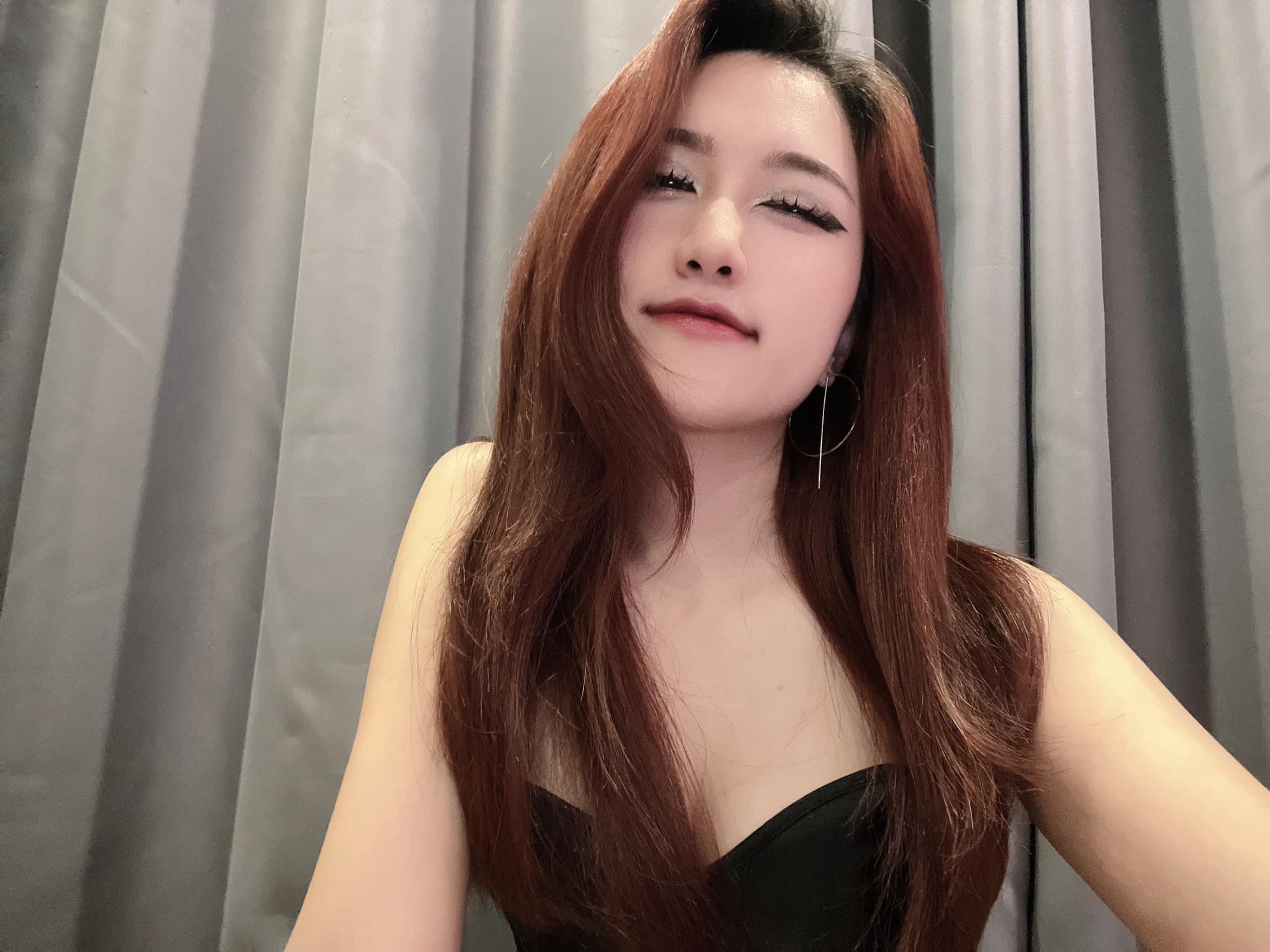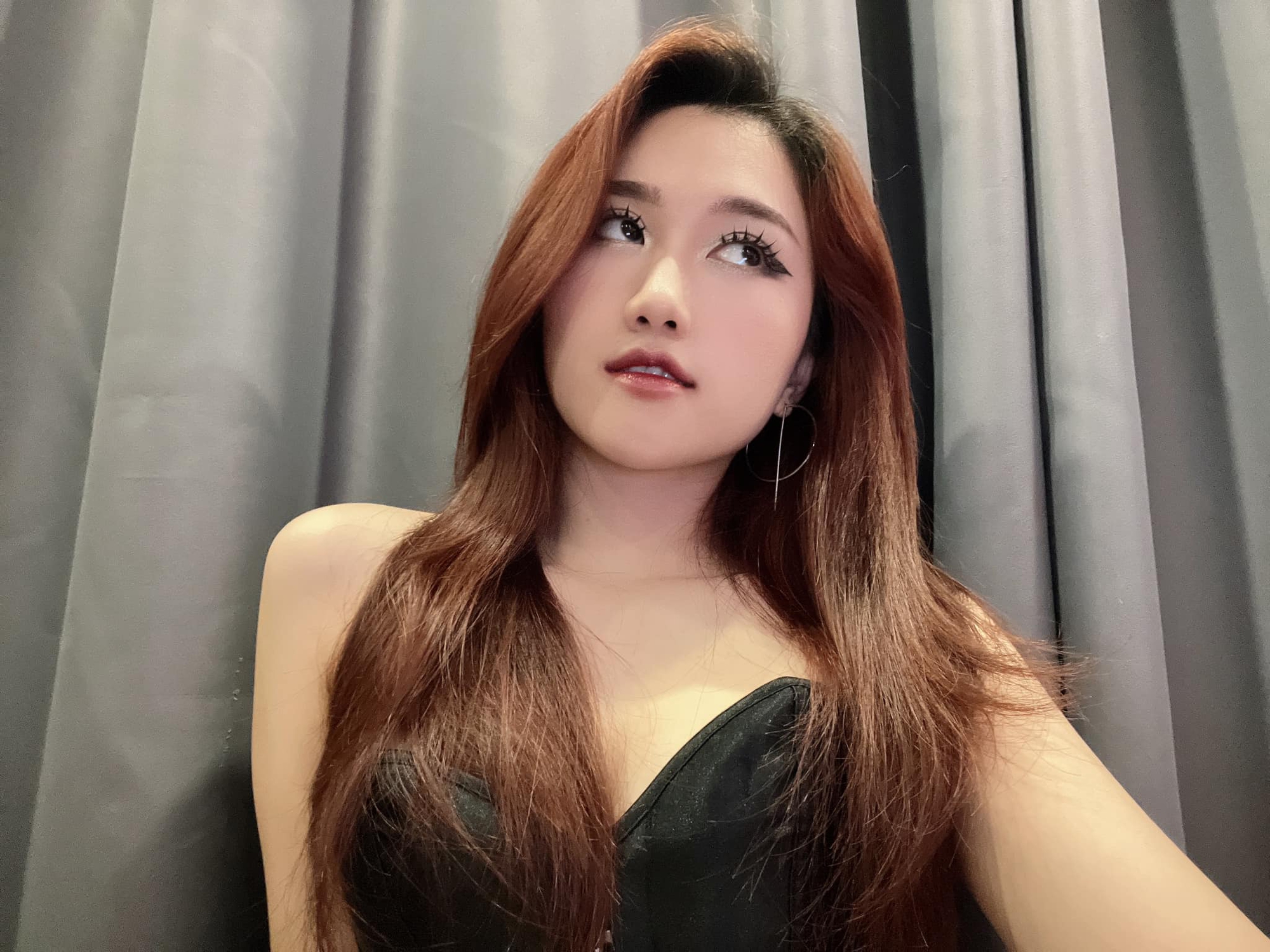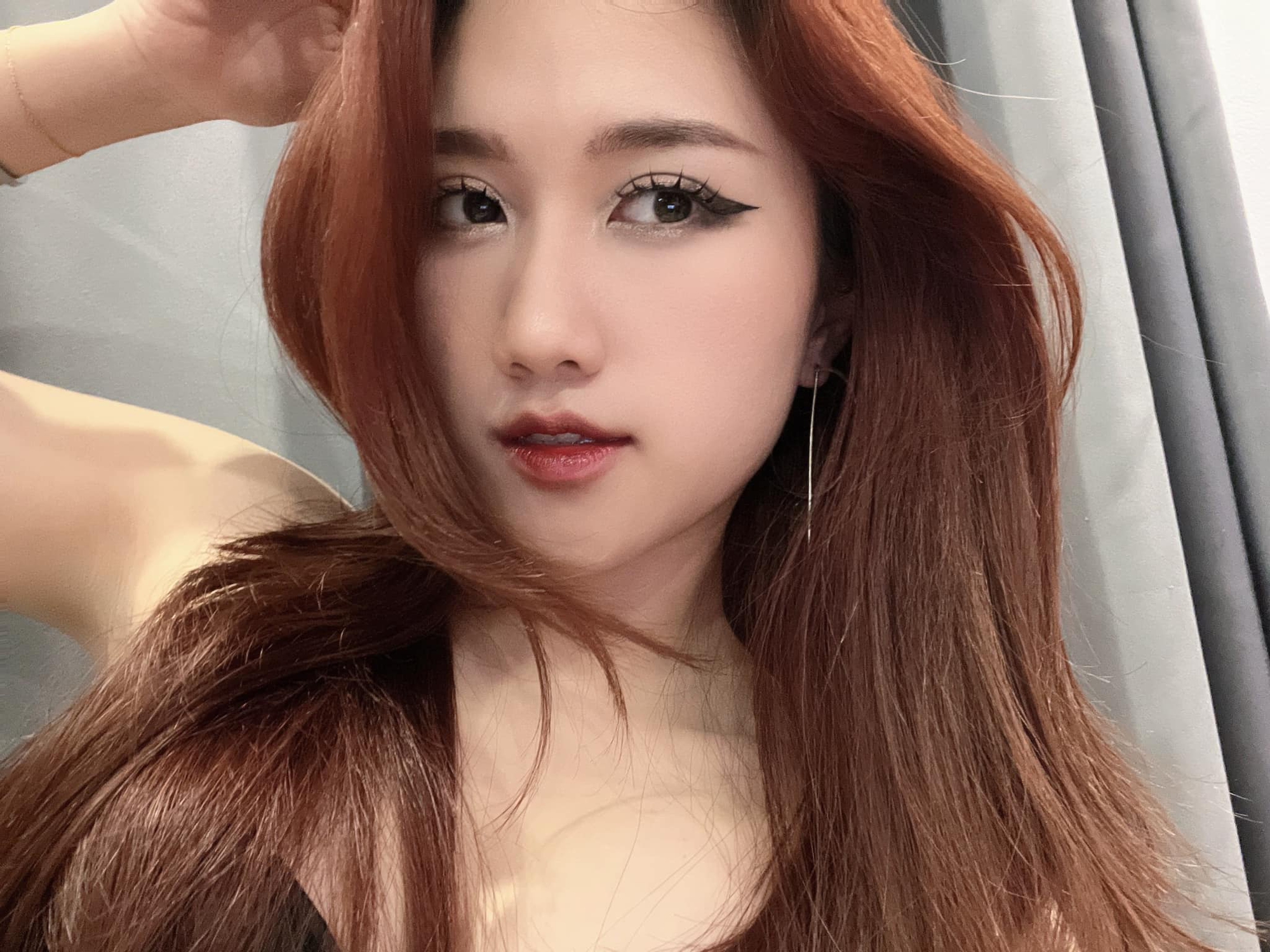 So guys who love Linh Nang, go ahead and "attack". Before that, a lucky gamer also had the love of female MC Thao Trang in a similar situation.