On May 4, Bilibili Gaming (BLG) won the first ticket to pass the Play-In Round of MSI 2023. This achievement comes from BLG defeating Golden Guardians (GG) with a score of 2-1 in Winner of the Bracket Final in Group A.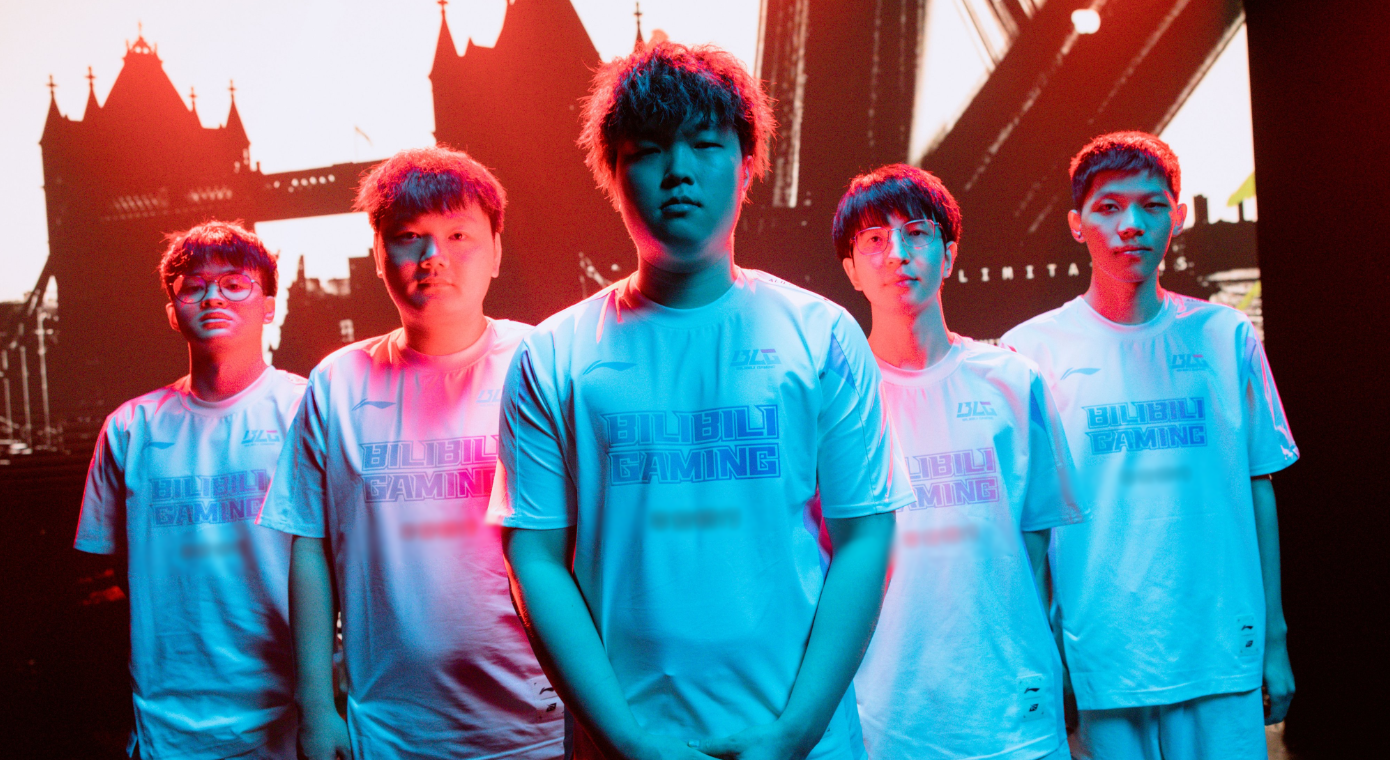 BLG has made its name in the qualifiers of MSI 2023 after winning GG
However, for the audience of the LPL region, they are still not satisfied with BLG's performance. The reason comes from the fact that this team cannot show the dominance required of an LPL representative against an opponent from the LCS region. Even this team failed bitterly in game 2 when they were destroyed by GG's K'Sante and Yasuo.
"Despite winning and passing the Play-In Round, I think that BLG should not celebrate with the last match. They had a lot of advantages in game 2 but constantly had failed teamfights. The BLG side doesn't seem to have a plan to respond when the opponent plays new cards. The rare bright spot of BLG in this match is that Bin only plays Resist, "- an LPL audience shared.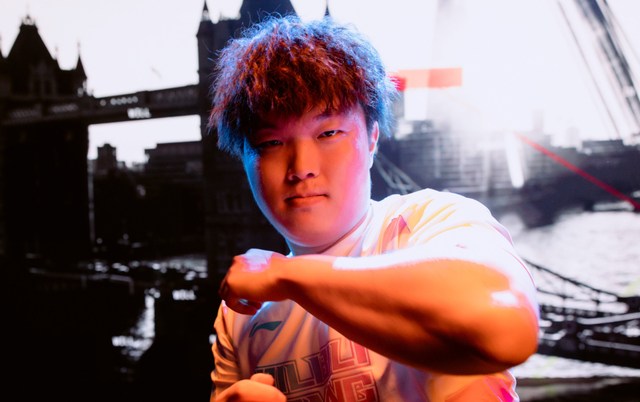 Bin played the champion Resist and helped the home team win the final
Indeed, the representative from the LPL did not seem to have studied the opponent and let GG be too comfortable in owning champions that countered him. Typically, in game 2, Bin and Gnar lost completely to Licorice in the Top lane position. As a result, BLG has no way of fighting against GG in the middle of the game when the opponent has a strong K'Sante.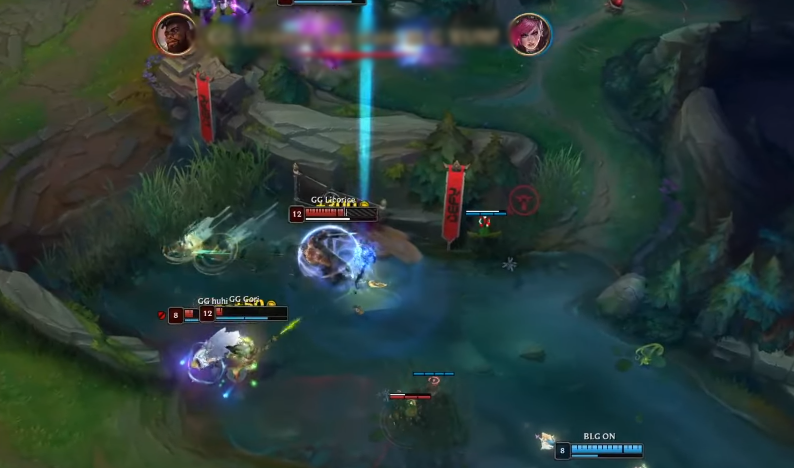 Licorice's K'Sante made BLG fail in game 2
Fortunately, BLG made timely adaptations when Bin used Resist in game 3. This contained GG's Licorice trigger and helped the representative from the LPL win a decisive victory. This is definitely an extremely valuable lesson for this team before moving to the next round. Perhaps, Bin should play Resist more often to help BLG deploy the most effective strategy.