Recently (November 3), the Master Yi Ancient Sword Grandmaster and Master Yi Ancient Sword Grandmaster costume duo officially landed on the Vietnam Wild Rift server. Possessing a rather "wallet-breaking" price of up to 990 Wild Core (approximately 250,000 VND) for the regular version and "infinite" Treasure rotation for the premium version, many players still "don't give up" Pay to own this ultimate pair of cards.
However, this could be a wrong move for Wild Rift gamers. Because the two outfits above have serious errors. Through many reports and tests globally, players have confirmed that Master Yi's new Hoa Linh creation line can display the user's location to enemies.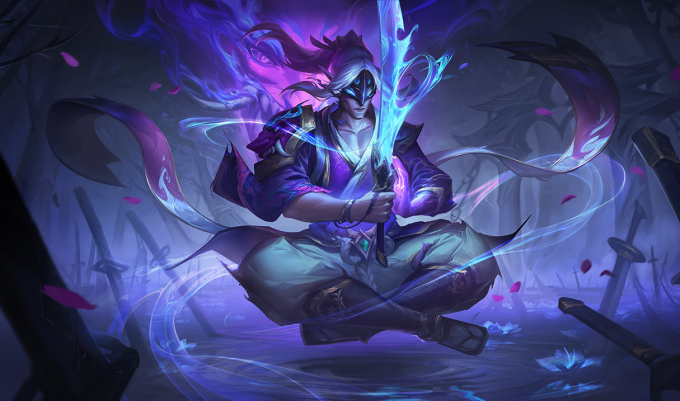 Master Yi Ancient Sword Grandmaster is sold for 990 Wild Core.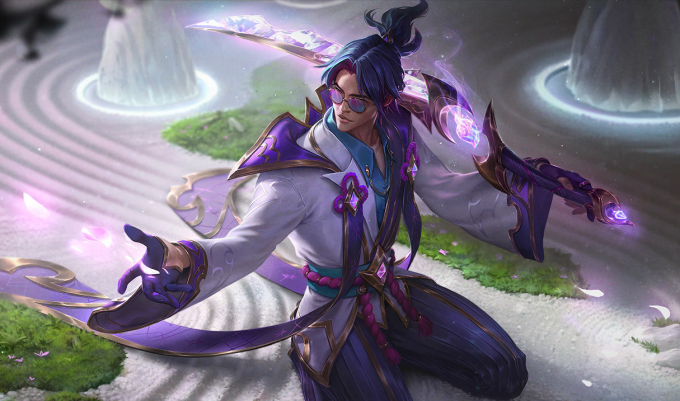 Meanwhile, the Prestige version of this skin will appear in the Treasure wheel in the new season.
Specifically, the attacks of the user Master Yi Ancient Sword Grandfather will glow in every position on the competition map. This light is similar to the common attack effects of many other generals. However, not only Yi's teammates but also his opponents realized this. Therefore, he will always have his moving position revealed, allowing the enemy to directly "attack the map" without any support tools.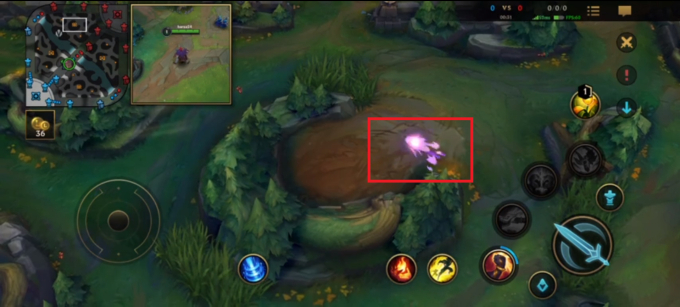 2 new costumes cause Yi's vision to be revealed every time he attacks a jungle monster.
It is unclear when and how this game error occurred, but this is certainly something that makes many Wild Rift gamers afraid. Especially when the amount of money spent to own these two outfits is not cheap.
Up to now, NPH has remained "silent" about Master Yi's condition. If not handled quickly, the player's experience will be severely affected, leading to many complicated consequences in the near future.