BLV Hoang Luan has given wings to Ga Hong with a convincing performance in the Playoffs match with TW.
VCS 2023 Breaking Dawn is entering extremely attractive matches of the Playoffs round. After GAM easily overcame CES with a score of 3 – 1, in the remaining matches, SE also proved its strength when winning against TW with the same score.
Despite letting TW take the lead in Game 1, the bravery of coach Ren and his students was shown in the next 3 games. The players were extremely solid and almost made no mistake, along with the ability to macro without scratches that made TW unable to do what they did at the tie-break a few days ago.
With this result, GAM will face SE in the final of the winning bracket. Meanwhile, CES and TW will be determined for the opportunity to continue the Playoffs in the losing bracket.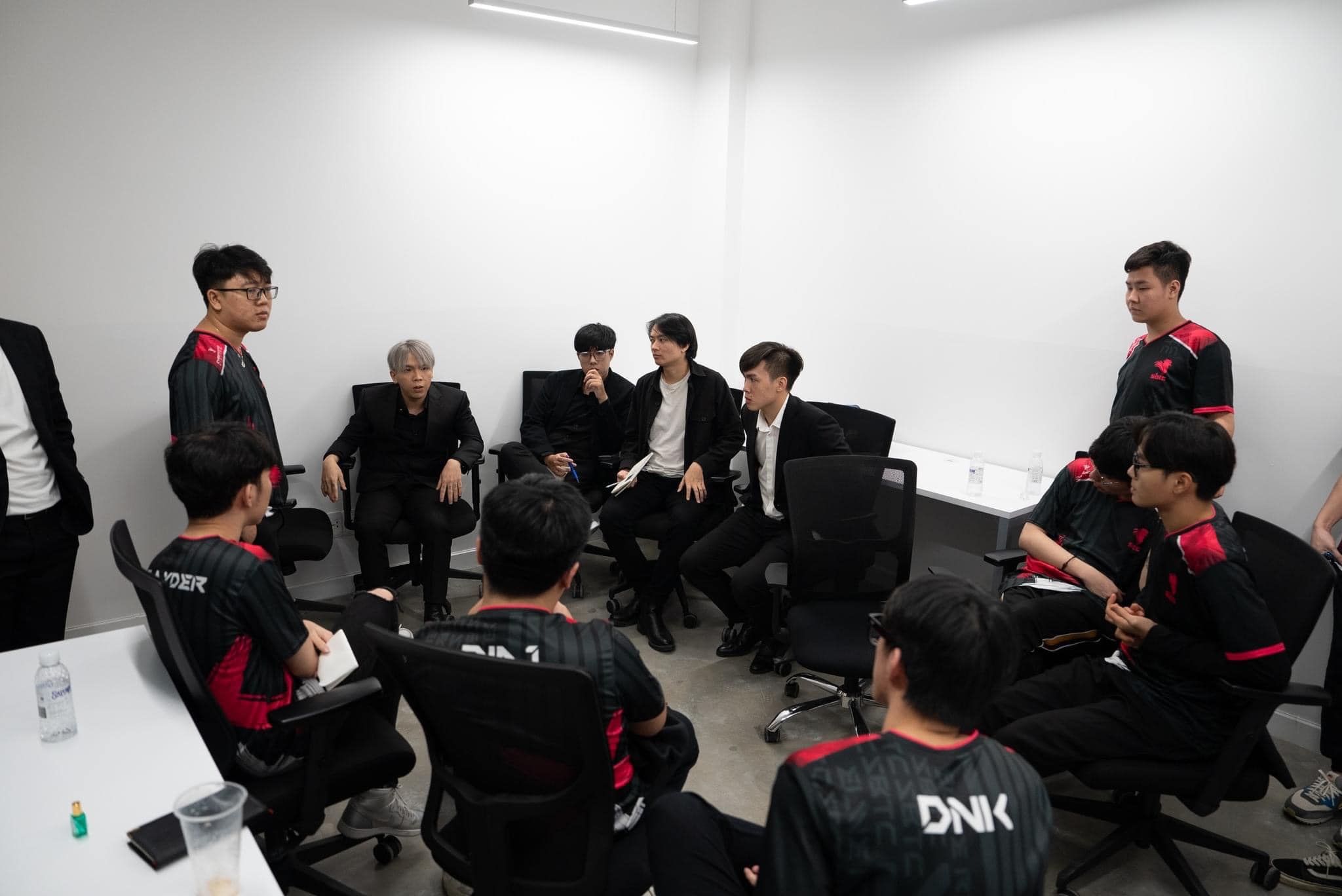 SE will meet GAM in the finals of the winning bracket
Commenting on SE's victory, BLV Hoang Luan said: "The worst part of SE Playoffs is playing macro without holes, especially game 3. Game 4 is more prone to TW's incorrect hitting in the middle and early stages. After the game, call carelessly, hit a few places poorly. Game 2 and game 3 are very beautiful macro games of SBTC, game 3 can be considered as a game of SE's Macro Textbook this season. If doing well with the macro as shown today, the basis for SE to have a not too bad result against GAM is very high."
Talking about the difference between Celeb and Slayder, Pelu thinks that Slayder is a better laner than Celeb. SE is currently the team with the highest bot lane win rate in VCS. Not only that, many of the matches in this season's Slayder season have shown a strong carrying ability with large amounts of damage in the mid and late game. Slayder's stability and certainty will also be one of the fulcrums to help SE hope for a good result against GAM.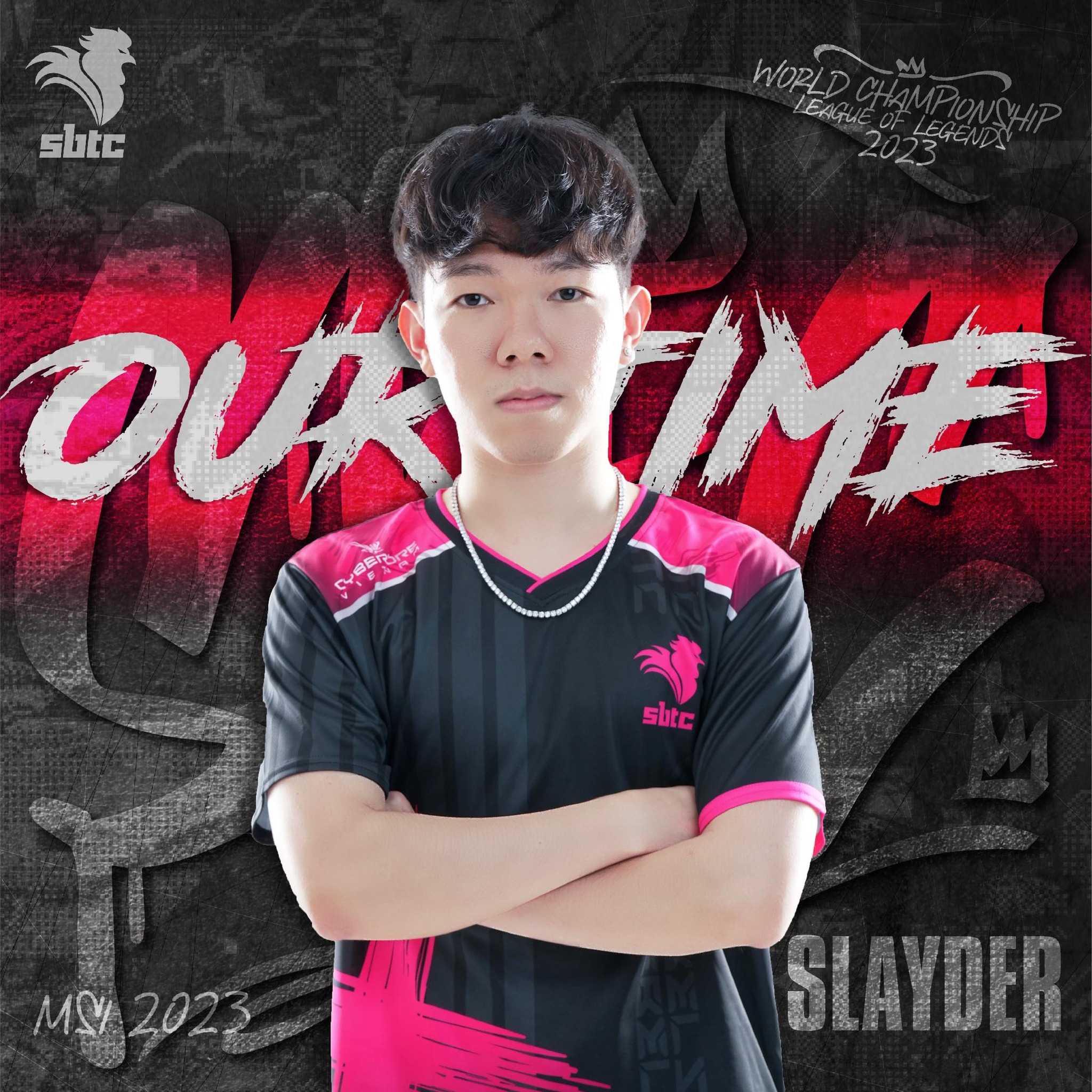 BLV Hoang Luan commented that Slayder is better than Celeb in laning phase
Please continue to read Game8.vn to not miss the hot news of domestic and international League of Legends.​