A reputable game information analyst has predicted the release time of the next Persona game.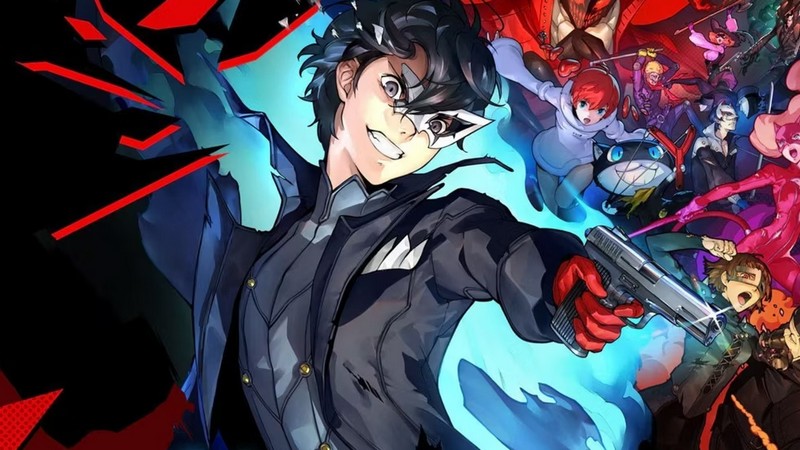 ​
A reliable game leaker says a sequel to the Persona series is likely to release next year. Game intelligence analyst Nate the Hate has made some predictions about what to expect from Atlus given the rumors heating up in the meantime for announcements from the upcoming PlayStation Showcase event. In his PS5 Showcase Predictions show, Nate surmises that Persona 6 will launch around the end of 2024. The YouTuber has previously made reasonable predictions about the release schedule of Nintendo Switch titles, because So if the prediction of Persona 6 has a high probability of coming true. The end of 2024 is also a long time from the current console generation, Persona 6 will probably skip the PS4 and launch exclusively on PS5.​
Nate's sources apparently informed him that Persona 6 is likely to be labeled a PS5 exclusive as Atlus and Sega scrap the PS4. Although the PS5 launch may be time-limited, the YouTuber did not rule out the possibility that the game will eventually be released on Xbox. In addition, predictions about Persona 3 Remake were also mentioned, Nate said this will be a cross-platform version. Information about the game may not appear in the upcoming PlayStation Showcase event, but instead, Persona 3 Remake is likely to be announced at the Xbox Showcase taking place on June 11. . may not be fully Xbox exclusive, but it's possible that Microsoft still owns the marketing rights as they revealed Console port versions of Persona 3 Portable and Persona 4 Golden recently. Gematsu also confirmed that Persona 3 Remake has been in development at Atlus for several years.​