This afternoon (September 18), PewPew – Vietnam's top streamer suddenly appeared at an event after a long time of "hiding". It is known that he participated as a guest and member of the Final Evaluation Council of the famous technology event. Specifically, it is the Better Choice Awards 2023 – the biggest event of 2023 organized by the National Innovation Center (NIC) and VCCORP.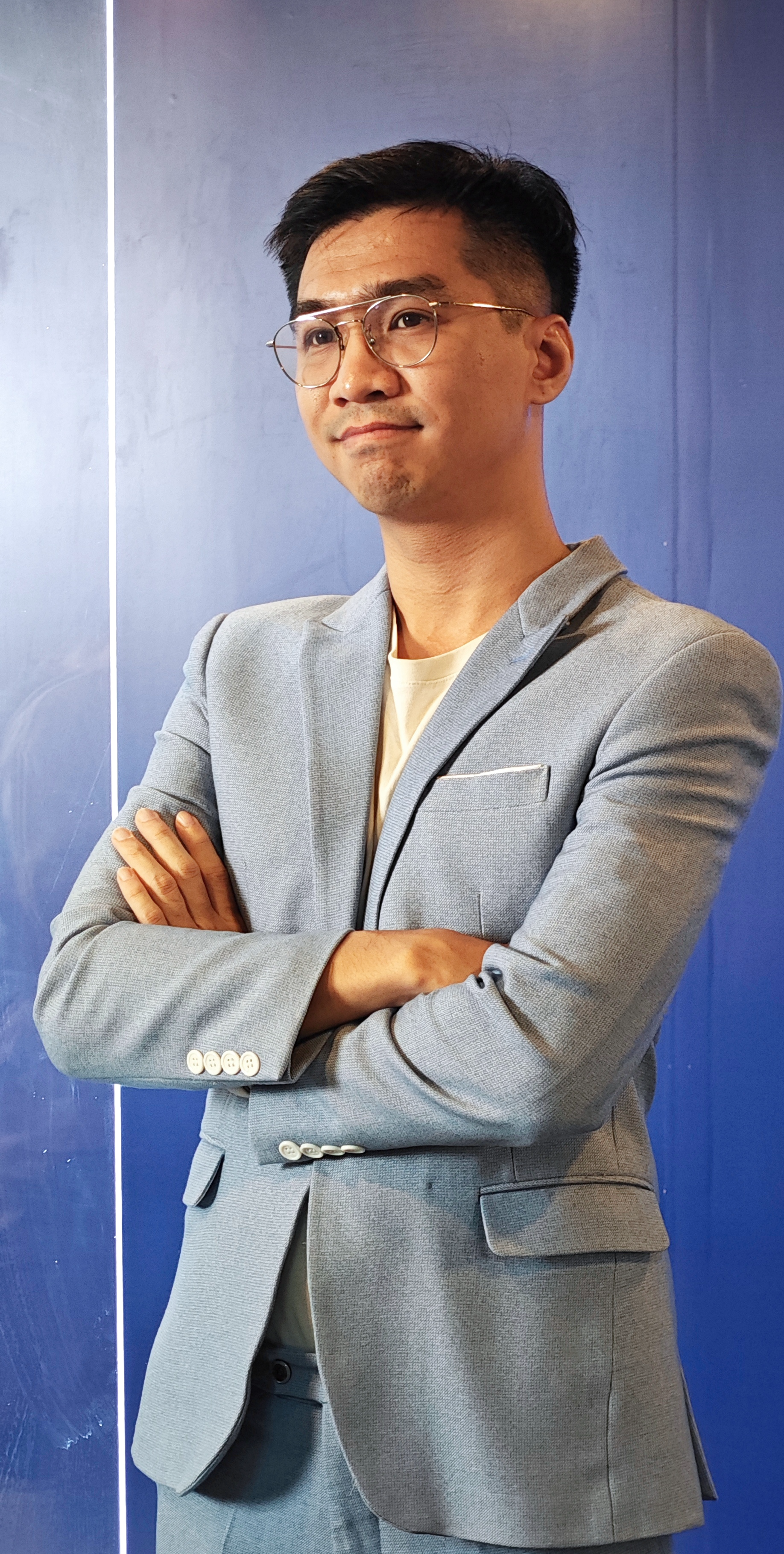 PewPew suddenly "stopped selling" to appear at the Better Choice Awards 2023.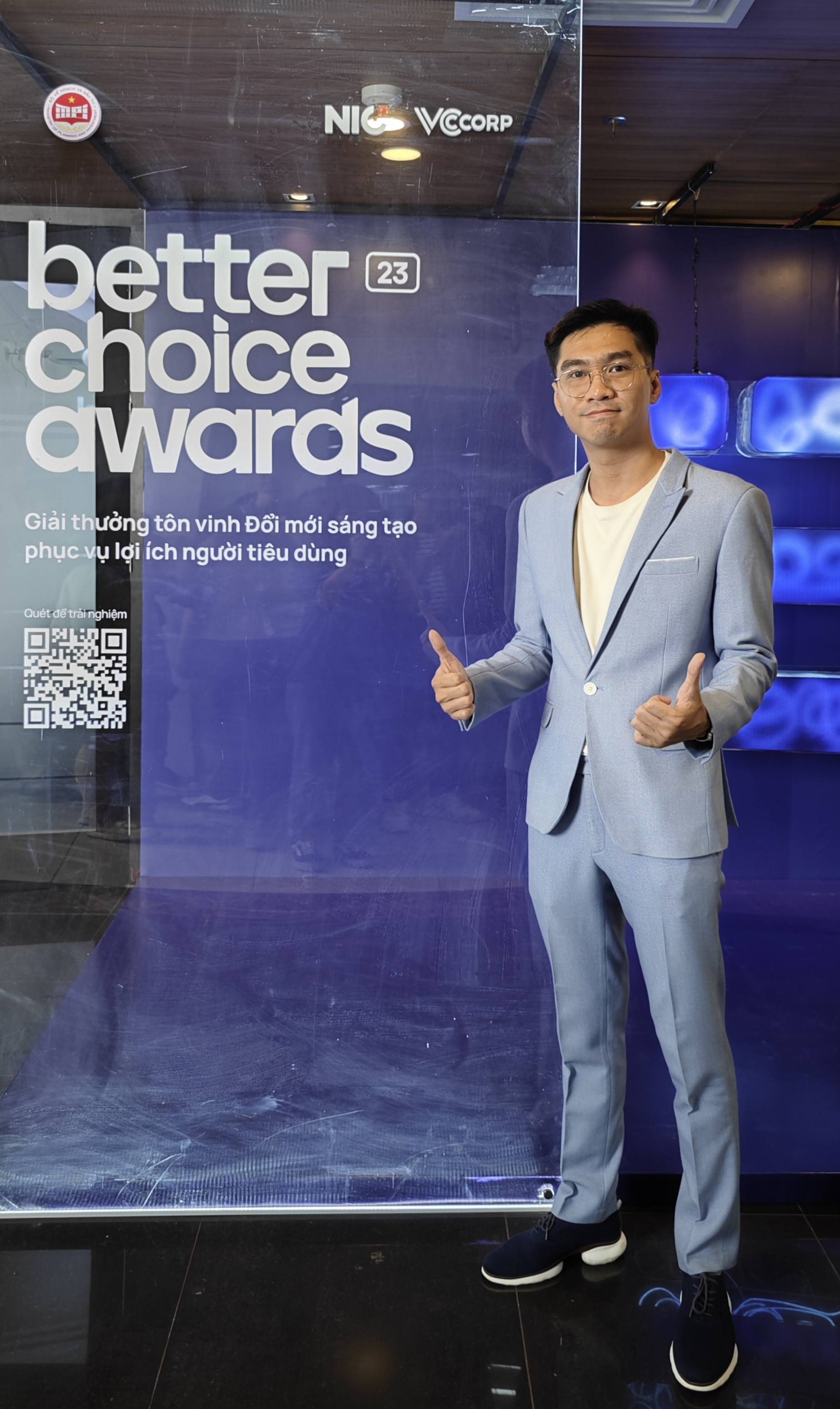 As a member of the appraisal council, PewPew affirmed: "A clear understanding of technology products in this day and age is extremely important. This is an indispensable piece in any job. present in each of our lives.
Not simply grasping the technical aspects, consumers sometimes also need sophistication and agility to flexibly choose criteria that meet the needs of the product."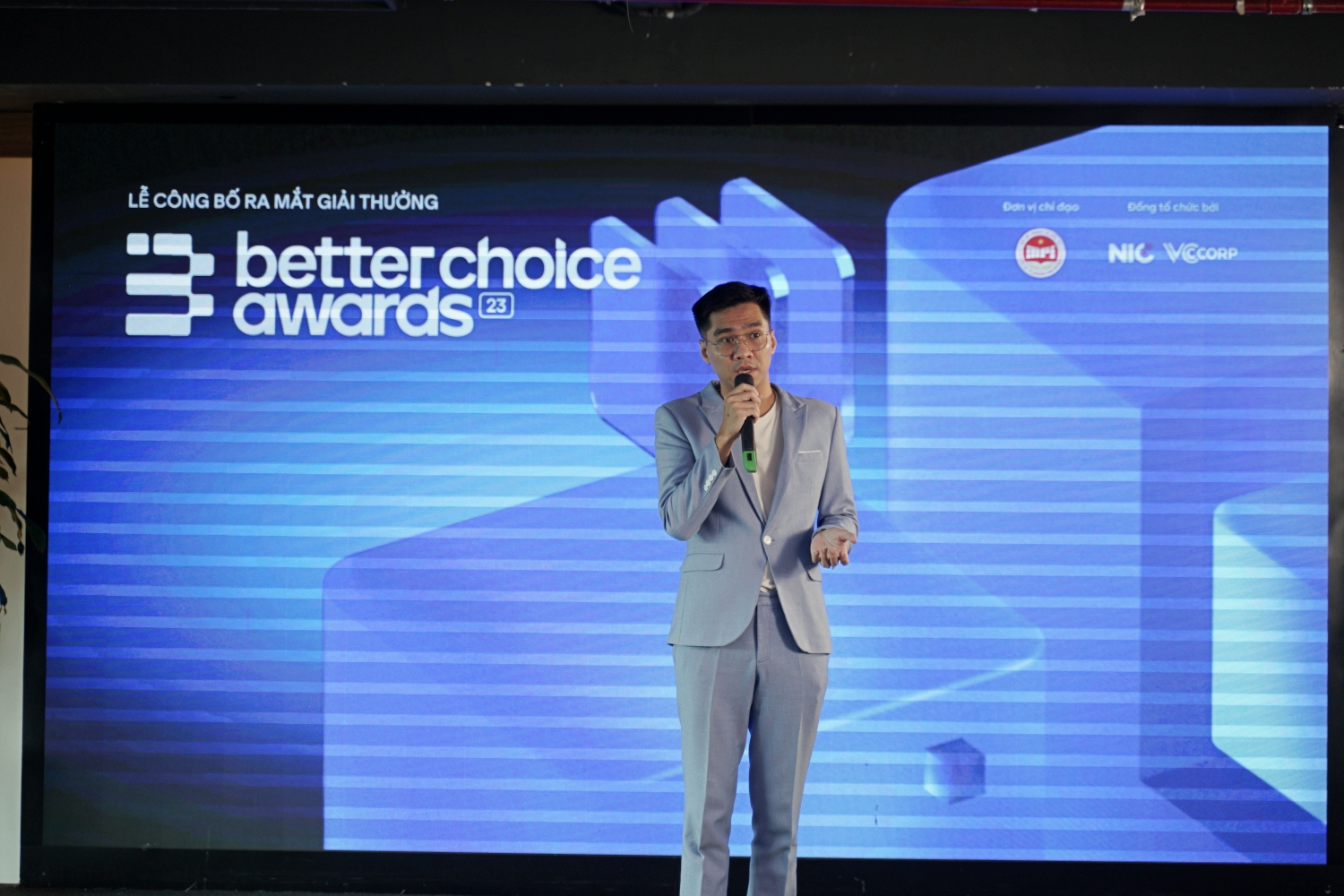 PewPew appeared at the Better Choice Awards as a member of the Appraisal Council.
Nowadays, many individuals only "carefully" look for "better" aspects without realizing that the products that are "best suited" for their intended use are what need to be paid attention to. Thanks to that, the male streamer said that "Innovation" and "Creativity" must revolve around this phrase to create sustainability over time and trust in consumers.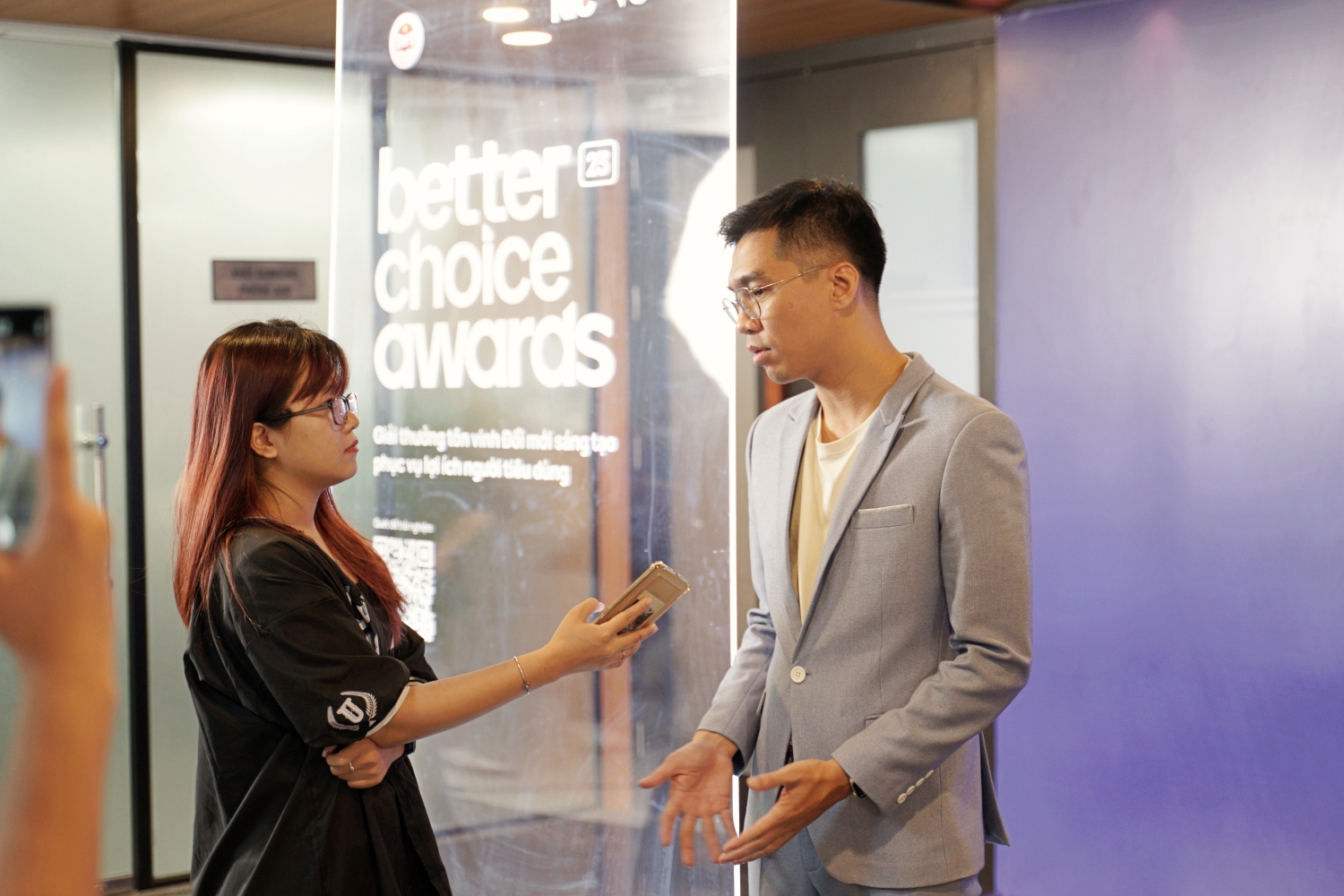 Sharing with reporters, PewPew believes that Vietnamese people always deserve to experience and use the best quality products.
Present at the event, Dat Villa – a famous TikToker with 9 million followers is also excitedly looking forward to the list of nominations for groundbreaking gaming devices.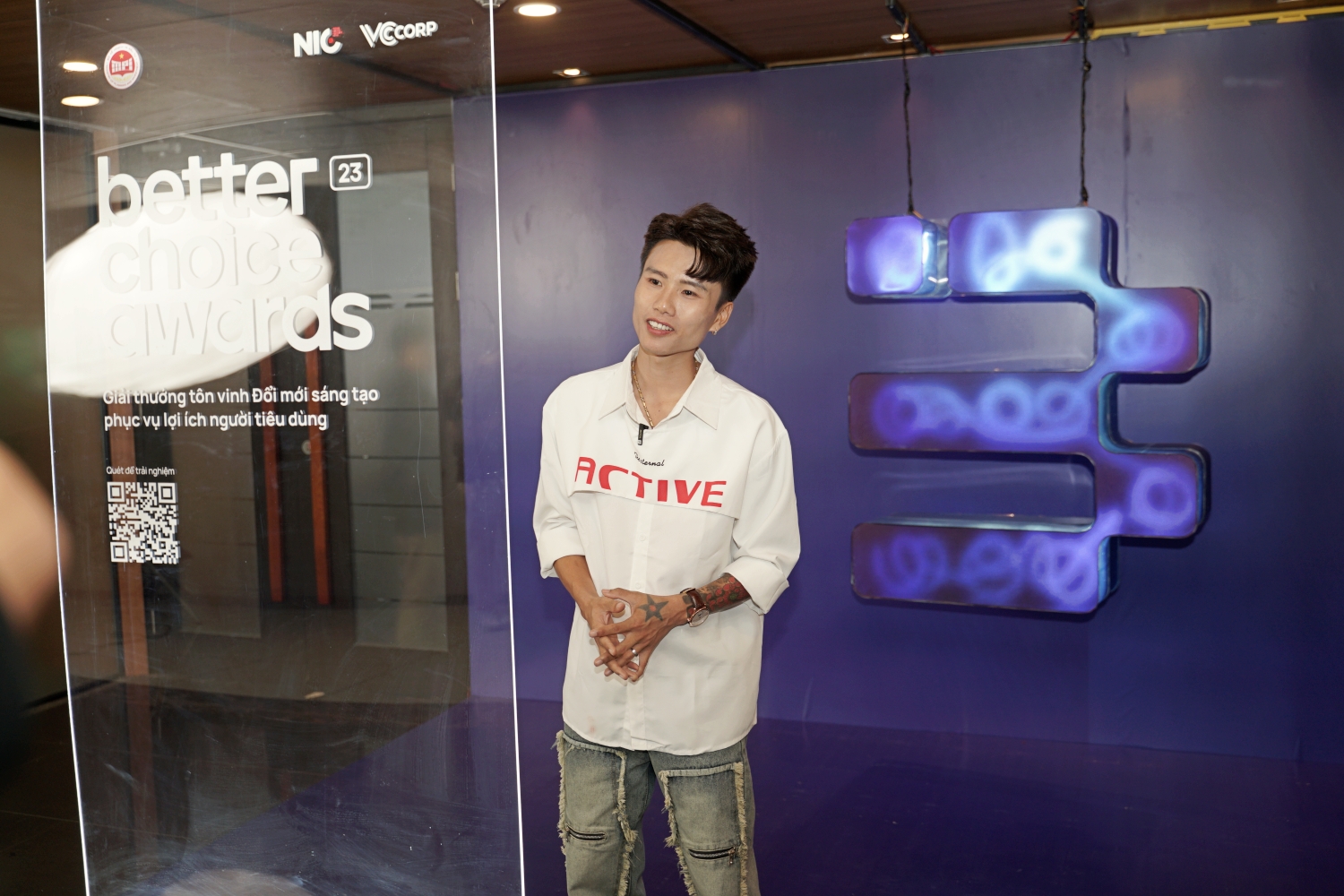 Thanks to his wit, friendliness and closeness, Dat Villa always knows how to attract attention from the audience and fans.
It is known that Better Choice Awards targets familiar consumer segments of users. The award is built into 3 main categories: Smart Choice, Car Choice and Wise Choice. In particular, Car Choice is a familiar category, has appeared many times before and received many positive reviews.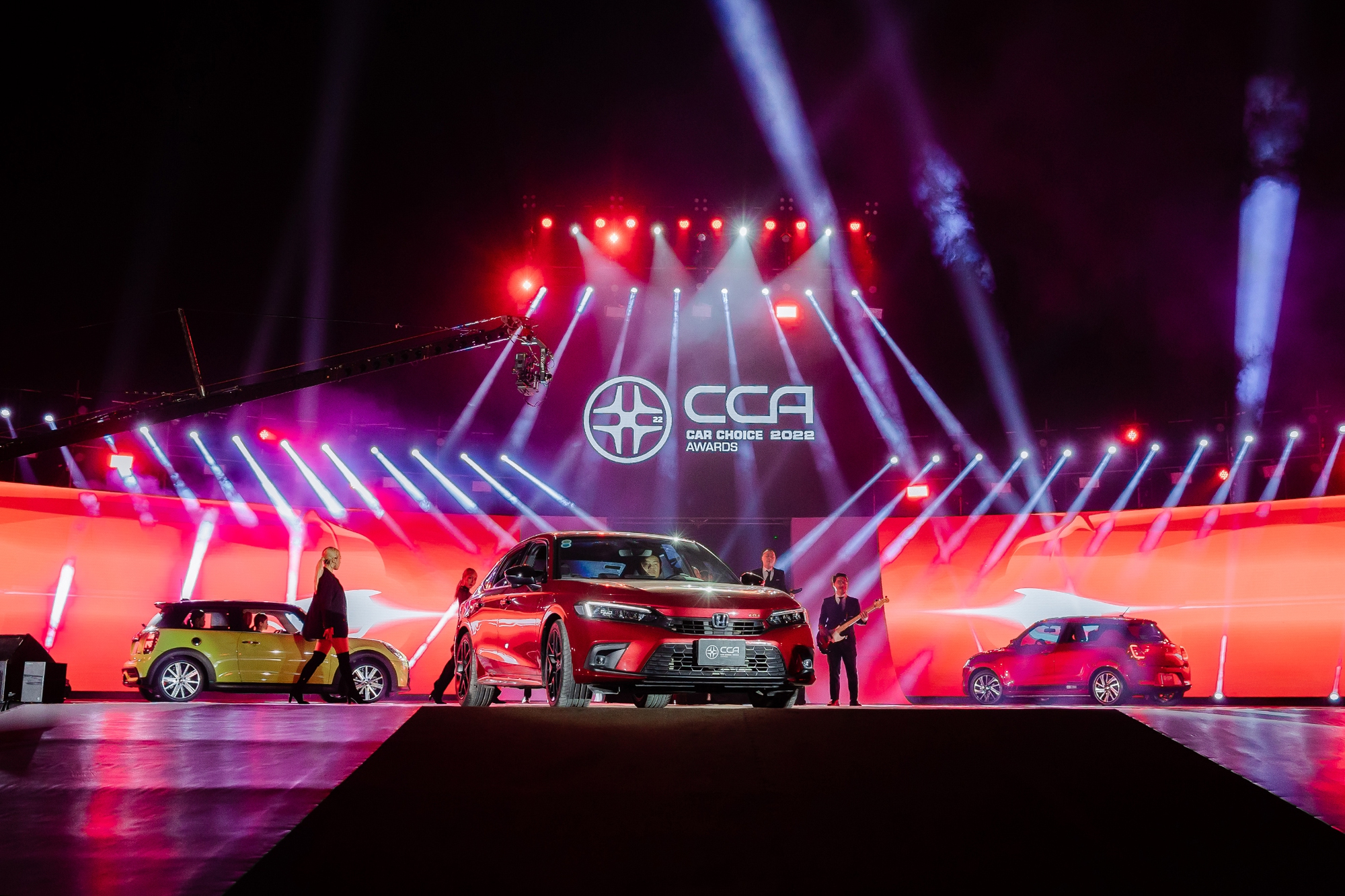 Car Choice Awards has created a great buzz in the consumer community.
In addition, Smart Choice honors breakthrough technology products, Wise Choice honors consumer-oriented products. These are two new categories that are attracting the community's attention at the present time.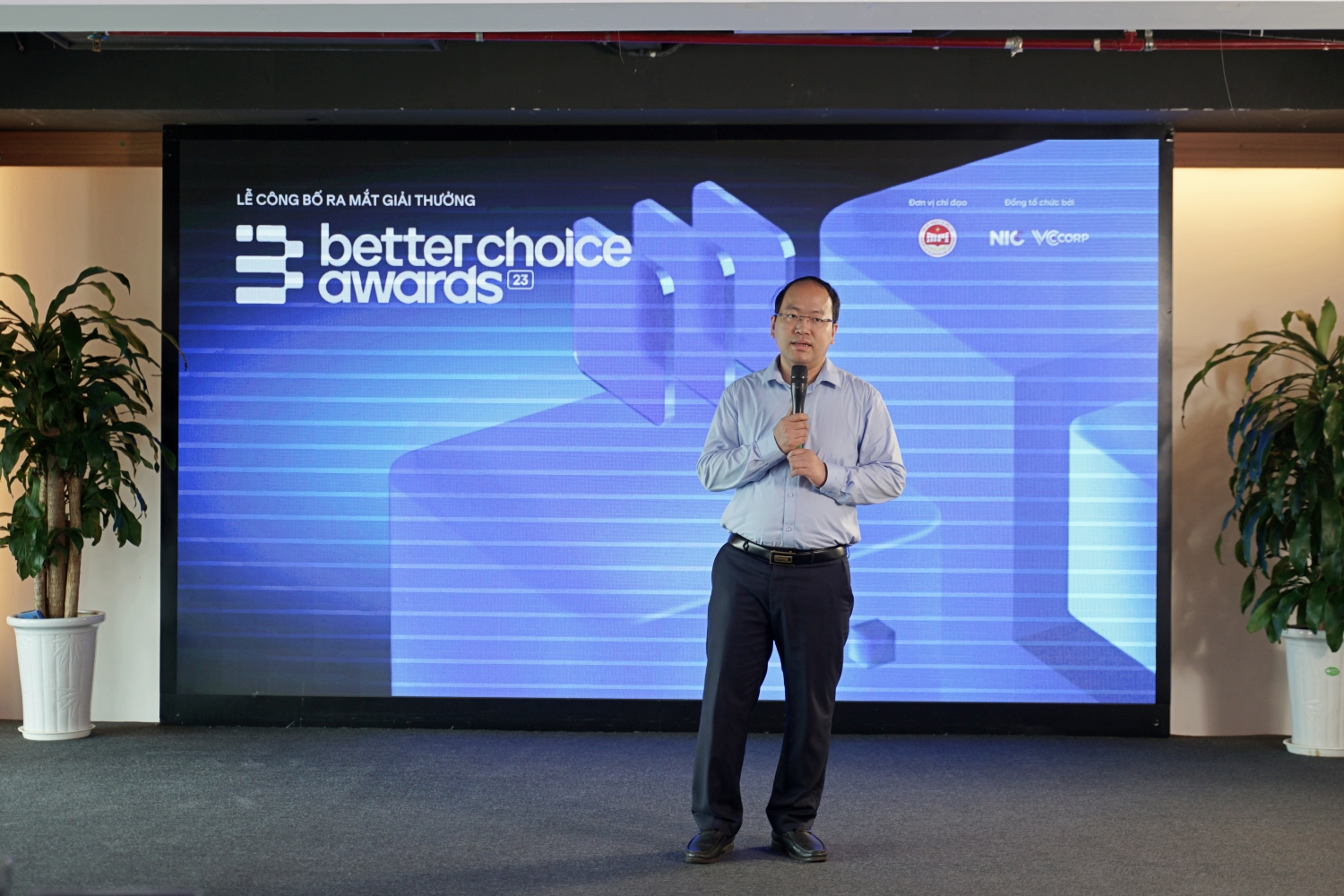 Better Choice Awards targets products that have a positive impact on consumer goals and needs.
Setting a mission to honor the value of creativity and practical innovation, Better Choice Awards 2023 is also a big stage to spread and inspire society through breakthrough products. Not only is it a bridge to help customers access different brands and product ecosystems, the award also highlights user needs towards a future of stable and sustainable development.