Philips Evnia and Universal Pictures monitors – "Fast-X"
To celebrate the hit release of the Fast-X movie in May, Philips Evnia Gaming Monitors announced a partnership with Universal Pictures. Philips Evnia wishes through this partnership to bring viewers the ultimate experience with gaming monitors that bring a visual explosion. Audiences can't wait to enjoy the eye-catching action, with images conveyed through four innovative and captivating product models from Philips Evnia.
To accompany the movie Fast-X, Philips offers attractive promotions for consumers. When buying model products N3200Z, N3200ZA, M1N5500ZA, 27M1C3200VL, 279M1RV, buyers will receive 02 2D CGV tickets. The program will take place from June 1, 2023 to the end of June 30, 2023 or end earlier when the number of gifts is exhausted.
The system of agents implementing the program includes: Nguyen Cong, HNC, Gearvn, Phong Vu, Cellphone S, The New Xgear, TPLab, Hanoi Moi, Mega (Da Nang, NT (Can Tho) …
The movie Fast-X will be released at the end of May 2023 on the nationwide cinema system. As the sequel to F9 (in 2021), Fast-X is also the final main installment of the Fast and Furious franchise. In this installment, the legendary Dom Toretto will face a new enemy more dangerous than ever, fueled by hatred and anger. Will Dom and his family be able to outrun the competition again?
Audiences will surely enjoy the movie journey full of breathtaking action that Fast-X brings.
Philips Evnia monitor – Monitor for the gaming community
Philips Evnia gaming monitors promise to provide customers with excellent display solutions and immersive experiences along with a cohesive community for gamers of all game genres.
Like Dom's team in Fast-X, Philips Evnia is always looking to "Redefine the Rules" to stay ahead of the game, delivering a wave of freshness and sophistication with a wide range of models, including monitors. 42-inch curved 42M2N8900 OLED screen, 34-inch curved 34M2C7600MV Mini LED screen, 34-inch curved QD OLED and 27-inch curved 27M2C5500W VA.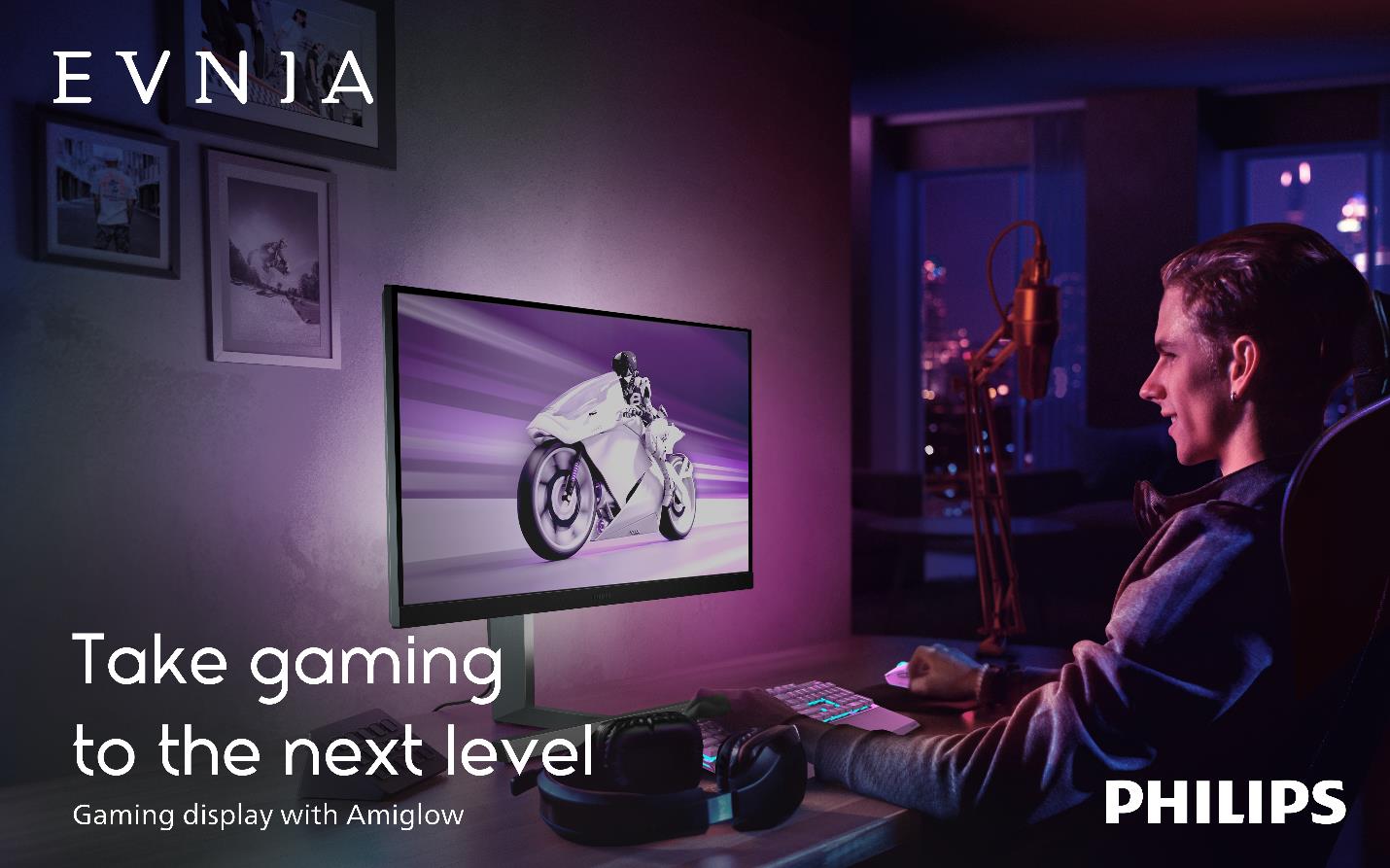 Philips Evnia monitors are packed with outstanding features along with a classy design. The large screen size and resolution allows gamers to immerse themselves more deeply in the game.
Philips Evnia uses high-end panels from VA to QD OLED and up to 240 Hz refresh rate with up to 0.1 ms response time for incredibly smooth gameplay. In addition, gamers can enjoy more great features with models with outstanding features such as: Reduced input lag, Ambiglow and improved DTS sound.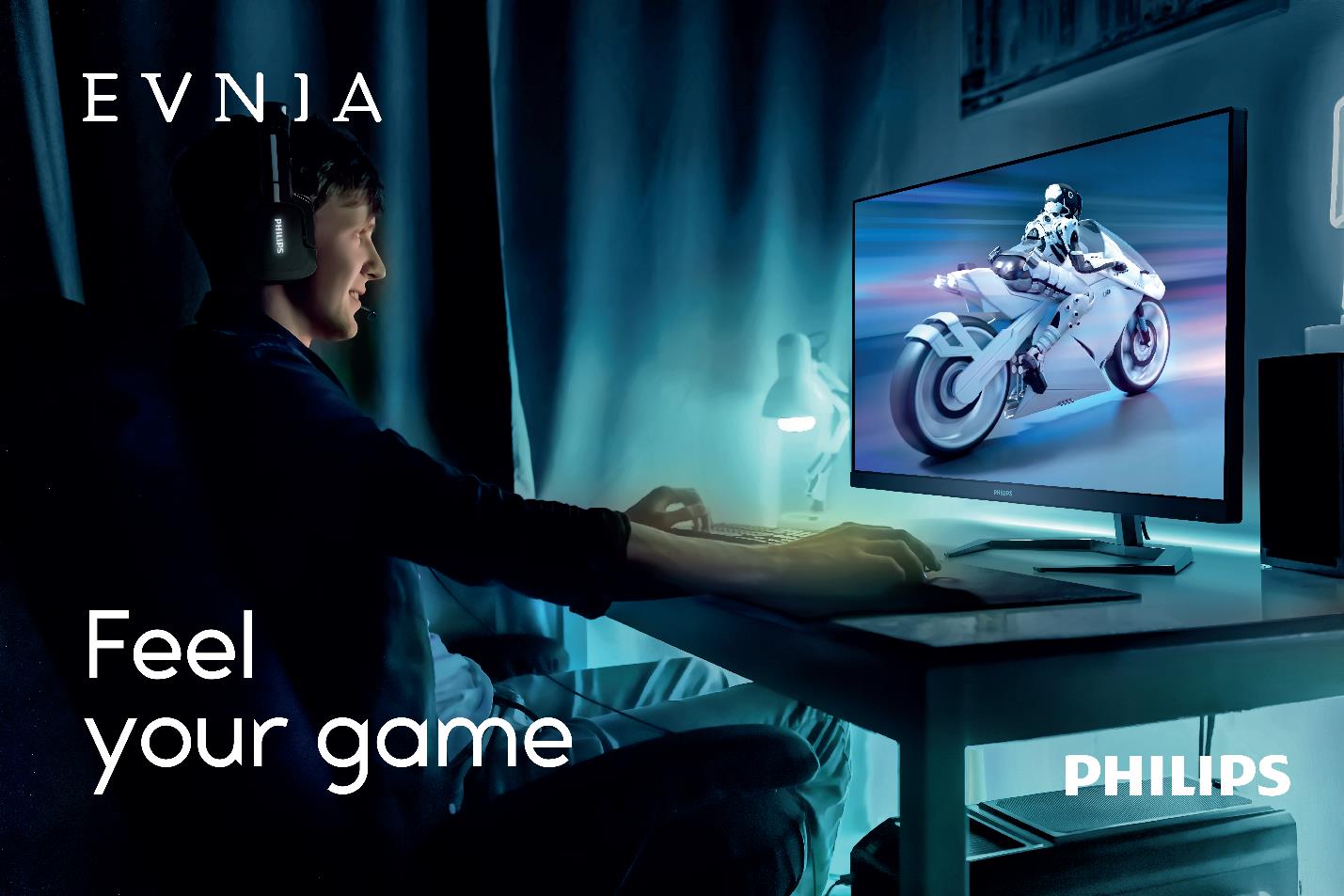 Philips Evnia is committed to bringing customers top-of-the-line products with the desire to spread the joy and love of gaming and incredible performance through the latest gaming monitors. Stay tuned for more updates and offers regarding this exciting partnership!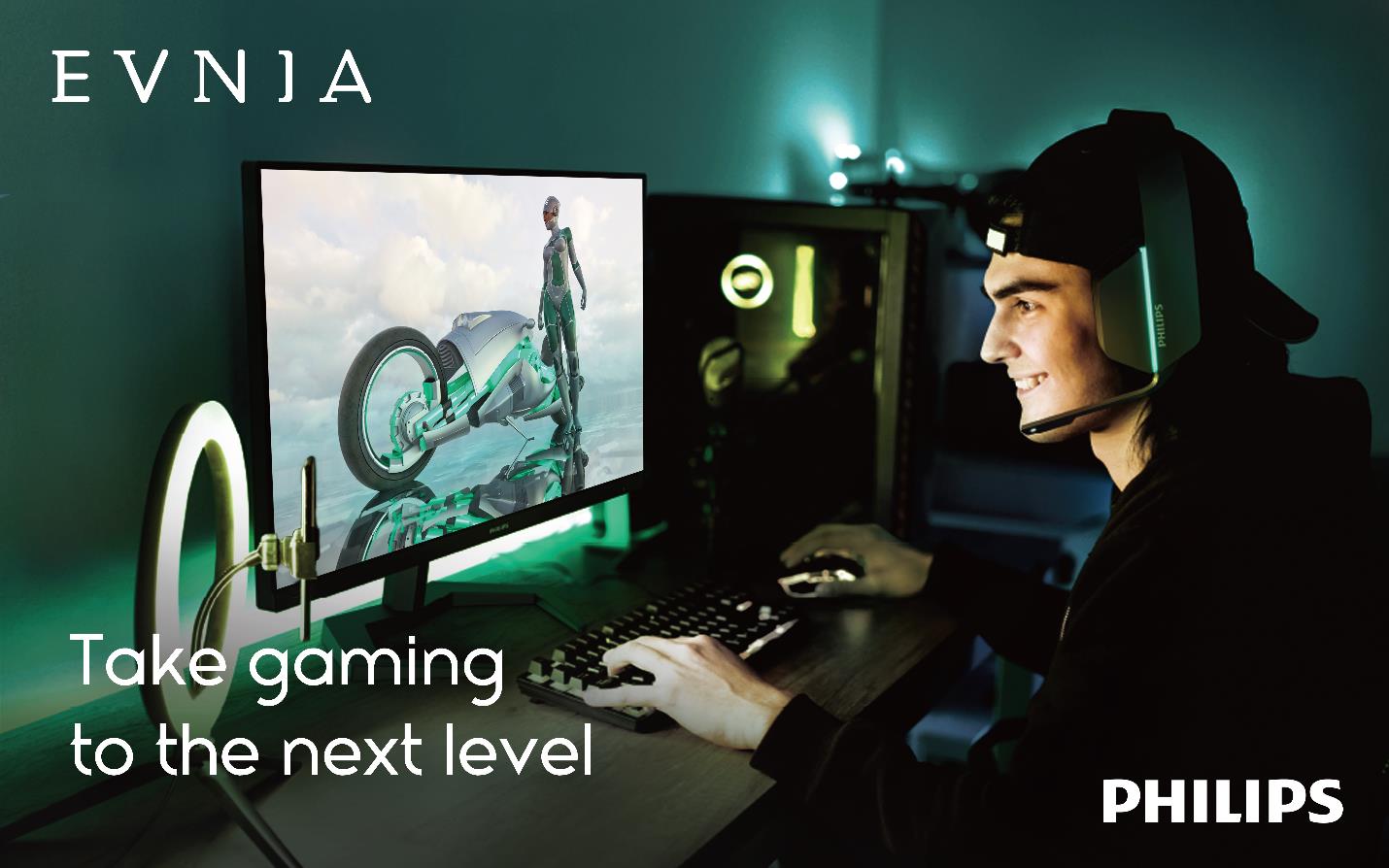 About Evnia
New Philips game brand, Evnia, with the desired plan "Redefine the rules". Designed with the modern gamer in mind, the Philips Evnia monitor breaks the mold by offering not only more technical advantages, but also a refined design that fits any home environment. what modern.
With Philips Evnia, the main goal was to create a monitor designed for everyone and anyone with the desire to be a gamer. With standout features including the exclusive Ambiglow, players can personalize their surroundings and feel at ease as they immerse themselves in the game.
New Philips Evnia product models start to be launched in 2023, stay tuned.