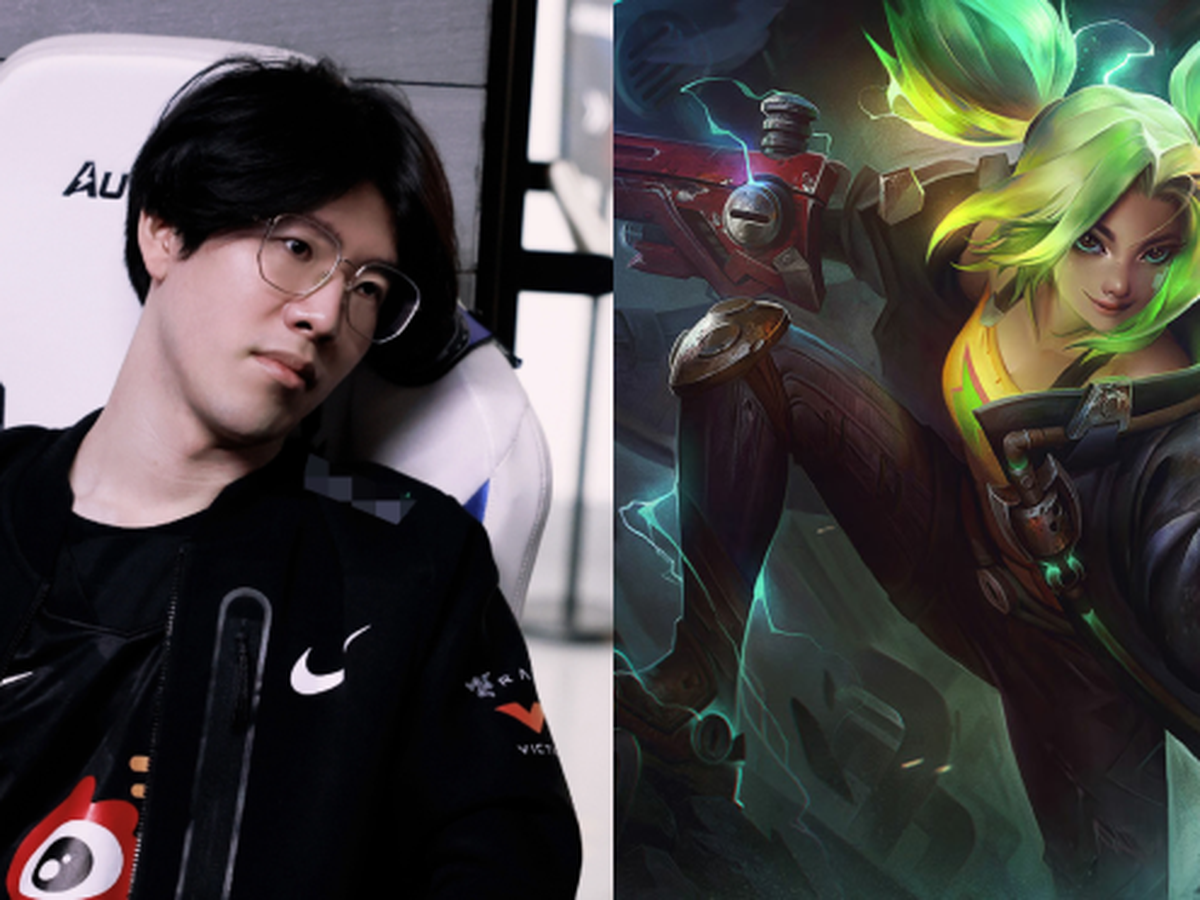 TheShy has always been famous as a player with very high skills and a top gaming mindset in the LoL village. However, after a golden period with Invictus Gaming, "Shy ca" almost no longer finds glory. The reason comes from the ups and downs of the former 2018 World champion himself. However, on a day of competition, he can destroy any opponent no matter how strong.
TheShy is famous as a player with a large champion pool – source: Weibo
Since joining Weibo Gaming, with special terms in the contract has forced TheShy to climb more ranks. After a period of playing Korean rank, he now has to return to the LPL super server. The reason is because TheShy's Korean rank account and a bunch of other players all started to be liquidated by Riot in the process of ensuring the LCK region's own rank-climbing environment after countless troubles.
Recently, he and a series of players in the LPL have been locked out of Korean rank accounts – source: Sohu
But even with the LPL, TheShy had problems. Specifically, in a recent match, he used Zeri with the intention of going Top. However, his teammates in rank did not think so. When TheShy picked Zeri, the ADC player on the team repeatedly "pinged" TheShy and asked questions.
Later, the others also asked TheShy where he wanted to go. However, at this point, a misunderstanding occurred when TheShy thought that his teammates asked him "Going for the AD carry position?" and he answered "OK" for the others to choose the location. As a result, his teammates thought that TheShy chose Top lane but stole someone else's AD carry and started criticizing the WBG player.
TheShy was also criticized by his teammates for choosing Zeri to go Top lane – source: Sohu
Fortunately, TheShy's team still won and the one who was forced to switch to Top lane was player Irelia who also won the MVP of the game. The incident ended, but it also brought about not really good experiences for TheShy, but it was all because of disagreements in communication.