Diablo 4 will bring 2 new Character Classes into the upcoming Open Beta, giving multiplayer a reason to return to the game.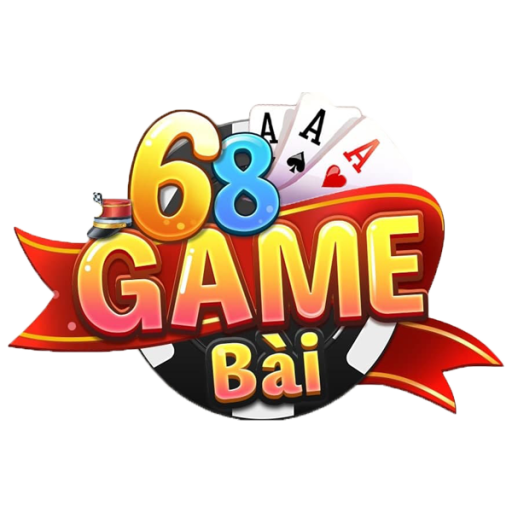 68 Card Games
Number 1 Prestige Rewards Card Game 2023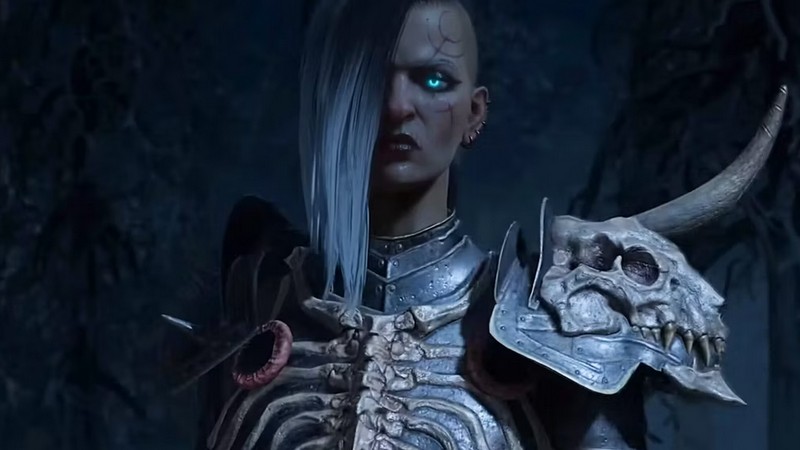 ​
The upcoming Open Beta of Diablo 4 will add two Character Classes for players to test and play through the first Act. The closed beta for players who pre-ordered Diablo 4 ended last weekend, giving them unlimited demon hunting opportunities in the Fractured Peaks open area. Last weekend was the time when Diablo 4 first experience for many fans as well as new players. Players can choose from one of three classes: Barbarian, Rogue or Sorcerer and experience a certain amount of content in the next blockbuster from Blizzard Entertainment. Players have responded positively to the Closed Beta despite connectivity issues, Class imbalances, and randomness of the copies. Although the above issues are unlikely to be completely resolved before the Open Beta period on March 24, the two versions will have a noticeable difference.​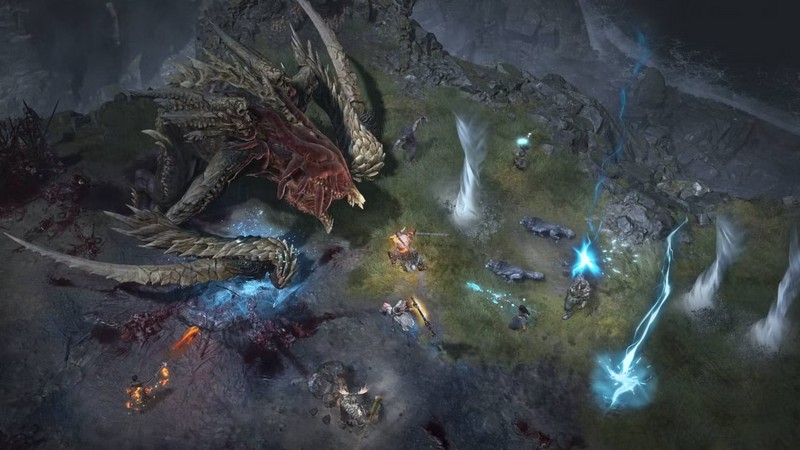 ​
Druid and Necromancer will join the list of available Character Classes during the Open Beta. Previously, many players have criticized the obvious imbalance between Classes, commenting the Sorcerer as Diablo 4's "Easy Mode". Many Boss encounters and their mechanics become quite challenging for The Barbarian melee class, while the Sorcerer can dodge attacks and fight at range with magic. Diablo 4's storyline and basic gameplay are one of the most famous aspects of the title, with players fully immersed in the engaging cinematography and breathtaking battles. Diablo 4's world aesthetic received similar praise, but some were disappointed with the user interface, arguing that it contrasted too much with the style and atmosphere of the game. play.​