On this morning, Kiem The Origin officially Open Beta. This is a project that has received special investment from VNG and is considered one of the "key" games of this publisher in 2023. Introduced at the end of 2022, Kiem The Origin has gone through two years. The new test goes to the final step of Open Beta.

Remember, this is a very rare mobile game that is still released according to the methodical schedule of an online game project of the 2000s. This proves that VNG itself is also very thorough and dedicated to this project. . Because as the name Origin, this game wants to bring the most classic features of Sword The 2009 to the mobile platform.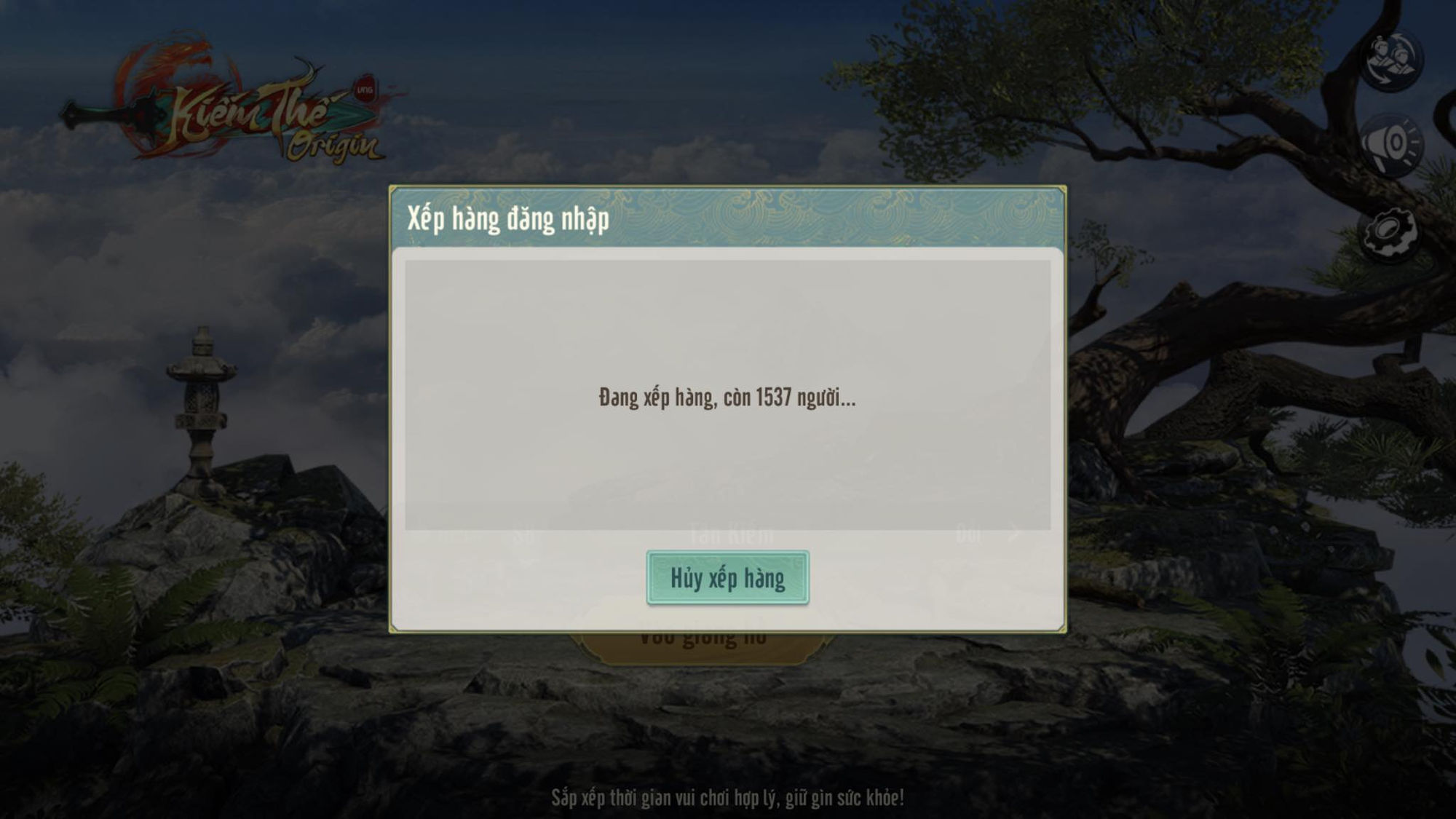 It is not unexpected, right at the time when Sword The Origin officially opened, the number of players logging into this game was very large. This generally leads to "temporary paralysis" when the number of gamers accessing the server exceeds the allowed threshold of the server. Therefore, many gamers had to queue to look forward to entering the game soon.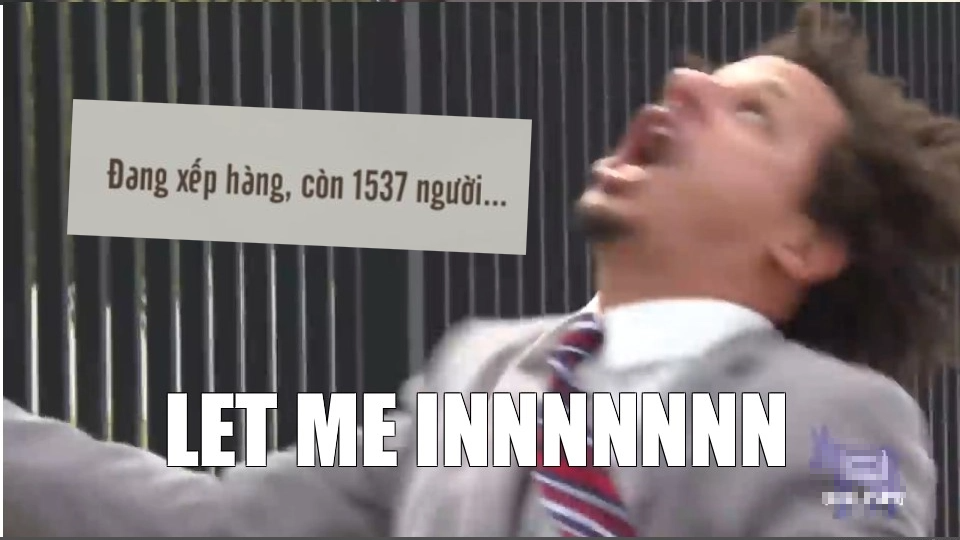 This shows that the appeal of Sword The Origin not only affects the 8x and 9x generations of gamers, but also many young Gen Z players are also eager to experience this project. Just like Vo Lam Truyen Ky 1 ​​Mobile two years ago, Kiem The Origin has been bringing extremely positive effects to the gaming community, especially to 'old generation' players.