In League of Legends, there are many champions and are divided into different classes (groups). With Assassins, the characteristic will be low health and armor, but in return, there is high mobility and damage. Gunner generals have low movement speed, but some have mobility and especially long-range skills. However, with a very important class of generals, but with a rather boring mechanism, many players face only the name: Gladiator.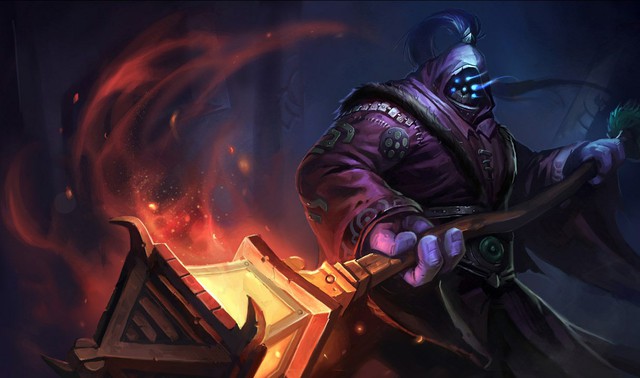 Gladiator champions are playing an increasingly important role in League of Legends
In recent years, Gladiator generals have been considered too strong compared to the nature that needs to be in favor of rigidity and the ability to open fights and withstand. Gladiator champions like Jax, Wukong or K'Sante can even "carry" the damage of the whole team. In particular, these generals have a lot of ways to equip equipment and are not limited to any play style. However, the mechanism that makes players unhappy in Gladiator is the ability to deal large area damage to targets around them in a circle that has been repeated since the early days of League of Legends.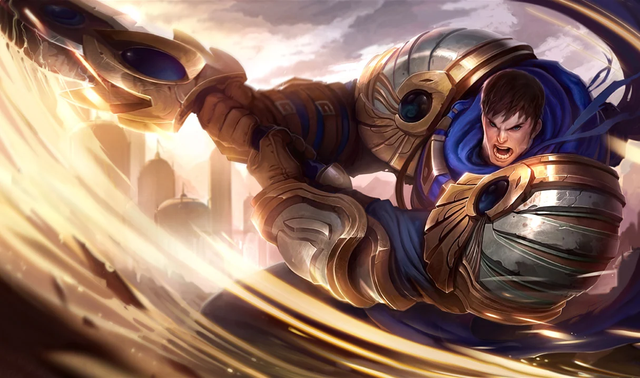 However, their skill sets are somewhat boring to players
To make it easy to imagine, skills like Judgment (Garen), Tornado (Wu Khong) or Counterattack (Jax) all have a mechanism to rush into the middle of the enemy team to maximize the amount of damage dealt. If except for Garen, who has disappeared from the professional scene for a long time, both Wukong and Jax are very popular champions. In addition to these names, there are also Mordekaiser or Shyvana that also have a similar mechanism.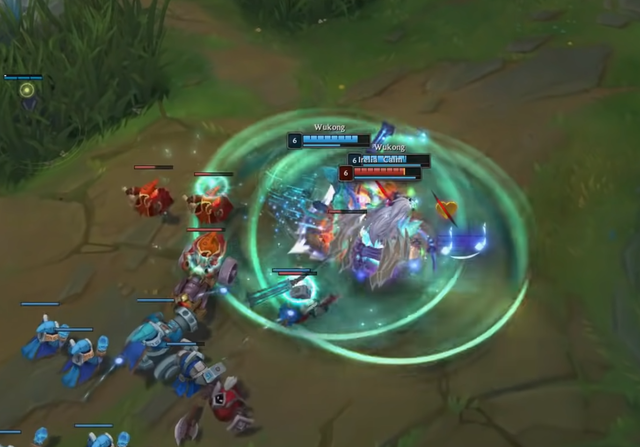 Some champions like Wukong can only deal multi-target damage in a circle around them
To explain this, some opinions say that the design of a wide-area skill set according to the circular mechanism around the champion is simple and suitable for the nature of that champion. Since the role of the Gladiator is to always rush into the opponent, this is considered a mechanism to optimize the abilities of these generals. Only thing, Riot has repeated too many times leading to boredom. It was not until later that there were modified cases like Hecarim or K'Sante and they proved to be effective.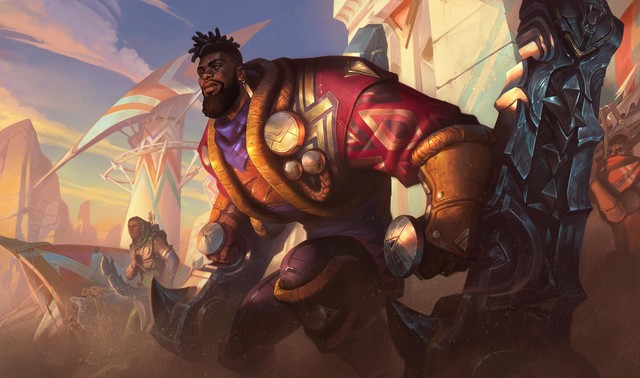 Only later did Riot bring in champions like Sett or K'Sante with changing mechanics
Perhaps, Riot will continue with the "circular damage" mechanics with champions that have the ability to attack multiple targets. However, the community's opinion is also very remarkable and Riot may also consider new factors in the future, typically in the upcoming general Naafiri.