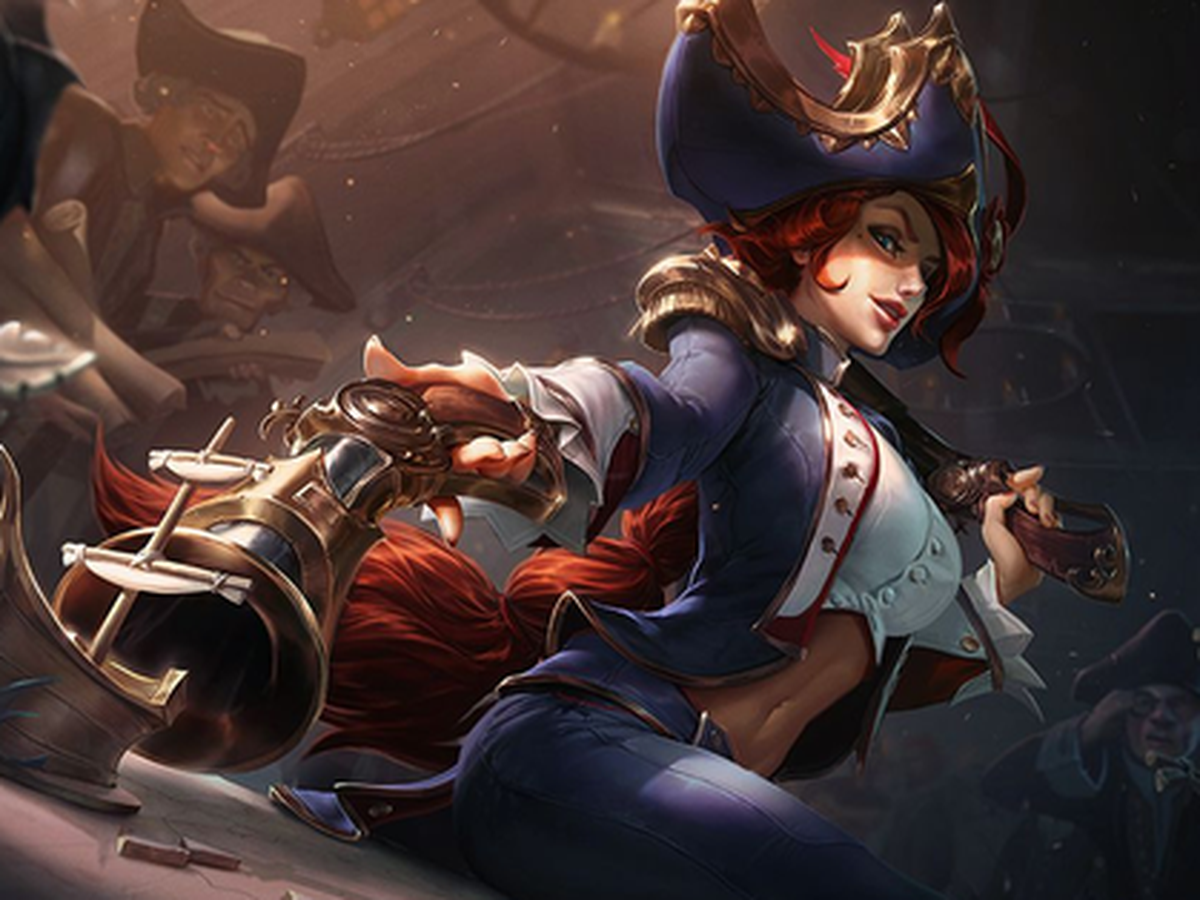 Target Bounty is a mechanism introduced by Riot into League of Legends (LoL) for the purpose of giving teams that are losing too much (in terms of resources) a chance to turn the outcome of the match. In both ranked battles and in the professional arena, many times Target Bonus plays an important role in helping a losing team suddenly turn defeat into victory after only a few fights and takeovers.
Target Bonus is a mechanism that gives a losing team a chance to turn the game around
However, recently, Thebausffs – a well-known content creator of the LoL village has pointed out the irrationalities in the calculation of the Target Bonus system. Specifically, in a match when he used the "cabinet" champion Sion and attacked the 1st turret in the bot lane, even though both teams were almost at a tie, the Target Bonus system was activated. In particular, despite being about 4k gold ahead of his opponent, Thebausffs' Sion is still counted as having a "shut down" life after defeating the opponent's Gragas.
However, Thebausffs points out the inconsistency when the Target Bonus is activated but neither side is losing.
According to Thebausffs as well as many other players, this is the irrationality of the Target Bonus mechanism. This system defaults to Gragas not being killed for a long time as being on a winning streak. Therefore, Sion accidentally had an advantage when defeating Gragas. There is also an opinion that, as long as you have a good start, avoid getting killed, and gather enough resources (from minions and buildings) enough, the system will assume that the player has an advantage even though the team is losing. .
The unreasonable activation of the Target Bonus has been voiced by players many times
Before the situation of Thebausffs, the Target Bonus system has received many reactions from both players and professional players when it appeared at the wrong time. Sometimes, in matches where the advantage has not yet completely belonged to either side, the Target Bonus is activated, causing the winning team to unexpectedly lose the final bitterly.