On November 12, T1 defeated JD Gaming (JDG) with a convincing 3-1 score in the Semi-finals of the 2023 World Finals. This victory helped Faker and his teammates enter their names. I'm in the upcoming Finals against rival Weibo Gaming (WBG). Therefore, this promises to be an extremely attractive match when both T1 and WBG have an extremely strong desire to win the championship.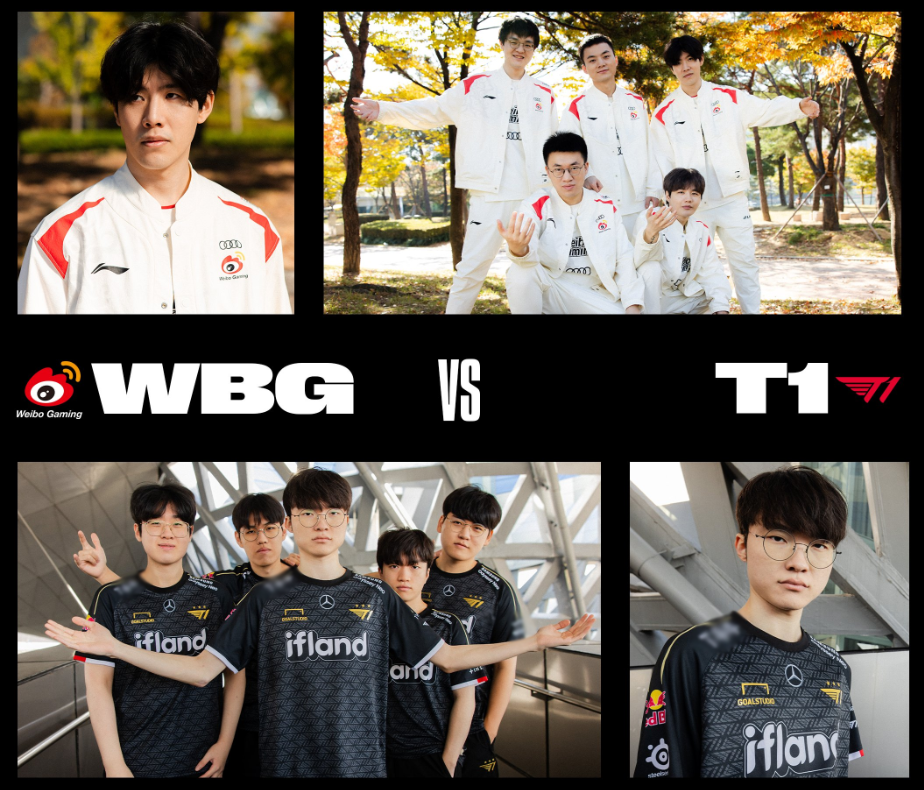 The upcoming Final match between T1 and WBG promises to be extremely dramatic
Returning to the recent Semifinals, although Keria owned the MVP title, Faker had an important tackle that brought victory to T1. Specifically in the third game, when JDG had a big advantage with the Baron charm, the "Demon King" had a precise move to push back Ruler with his teammates. This situation caused JDG to directly lose that match as well as make them lose morale and ultimately fail with a score of 1-3.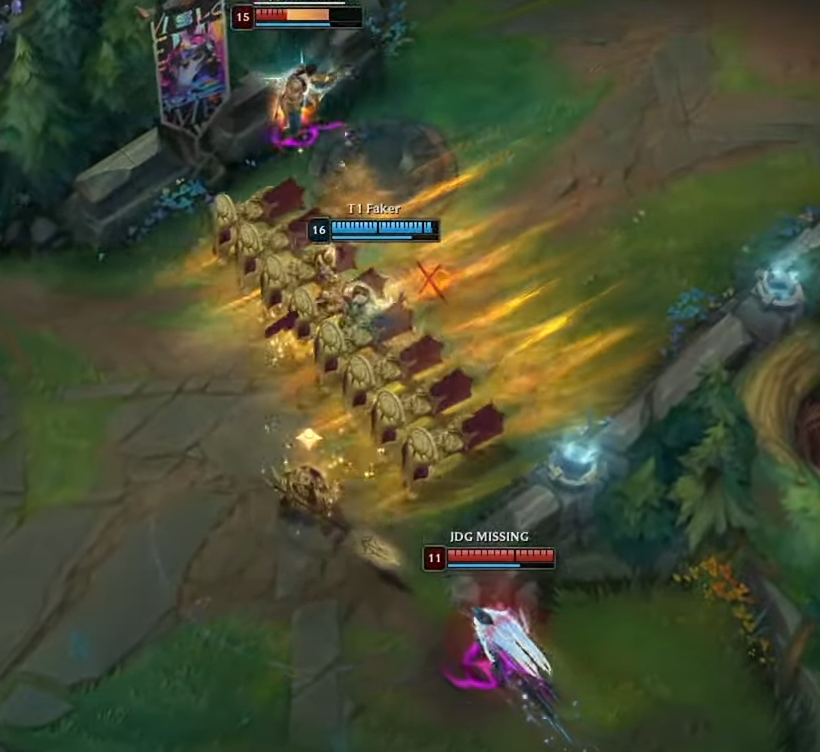 Faker's precise handling helped T1 defeat JDG
Perhaps because he was convinced by this excellent execution, Knight also had to praise Faker after the match even though JDG had just been eliminated from Worlds 2023 by T1. "I always think Faker is an excellent player. He has the ability to control the match well and possesses extensive knowledge of the game. Faker can do his best to help his teammates win," Knight shared after the match.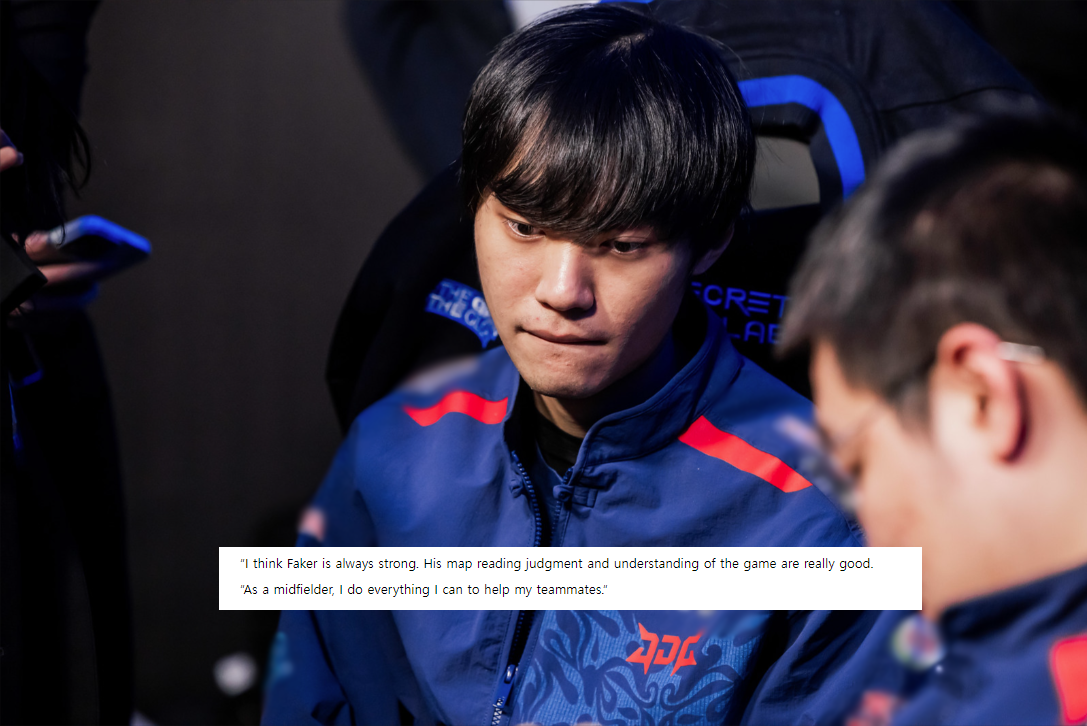 Even though he was just defeated by Faker, Knight still had words of praise for the "Demon King".
As the person who directly confronted Faker in the last match, Knight probably understands very well the pressure when encountering the "Demon King". Not only in the laning phase, T1's captain also creates immense pressure in combat phases and the ability to control the map. This is also what Knight lacked in the last match and he will have to learn a lot from Faker after this year's World Championship.
It is important to know that Faker has turned 27 this year, an age often considered to be at the peak of a League of Legends player's career. Even many players the same age as Faker such as Bang, Wolf… have all retired. However, "Demon King" still persisted in sticking with League of Legends and delivered excellent performances. That shows that Faker's desire to compete and win is still very strong.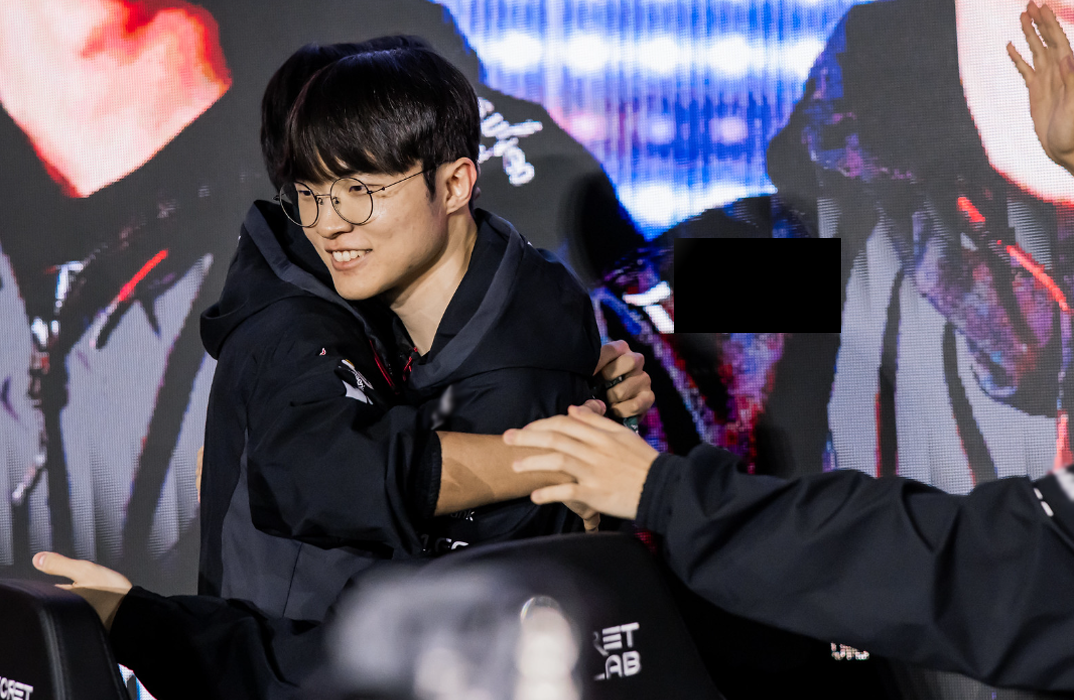 Faker is only one match away from winning his fourth world championship in his career
At Worlds 2023, Faker and his teammates are only one match away from winning the championship with WBG. Hopefully Faker can still maintain high form to help T1 achieve a perfect ending for this year's 2023 season.