For those who have pre-ordered, Diablo 4 is now out and available for gamers to experience. However, despite a lot of preparation, improving and upgrading the server system to avoid queues and congestion due to the overwhelming number of logins, Blizzard still encountered countless waves with its new blockbuster. . This time, the error was caused by the inability of PlayStation gamers to log in.
Accordingly, although most PC players can log in easily, PlayStation gamers receive an unexpected message with the error "Cannot find a valid license for Diablo 4 ". This made many gamers feel angry when, obviously, they did not enjoy their early access privileges. Blizzard itself has also received reports of this issue and said it is reviewing and will update soon as more information becomes available.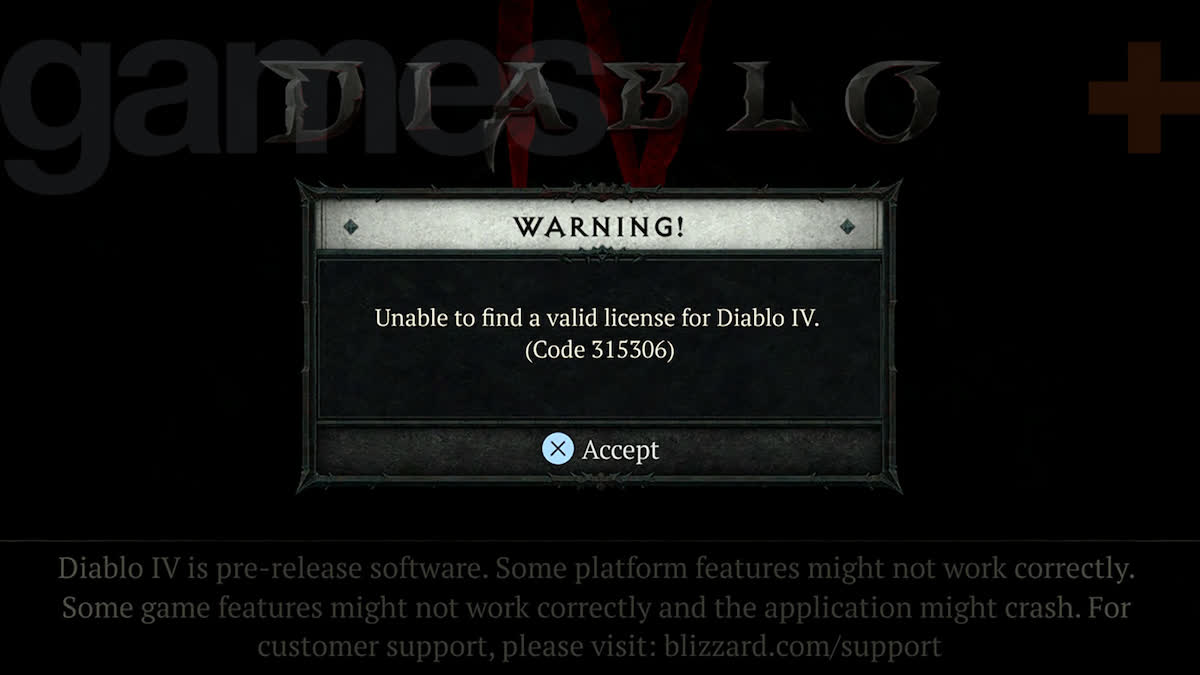 However, with their creativity and tinkering, gamers still find a way to slip through the narrow door. Instead of waiting for Blizzard to update and patch, some people "convinced" the PlayStation Network that they had early access by spending an extra $1.99 for the smallest value bundle in the store. by Blizzard. This way, PlayStation gamers can again log in and play Diablo 4 normally. Or there is another way without cost that was also found not long after. Specifically, some gamers have pointed out that when they download a free game, demo, or anything from the PlayStation Network library, prompts the console that the user actually has a valid license.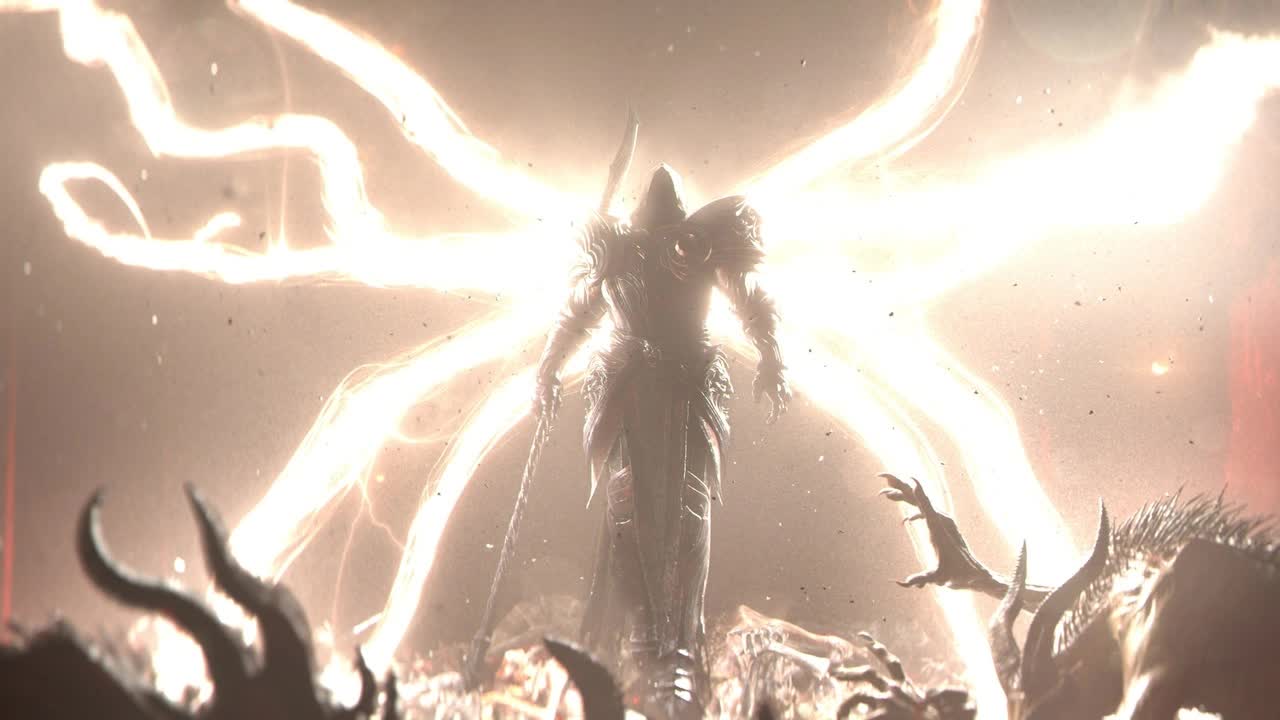 However, in general, this is still one of the unnecessary errors that Blizzard should consider and fix as soon as possible.