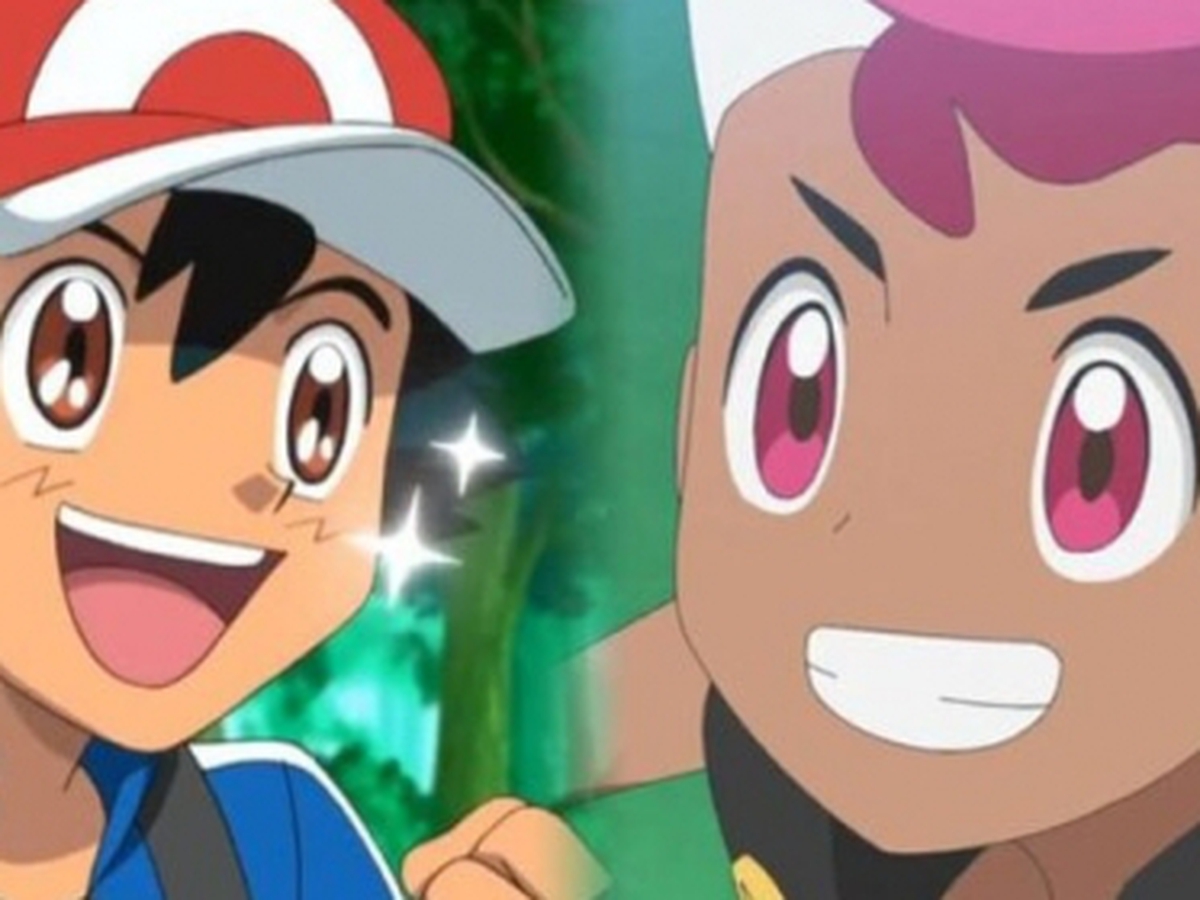 Pokémon Horizons may have started with Riko's story, but there's no doubt that Ash's true successor seems to be Roy. Especially when it comes to brilliant, innovative battle strategies.
In the original Pokémon anime, Ash is known for his unique approach to combat, using unimaginable techniques when battling opponents.
Ash even created a technique of his own, Counter Shield. He skillfully deflects elemental energy attacks, which has been used by many characters, including Leon in their final battle. Likewise, now it's Roy's turn in Pokémon Horizons to surprise everyone.
Specifically, in episode 17, Roy tries to combine attacks with his Fuecoco and Wattrel against Captain Pikachu. This attack was surprisingly effective.
Roy's unorthodox attack strategies in Pokémon Horizons are reminiscent of Ash's, especially Wattrel and Fuecoco's combined attack.
Roy tested this approach in battle in episode 17, using strong winds to power Wattrel, in a similar way to Ash used.
This dual combat strategy is very similar to other tactics that Ash has used before. For example, in Pokémon Ruby & Sapphire, Ash placed Pikachu on Swellow's back to protect it from electrical attacks, similar to Wattrel's power-ups.
Leveraging the weather to enhance Pokémon's attacks in unique ways is something Ash and Roy have done, showing that Roy is growing as a trainer.
Pokémon Horizons fans generally appreciate Ash's innovative thinking, so it's good to see that continue with Roy. He's only just begun his journey, but Roy's unique approach promises to bring excitement and surprise into battles.
Pokémon Horizons also seems to be preparing Roy to fight in creative ways, making him ready for future challenges.