The exciting, try-hard gaming atmosphere is a common sight at the Online Police Patrol, Danish police. It is known that the team of 10 members, was established after the COVID-19 epidemic with the purpose of directly patrolling to detect illegal acts in the world of video game lovers. In addition, the team also wants to increase the police presence in cyberspace and make the environment on the Internet safer for users.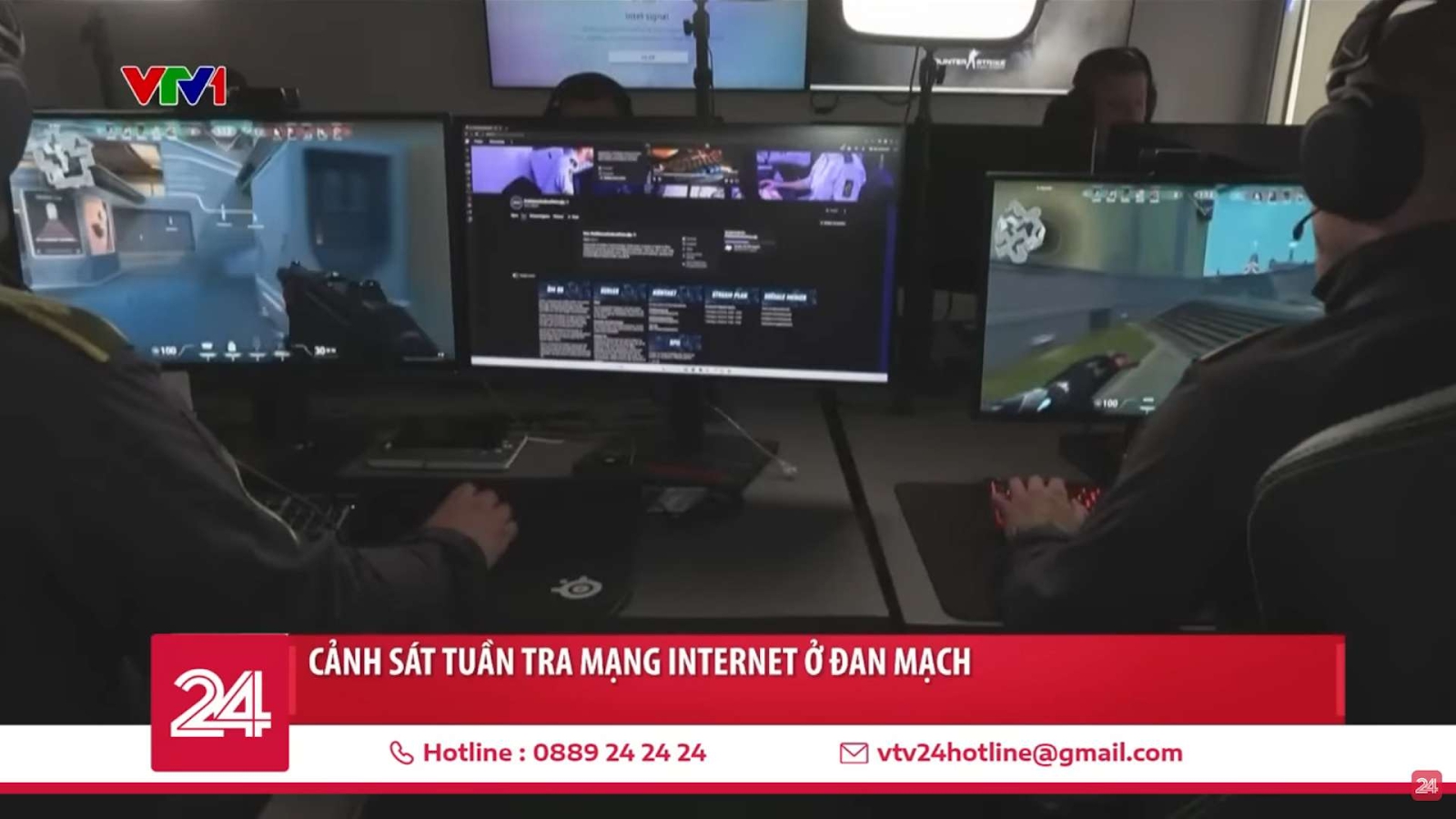 According to recorded images, the police team plays games mainly in FPS genres like VALORANT or CS: GO. The gaming community showed interest, excitement and approval with this innovative way of working. Because in recent years, many negative incidents have occurred in cyberspace. In which, fraud, fraud, and stealing items are increasing in number.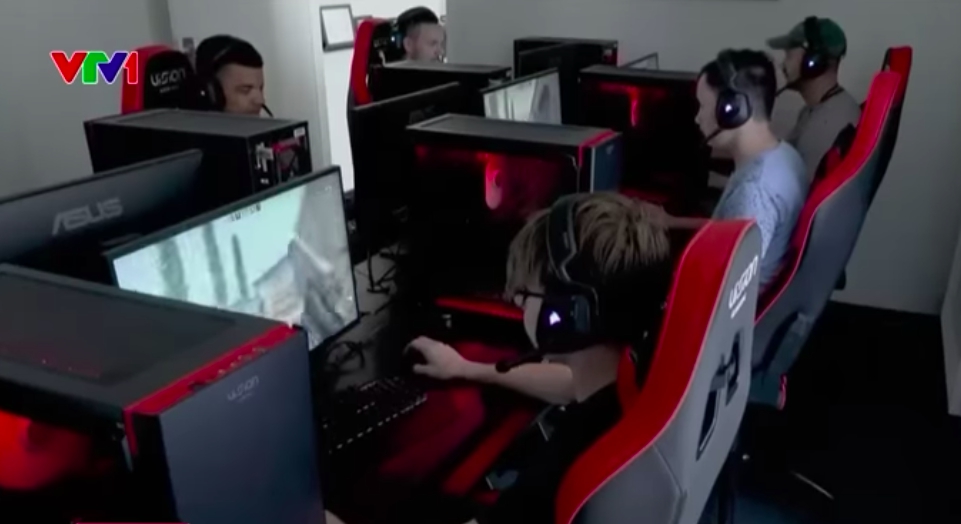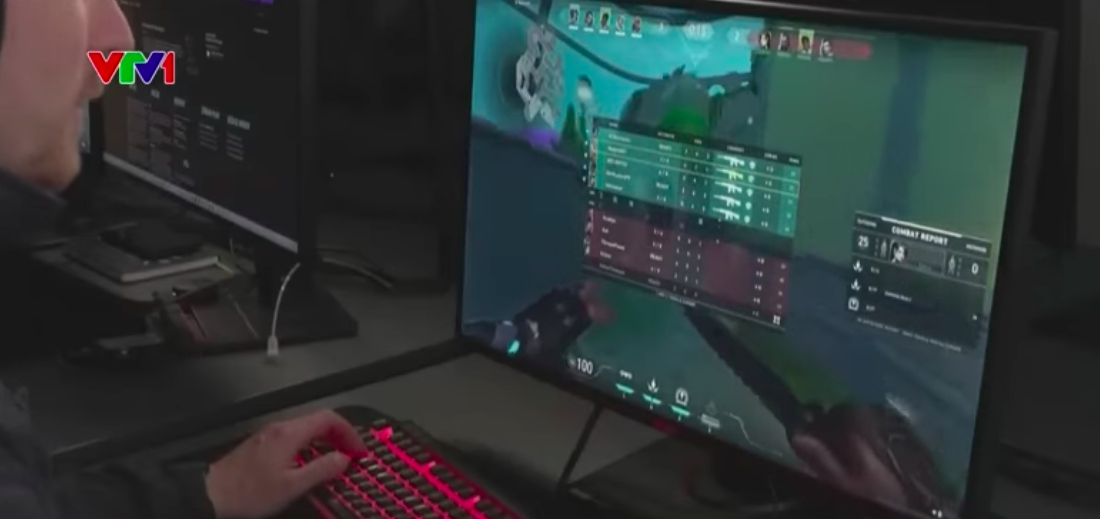 Not only playing games, the team also publicizes their accounts on social networking sites so that users can go to directly share information and report if they suspect that certain organizations or individuals have abnormal signs.