As you know, in the evening of September 8 (Vietnam time), the League of Legends community was stirred up when Mystic's ex-lover (temporarily called Yoo) posted a forum to "exploit" him. This. The incident immediately attracted attention, even a famous reporter in the League of Legends world like Ashley Kang had to immediately release translations of Ms. Yoo's long letter with the content denouncing the "male god". League of Legends.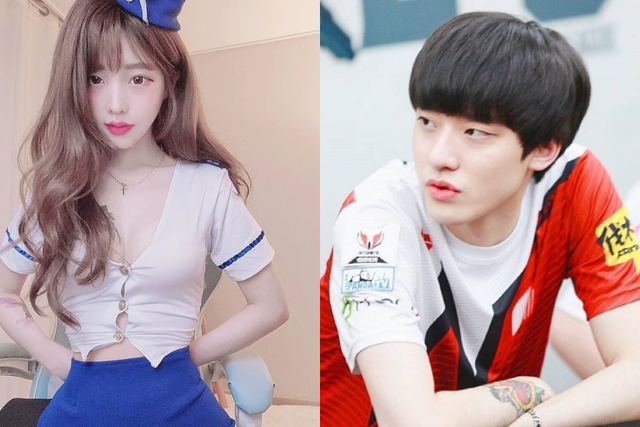 Mystic was recently exposed by her ex-lover, female streamer Yoo (left).
The incidents shared by Ms. Yoo showed a different side of Mystic. All netizens' sympathy for the former Team WE star was lost. For those who don't know, Mystic is known as an extremely handsome player. At the same time, he also has more fans after his noisy divorce with Yuka. At that time, Yuka was said to have left her husband and children to follow the path of debuting as an idol. However, Mystic's incident this time turned everything around 180 degrees for him.
Having received a lot of love after Yuka's divorce, Mystic has now lost everything
On her personal page, Yuka also posted a sarcastic post about her ex-husband. Although the content says "I have nothing to say", Yuka's relaxed smile made many viewers believe that she was extremely gloating when she witnessed Mystic's incident.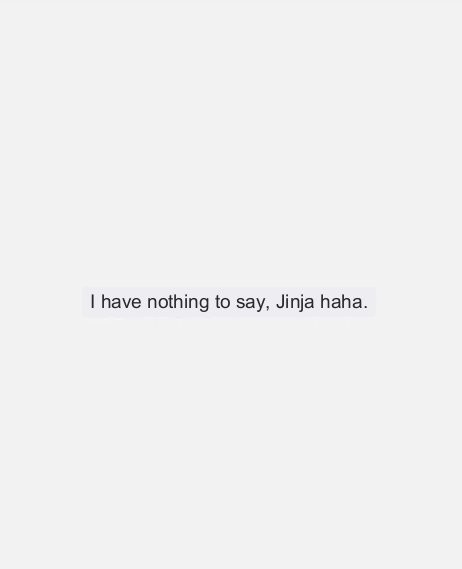 Yuka's gloating smiling expression after receiving news about Mystic
However, immediately, a lot of public opinion pointed straight at Yuka. A comment from international netizens on the Twitter platform pointed out: "Does she have the right to mock Mystic or sarcastic, speaking out about this story? Did she also leave her children to go to work or do her own business? Why? It's just a matter of pot and pan." And regarding this matter, it is clear that the old Yuka also broke up and left her child in Mystic's care.

But Yuka was also criticized by netizens
Currently, the League of Legends community is still arguing fiercely about Mystic's incident. But obviously, although the incident has not been verified, the former WE star has left a very bad impression on fans. In a recent development, Gen.G has cut the streamer contract with Mystic. If the matter is really serious as Yoo shared, it is likely that in the future, Mystic will also have to face legal problems.