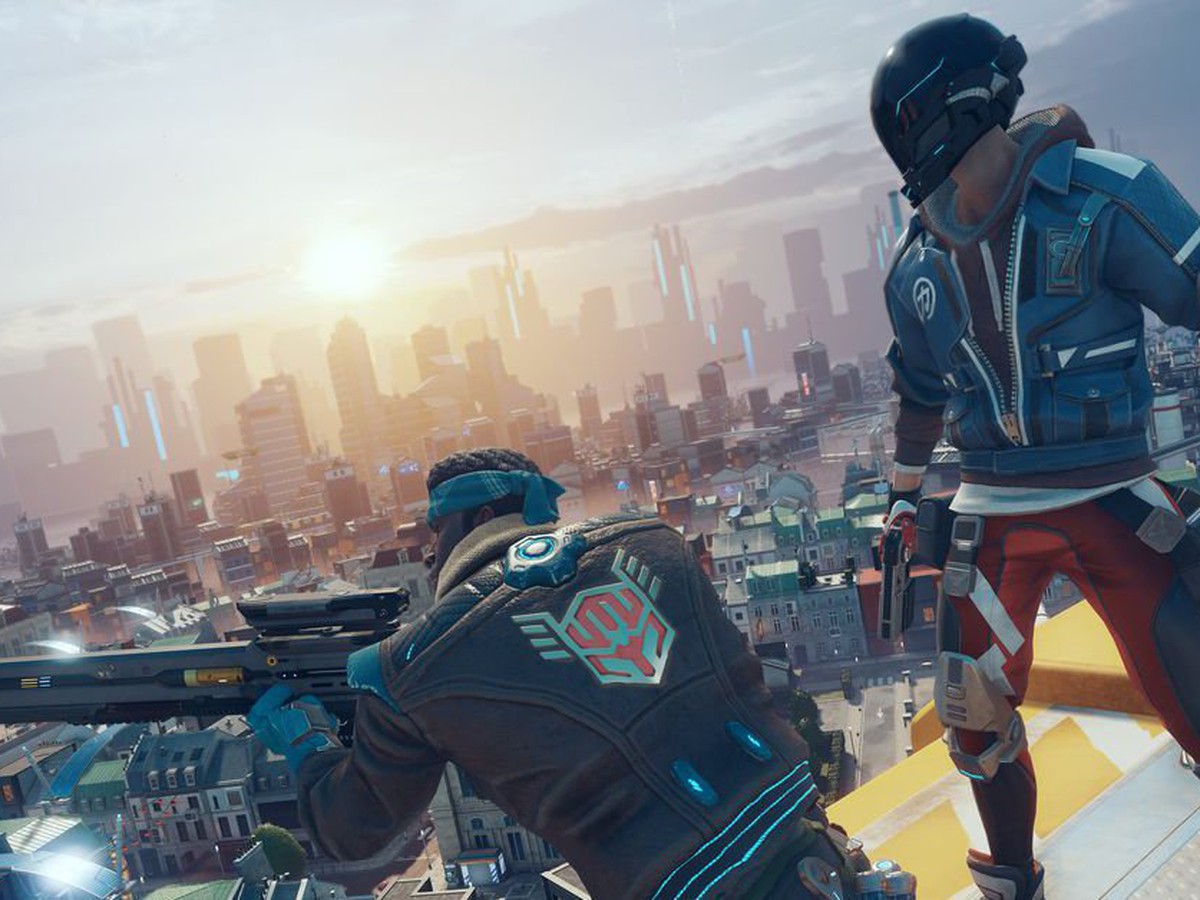 Although there has been a slight decline in "performance" in recent years when subjected to fierce competition from open world game series, the survival game genre (Battle Royale) has always maintained its volume. numerous players. Games like Apex Legends, Fortnite or Call of Duty Warzone 2 are still showing dominance on many online gaming platforms. It's no surprise that many developers are still digging into this potential area, of which Ubisoft seems to be the busiest name.
Ubisoft is developing at least 12 Battle Royale game projects
Specifically, the first effort of this famous publisher is a project called Hyper Scape. Although the game did not bring too many positive results and was closed on April 28, 2022, however, this does not seem to change Ubisoft's determination. Rumors about the company developing more survival projects keep popping up. According to the latest information from Insider Gaming, Ubisoft seems to still want to take advantage of the explosion of the survival game trend during the past two years, the best evidence is that this publisher has at least 12 games. Battle Royale is in various stages of development.
Hyper Scape – one of Ubisoft's heavily failed survival games
However, this also brings a lot of skepticism, especially before the news that Ubisoft recently had to cancel a series of projects in 2023, most notably the case of another fighting game. is Project Q. Also according to a document from Insider Gaming, Ubisoft's main problem right now is because they need more time and effort to invest more in their games, focusing on quality instead of quantity. much as before. In addition, the company is also more prepared for unannounced games.
Ubisoft is expecting AAA blockbusters to bring success in 2023
It seems that Ubisoft is still a bit struggling in its future direction. In 2023, Ubisoft's expectations seem to be placed on famous AAA blockbusters like Assassin's Creed Mirage or Avatar: Frontiers of Pandora, especially in the context that Skull and Bones has pushed back the release date indefinitely.