As the first streamer/creator of the Facebook Gaming family along with other famous names such as ViruSs, Sunbird, Be Chanh,… after a long time working in her field, Be Co want to try new activities. Therefore, this girl born in 1998 decided to take the risk to try cosplay.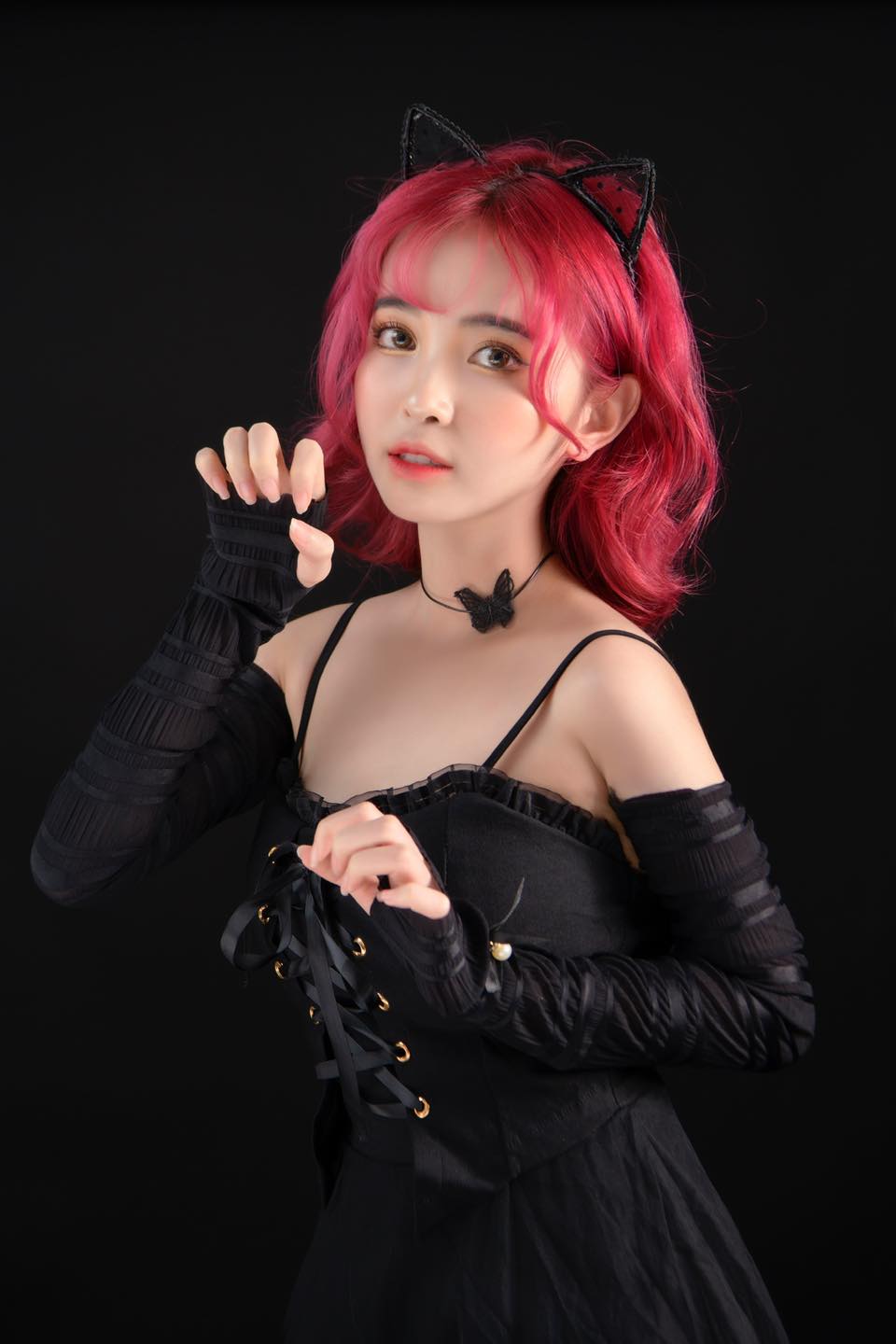 The character that this petite female streamer wants to "play" is Nahida. Possessing a petite body, making fans "heartbroken" with her lovely beauty, Baby Co is considered to have many similarities with Genshin Impact's angel image.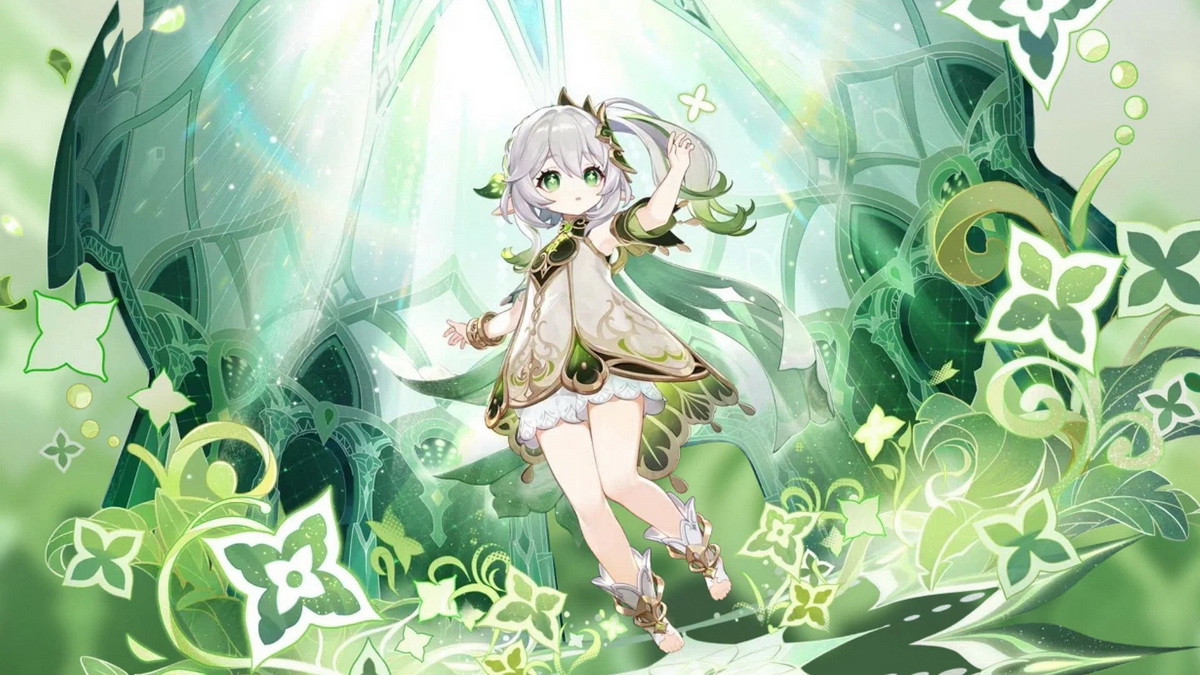 Nahida or Emir Kusanali is a playable character in the game Genshin Impact. She is the identity of Thao Than. In the game, Nahida is a 5-star Thao-type character, using a combat weapon. Not only in the game, outside, this girl is also a character loved and sought after by the coser world. Many excellent Nahida transformation screens, which are actively transmitted by gamers on online forums.
Despite "encroaching" in a new field, this 5-year-old female streamer did not disappoint fans. The results in the first time cosplaying are enough to make viewers say "oh", "ah" because they are so cute. There are also opinions that the character and the girl were born for this transformation screen.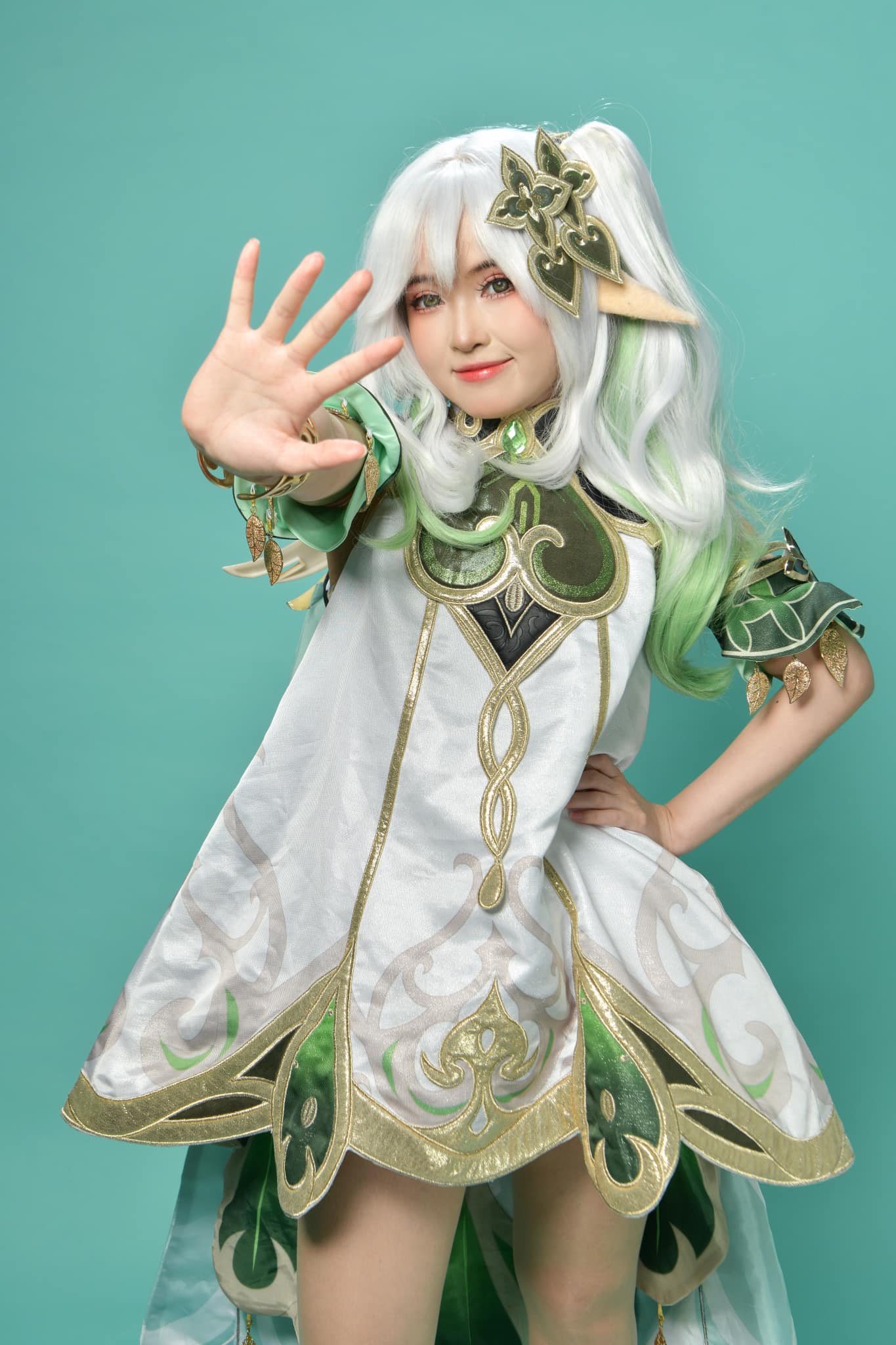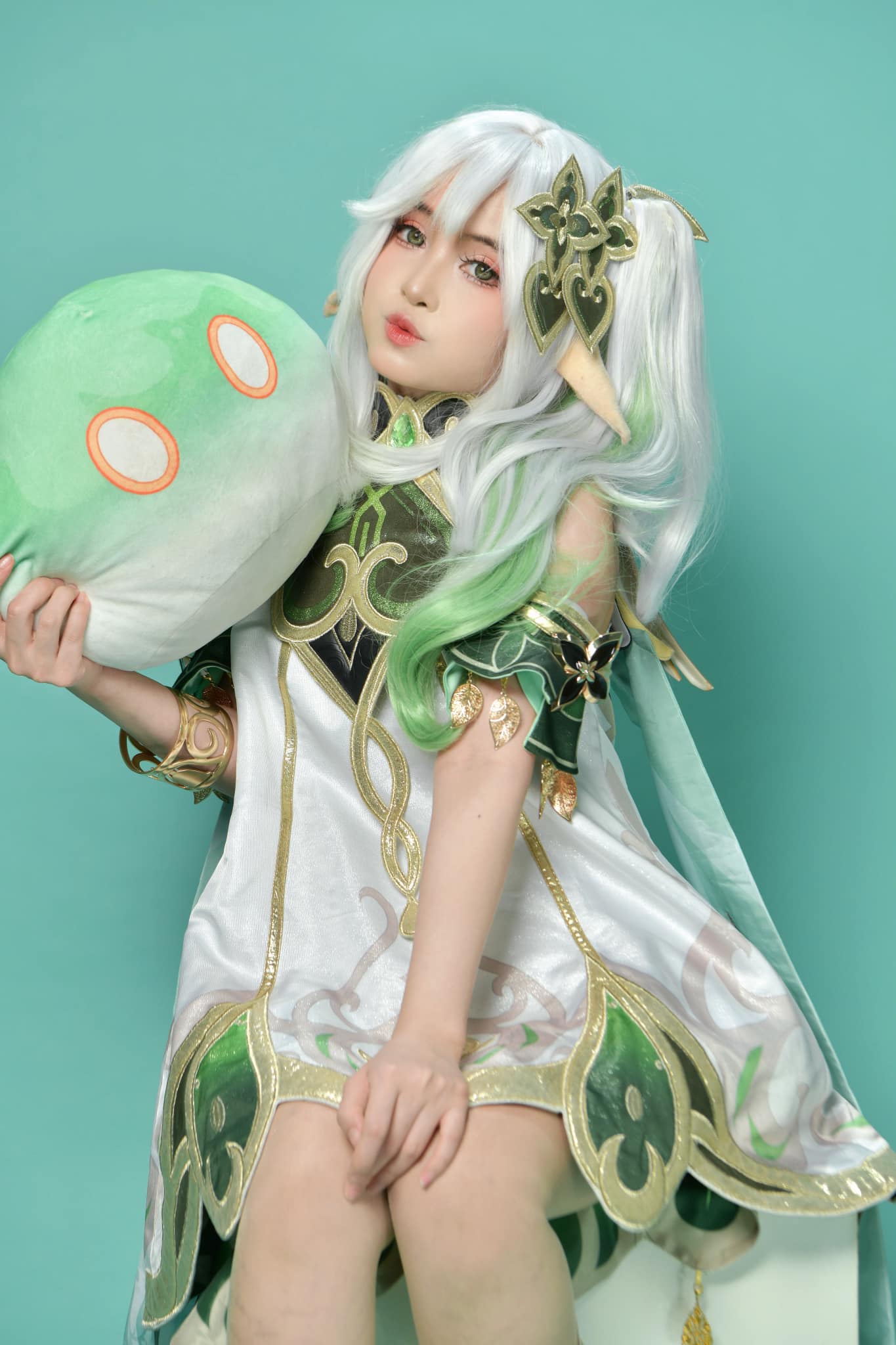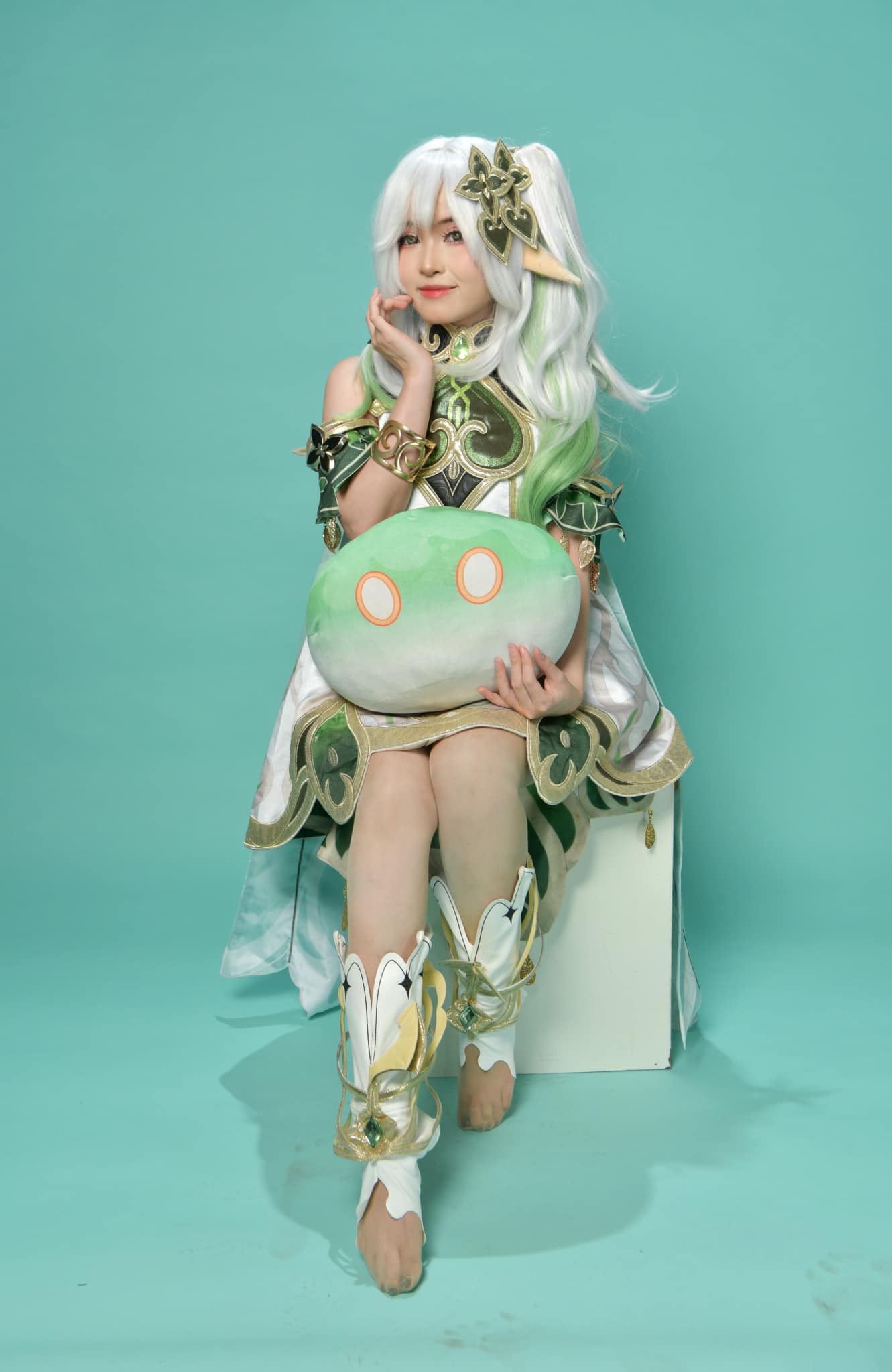 With nearly 500,000 followers on Fanpage, followers hope that she will often "change things" like this, helping the content on the owner's forum become more and more diverse.