These days, the Lien Quan community is "busy" discussing the story of a female MC who was accused of "living wrongly" with colleagues and players. On the third day after the noise broke out, she remained "silent" on social networking platforms, and temporarily stopped working at the country's largest Lien Quan tournament. The "G" family itself has not had any official information about the "house chicken".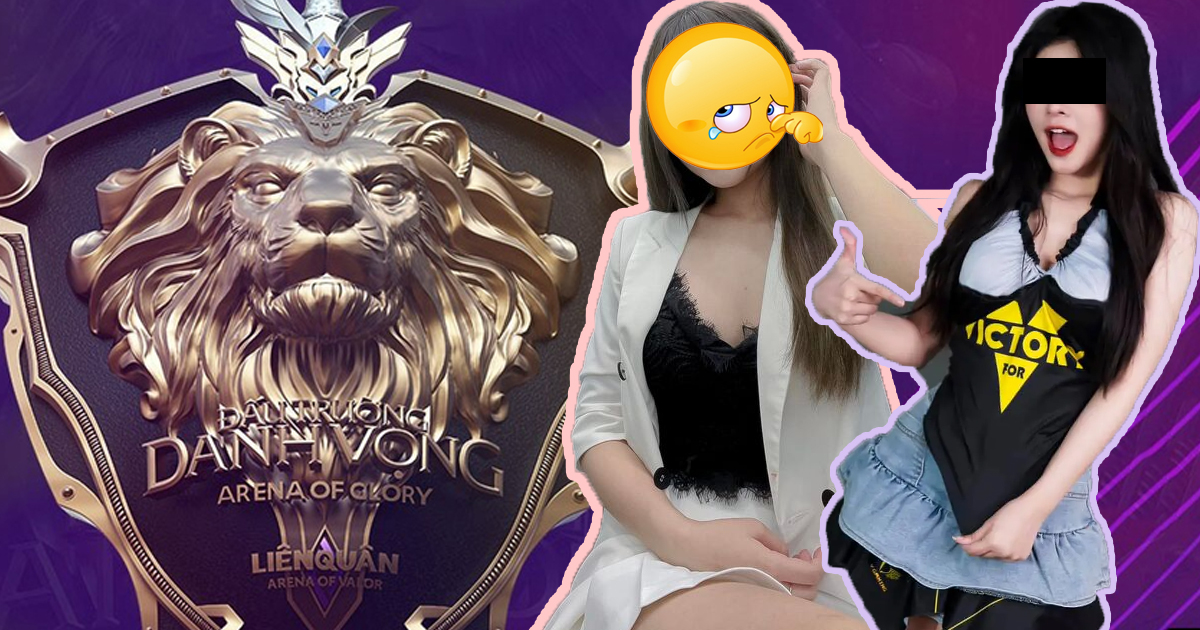 Meanwhile, the organizers of the Arena of Fame tournament announced commentator Huy Popper's "comeback" and "reintegration into the community" after a period of silence while serving his sentence. Even though they knew it was unrelated to the current "drama", Lien Quan fans reacted lightly. Many followers were "bewildered", from wondering to exclaiming because they did not know what offense Huy Popper committed and when he served his sentence. Some fans even made photos inspired by this "silence".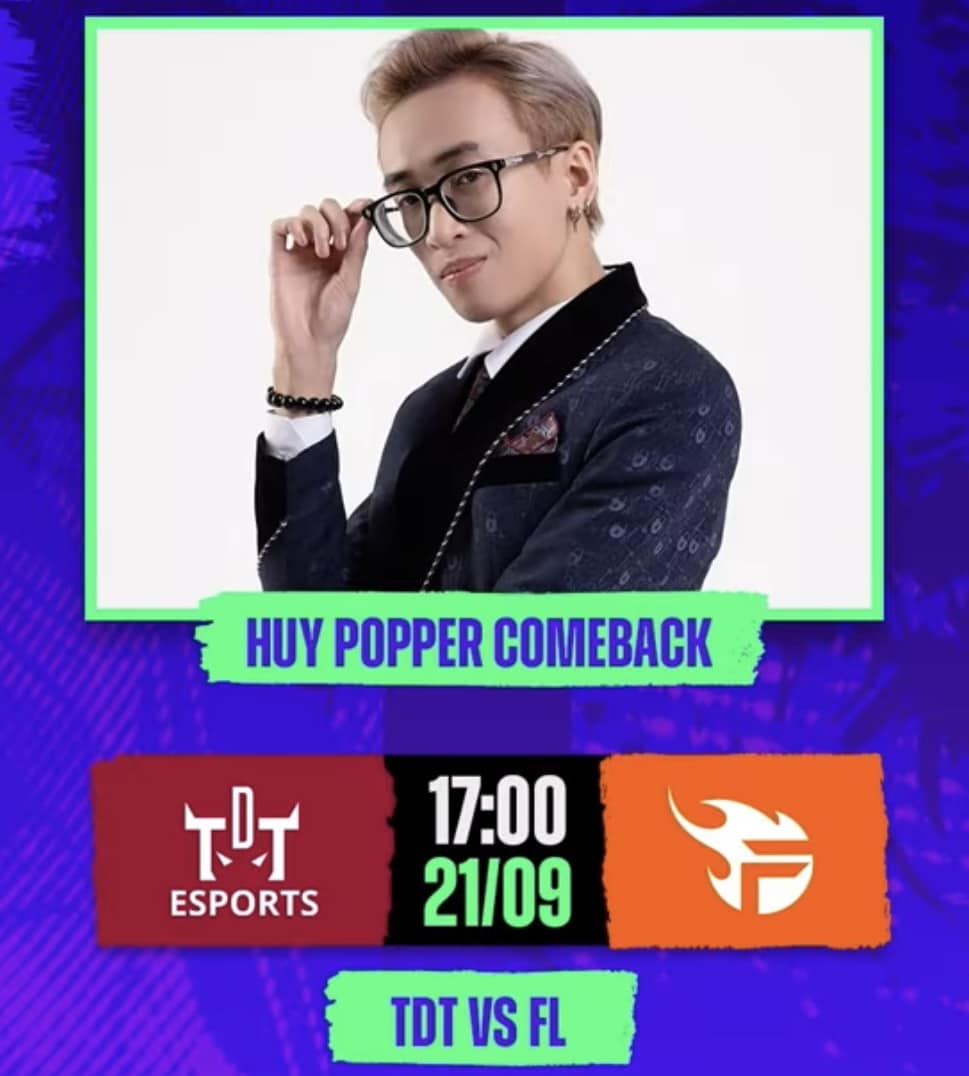 Huy Popper "reappears".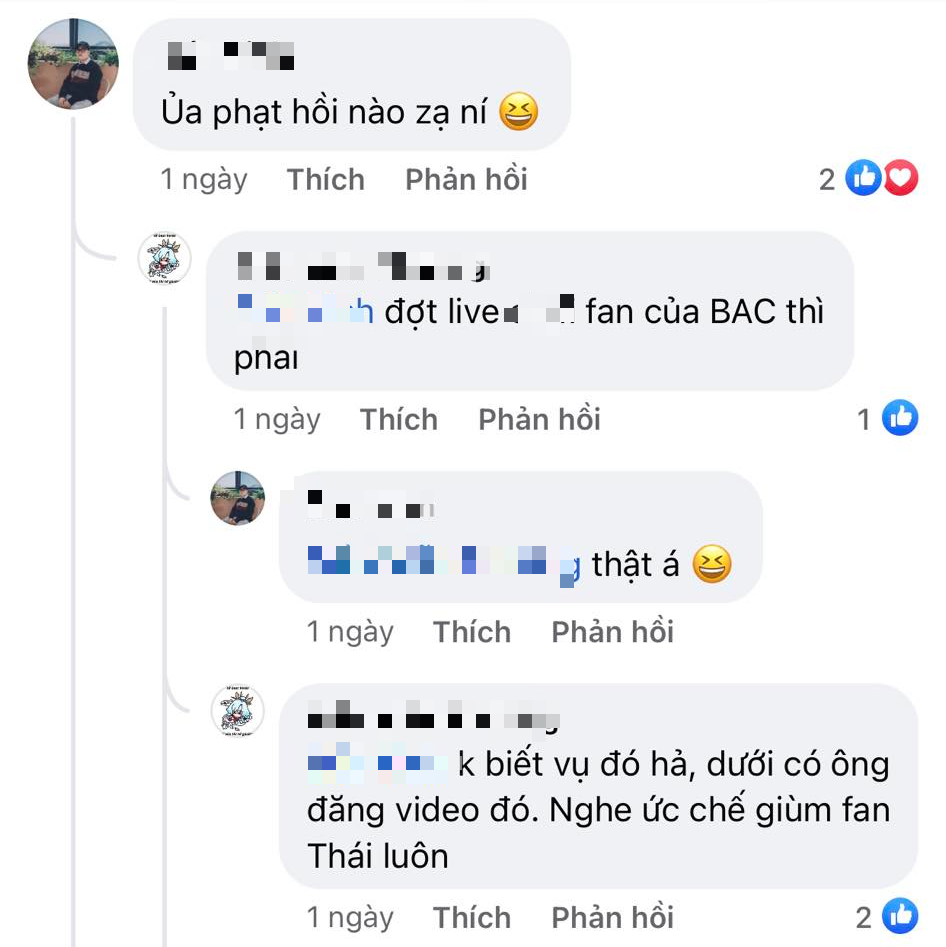 Many fans do not know why he was involved in the crime.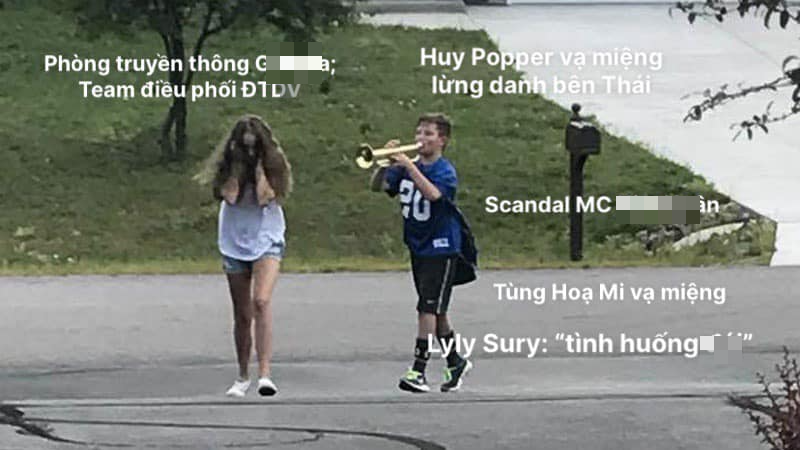 Viewers make funny photos about the confusing silence.
However, from another perspective, fans can rest assured that, if personnel commit violations, even without official notification, they will all have to receive punishment from the "G" family.
Previously, there was information that commentator Huy Popper was criticized by international fans for having insulting, impolite, and unsportsmanlike words towards fans of the Thai Lien Quan team at APL in July 2023.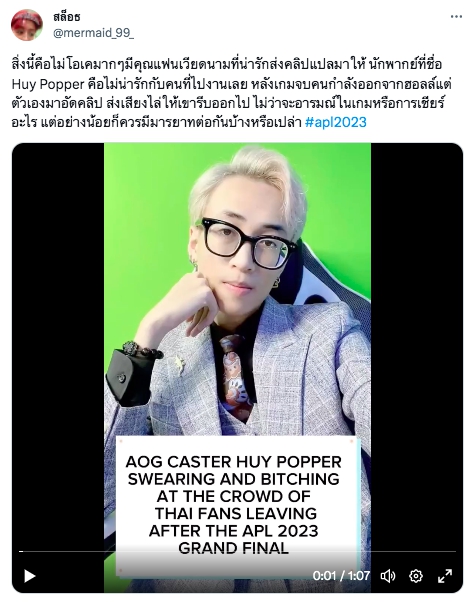 He wrote a letter of apology, affirming that he had "absolutely no malice or intention to show disrespect to the Thai audience, but only expressed joy at Saigon Phantom's victory on the livestream." individual". The championship of his country made him "excessive emotions leading to statements that went beyond his control".