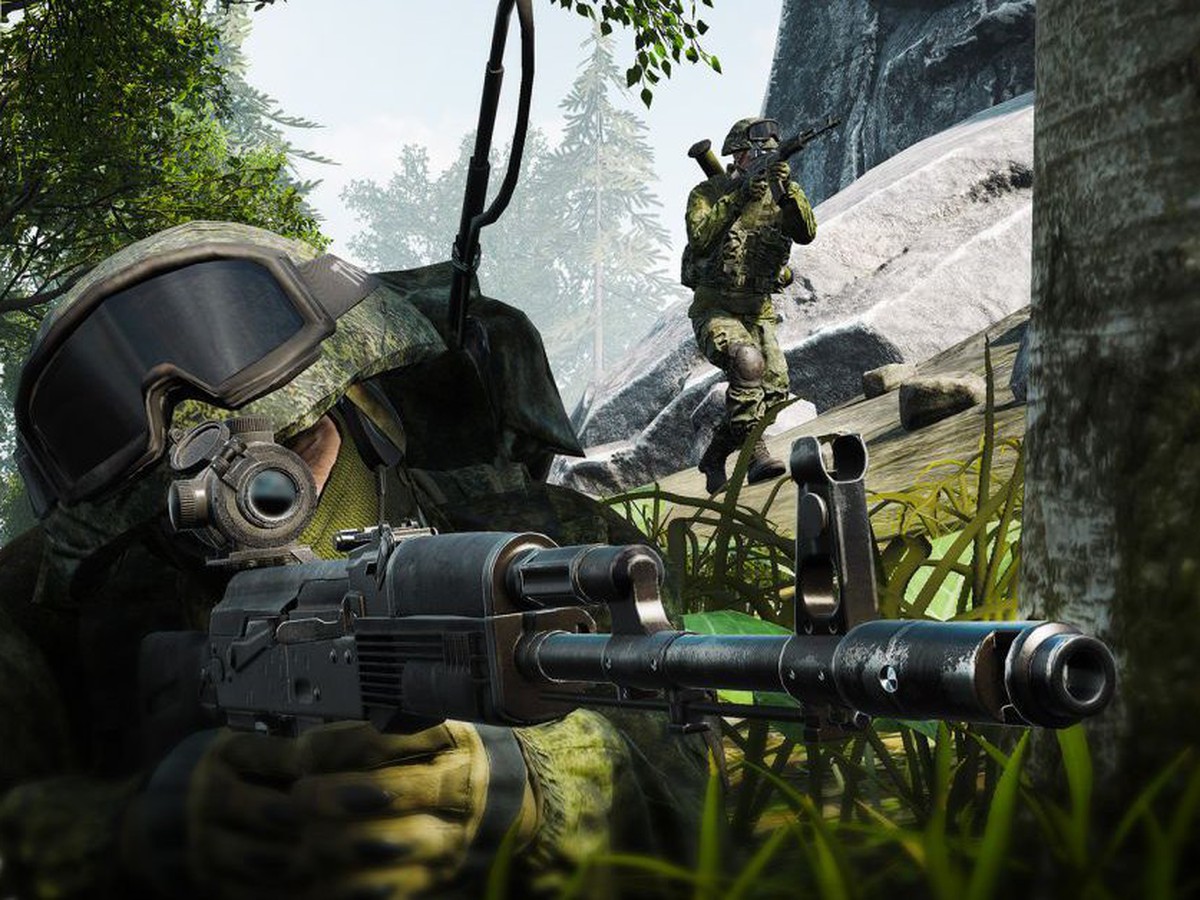 Since its launch, the FPS Squad fighting game has always received a lot of support and love from the gaming community. Besides impressive graphics and attractive combat mechanics, one of the factors that makes this game receive a lot of love is the determination from the developer Offworld Industries. Specifically, right after the launch of Squad, this developer was determined to never charge players with updated versions, expansion DLC. That is also the reason that despite having passed 8 years of life, Squad still owns a large number of players.
Squad once claimed to never charge players for DLC expansions
However, entering 2023, things seem to have changed. Specifically, Offworld Industries will start selling paid DLC packs in the next updates on a fairly small scale, including two paid emoticon packs, in addition to a free gift for every player. . Although there have been very gentle announcements, and this DLC pack is only sold on a small scale, it does not change directly to the game, but this still makes Squad fans feel betrayed before. inconsistency from developer statement to action.
But now this has changed for the first time in 8 years
Despite strong objections from the gaming community, including many who announced that they would quit the game, Offworld Industries still persisted with its move. Specifically, this developer shared that an unexpected policy change, contrary to old promises, was necessary, when Squad needed other sources of revenue, besides just selling games as before to be able maintain development in a sustainable way. Specifically, this publisher shared that there will be more plans to update and develop the game during and after 2023. Although many updates will be made for free, some paid content is also needed to support for this.
This is creating mixed opinions in the Squad gamer community
This makes the Squad gamer community split into two clear opinions. Many people objected, feeling deceived and betrayed by the developer. But in the other direction, there are also many opinions in favor of the decision, and at the same time saying that it is necessary in the context of the changing game industry worldwide.