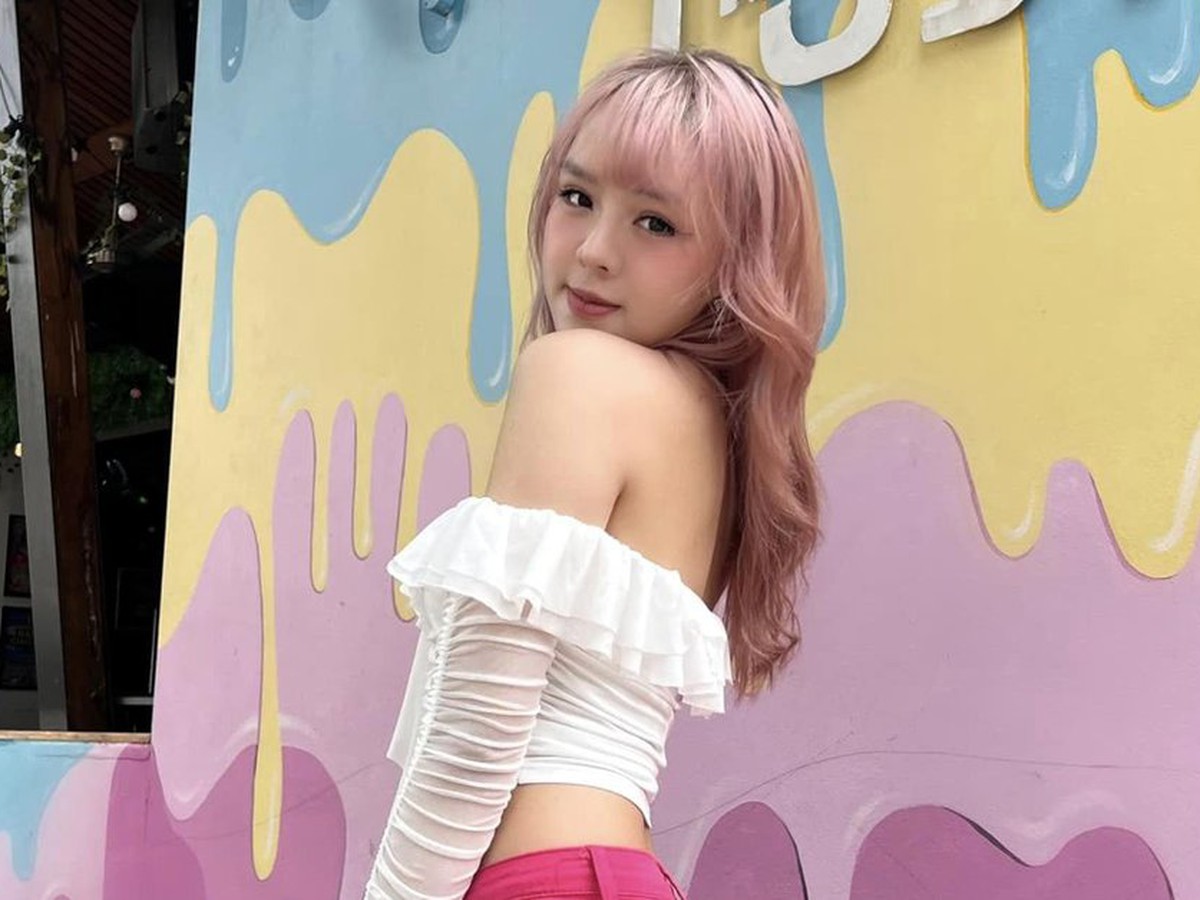 Along with MC Phuong Thao (Lien Quan Mobile), Minh Anh (Free Fire), "youngest brother" Thao Trang (PUBG Mobile) is a close group of Esports sisters, receiving much love from the Vietnamese gaming community. Although recently absent from the airwaves due to focus on personal plans, Thao Trang's fans still regularly update her activities through social networking platforms.
Recently, the female MC lived and worked abroad for a short time. Before that, the girl born in 1999 worked hard for domestic PUBG Mobile tournaments, especially the big stage of SEA Games 31. Thao Trang made the audience nostalgic with her beautiful appearance and gentle voice. and engaging programming.
However, a new information recently revealed by the owner certainly makes male fans of PUBG Mobile "doll" not very happy. Accordingly, when summarizing the results of the old year, the female MC posted a picture that implied she had a boyfriend. Not sharing too much, the identity of the male lead is still kept secret by Thao Trang.
Previously, once shared in a talkshow, the female MC had very detailed criteria for her ideal boyfriend: "Over 1m7 tall, bold enough to hug, don't work in Esports, spaced below 3 years old. Because of the same generation, it will be easier to communicate and understand each other."
Although it is not known exactly who Thao Trang's other half is, hopefully, with the support and companionship of male and female MCs, will have a new year with many more impressive and explosive moments when continuing to stick with other artists. PUBG Mobile's tournament.