It can be affirmed that PUBG Mobile is one of the most diverse and creative games. In each update, this game always brings a lot of new content, helping fans continuously experience different interesting activities. For example, in the last version 2.7, the game has made players "suffocating" before too many interesting changes.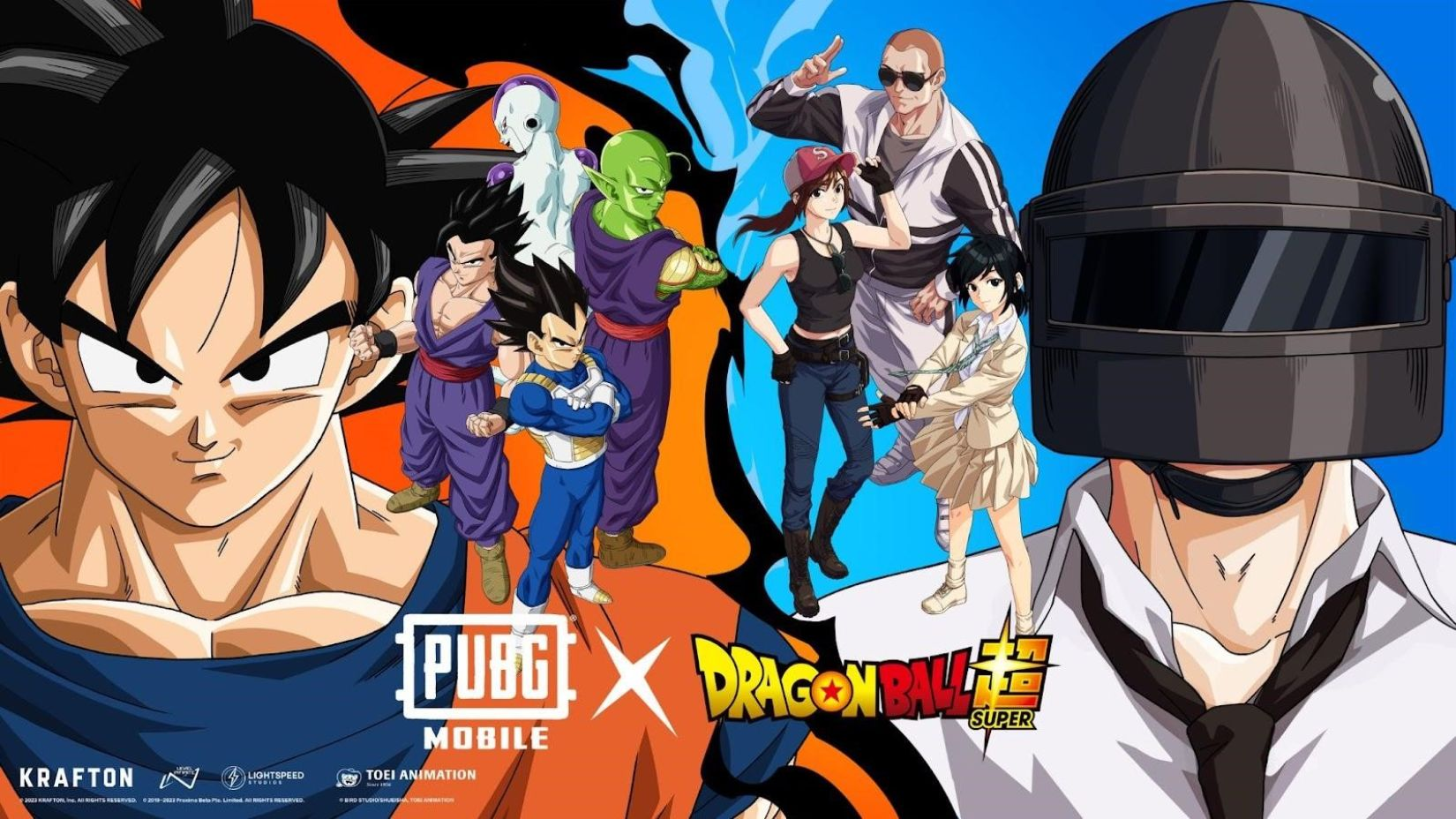 Update 2.7: Dragon Ball Super x PUBG Mobile has brought many surprises to PUBG Mobile players.
From a simple survival shooting game, PUBG Mobile can now revive teammates, summon God Dragons, transform into comic characters, piggyback on cars, change costumes in backpacks… With each version, more mechanics continue to be added, leaving many players stunned by the increasing complexity.
That's why PUBG Mobile has received many feedbacks. Gamers think that the game is gradually "losing substance" and turning simple shooting into a summoning game. Just from the action of exchanging and understanding the players' wishes about the upcoming update 2.8, PUBG Mobile suddenly received criticisms on social networks.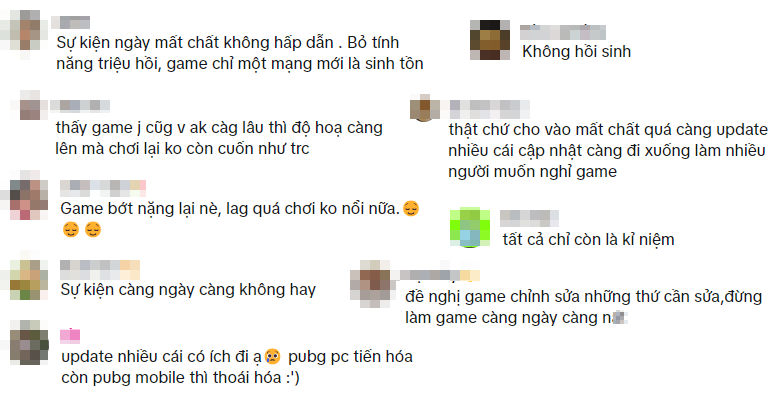 Many gamers believe that the game is getting further and further away from reality, bringing too many events without high efficiency.

Previously, PUBG Mobile posted a video summarizing all the events that have been released in the past versions.
So far, there have been 19 separate events announced by PUBG Mobile within 3 years of release. Therefore, the 20th event in update 2.8 is expected to be a big change. Despite receiving a lot of feedback, the majority of the online community is still extremely excited and looking forward to this special version. At the time of Halloween, many gamers believe that PUBG Mobile will continue to bring an explosive and exciting festive season.
Many predictions about version 2.8 have continuously appeared on social networks.
Although it is still not possible to satisfy all, but undeniably, the effort to refresh the player experience that PUBG Mobile built is remarkable. It must be affirmed, every gamer has a different point of view. Besides the individuals who protest, there are also many gunmen who love the events that the game brings.