At the end of October last year, the Lien Quan community was stirred up, talking excitedly before the image of Quang Hai – the jungler of V Gaming publicly posted a love picture, giving MC Lyly Sury a sweet kiss on her forehead. . This move confirms that the couple is officially dating after much speculation and "pushing the boat" from fans.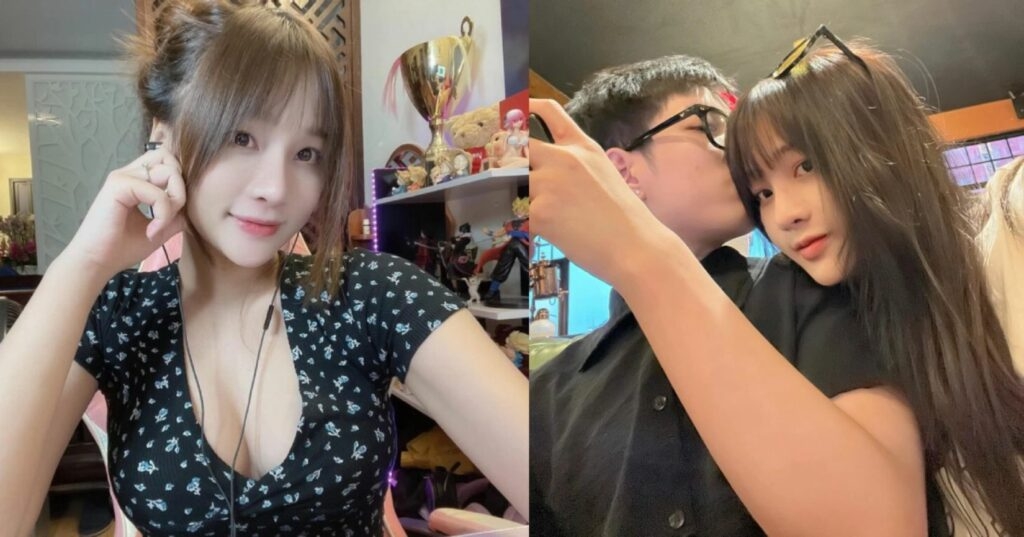 It is known that the two had a period of understanding before, while the 2022 Winter DTDV was still going on.
As a shy person, V Gaming's way of expressing his feelings is equally timid. It is not difficult to recognize the guy's reticence every time he appears with his beautiful and sexy MC/streamer girlfriend. In the common frames, Quang Hai and Lyly Sury pose not as intimately as other couples but always keep a certain distance. Therefore, fans repeatedly joked that he was too "shy".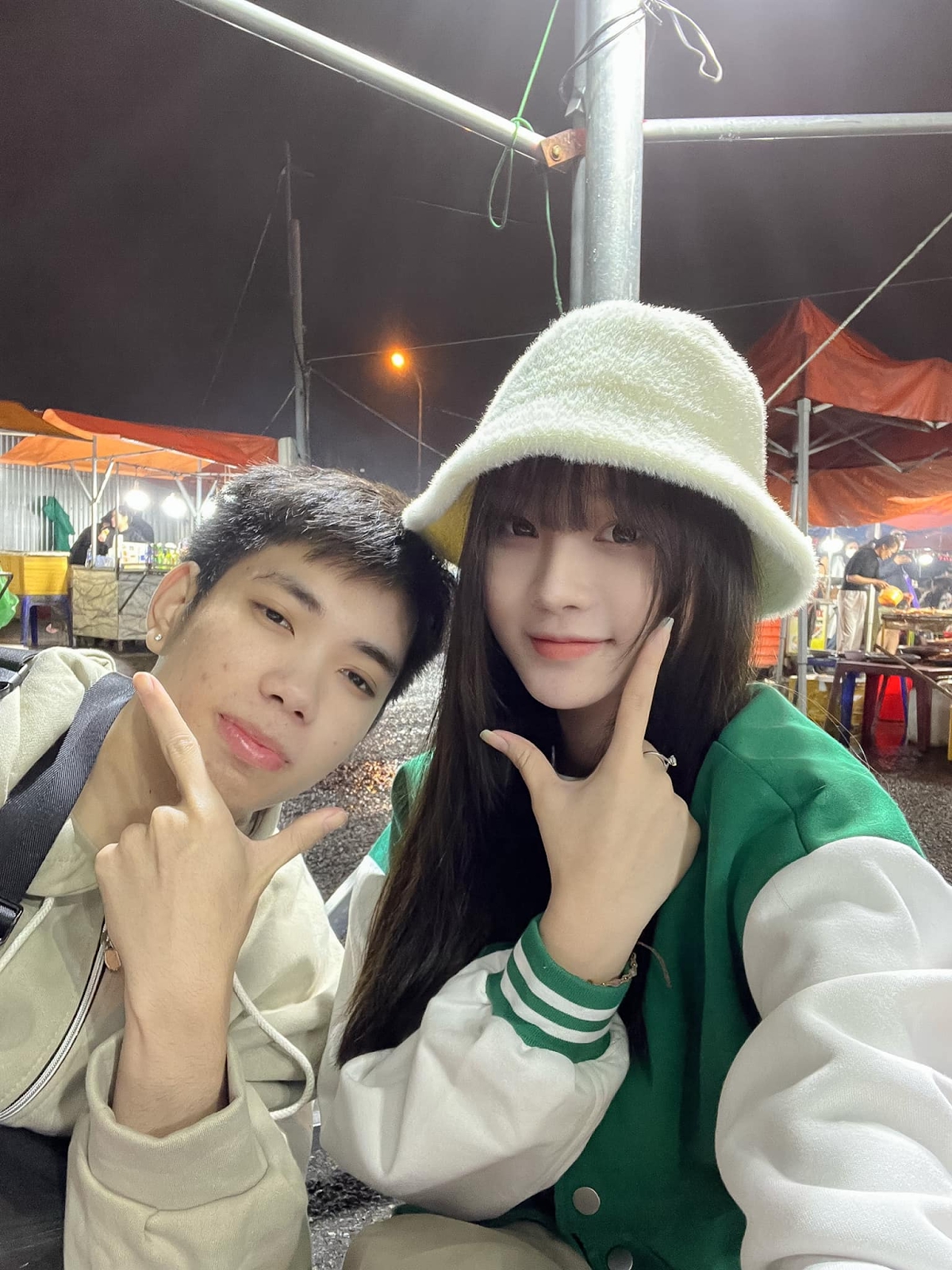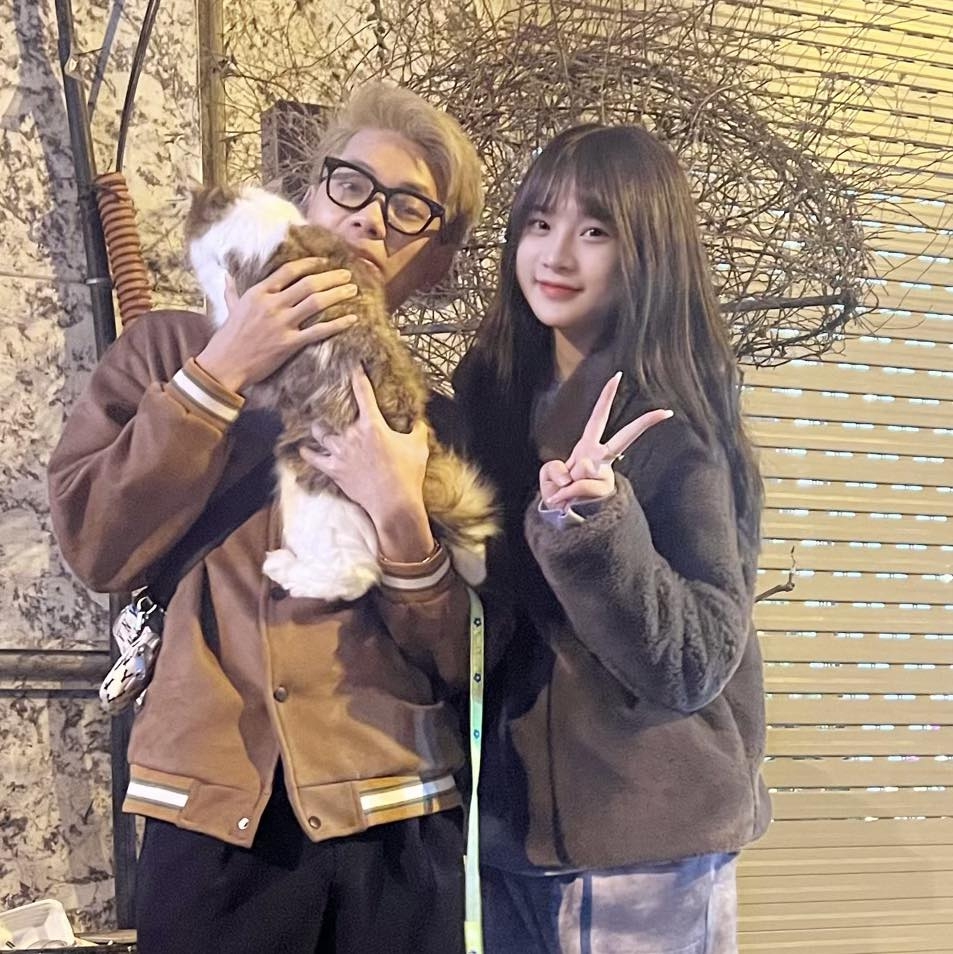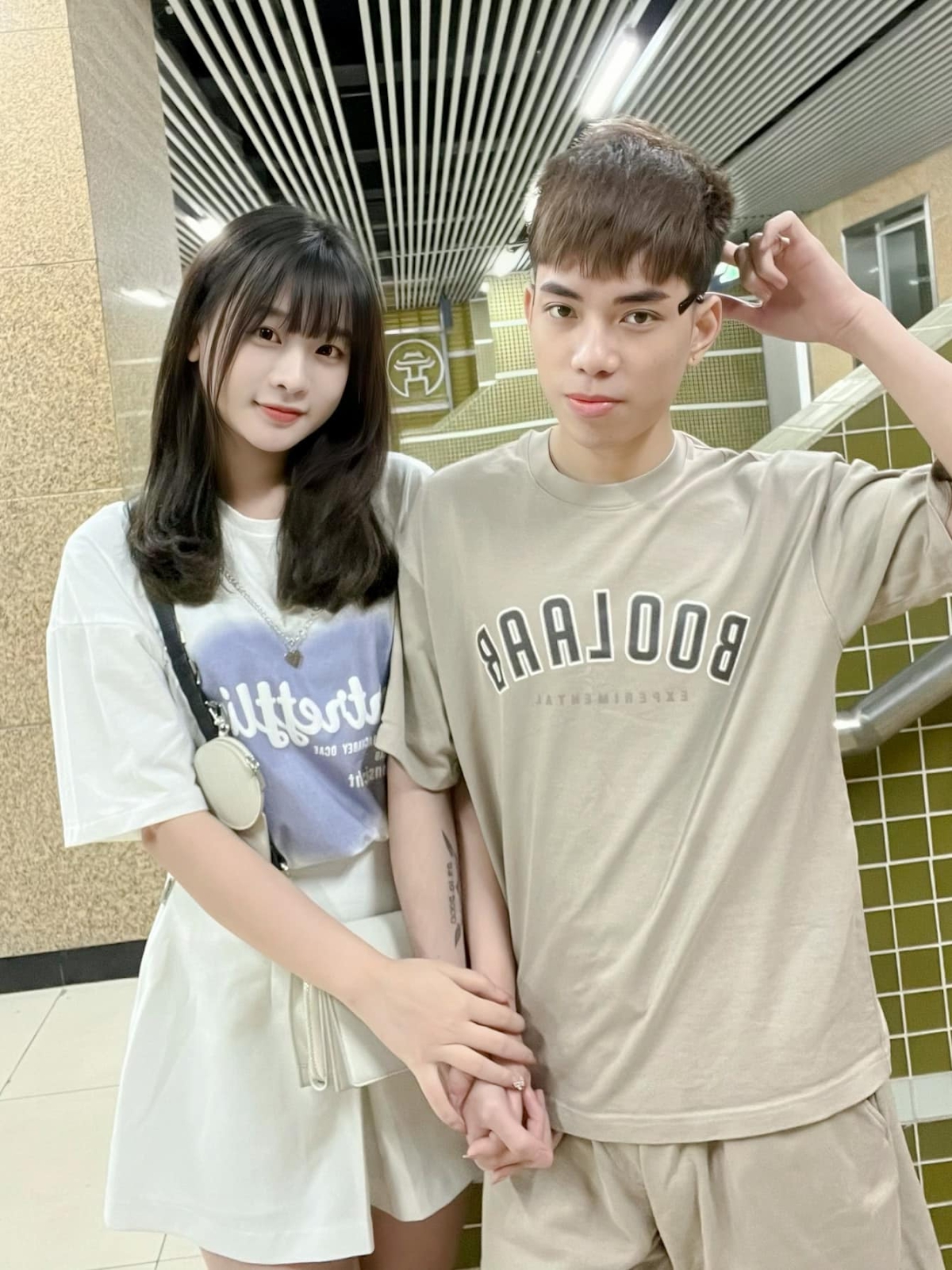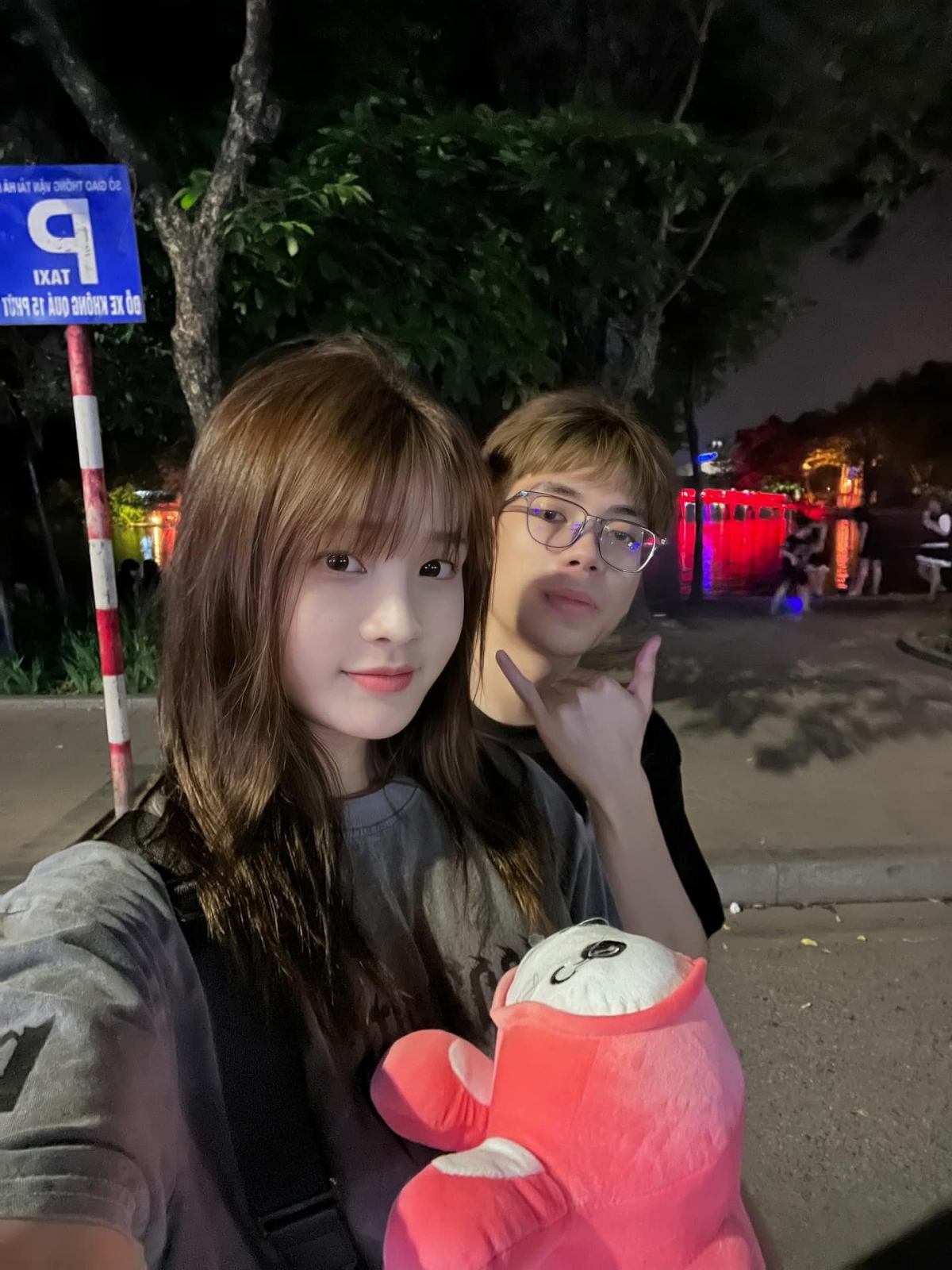 Nearly a year of dating, Quang Hai is now "violent" many times. He even revealed a very sweet way to address his beautiful girlfriend MC Lien Quan in a recent livestream session. Accordingly, in support of broadcast girlfriends, male players, even though they are on tour in Thailand, also work hard to watch live, actively commenting to make the chat channel more "smooth": "My wife is beautiful"; "She's so pretty let me kiss her."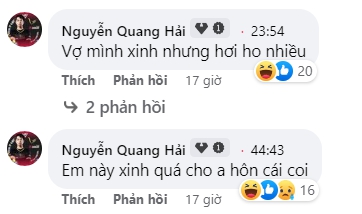 Also during the livestream, when viewers thought that Quang Hai would try to bring the prestigious trophy at APL 2023 to propose to Lyly, the female lead reacted decisively: "What kind of marriage is this". Thus, the couple still wants to spend more time together, learn about each other before planning to go home together.