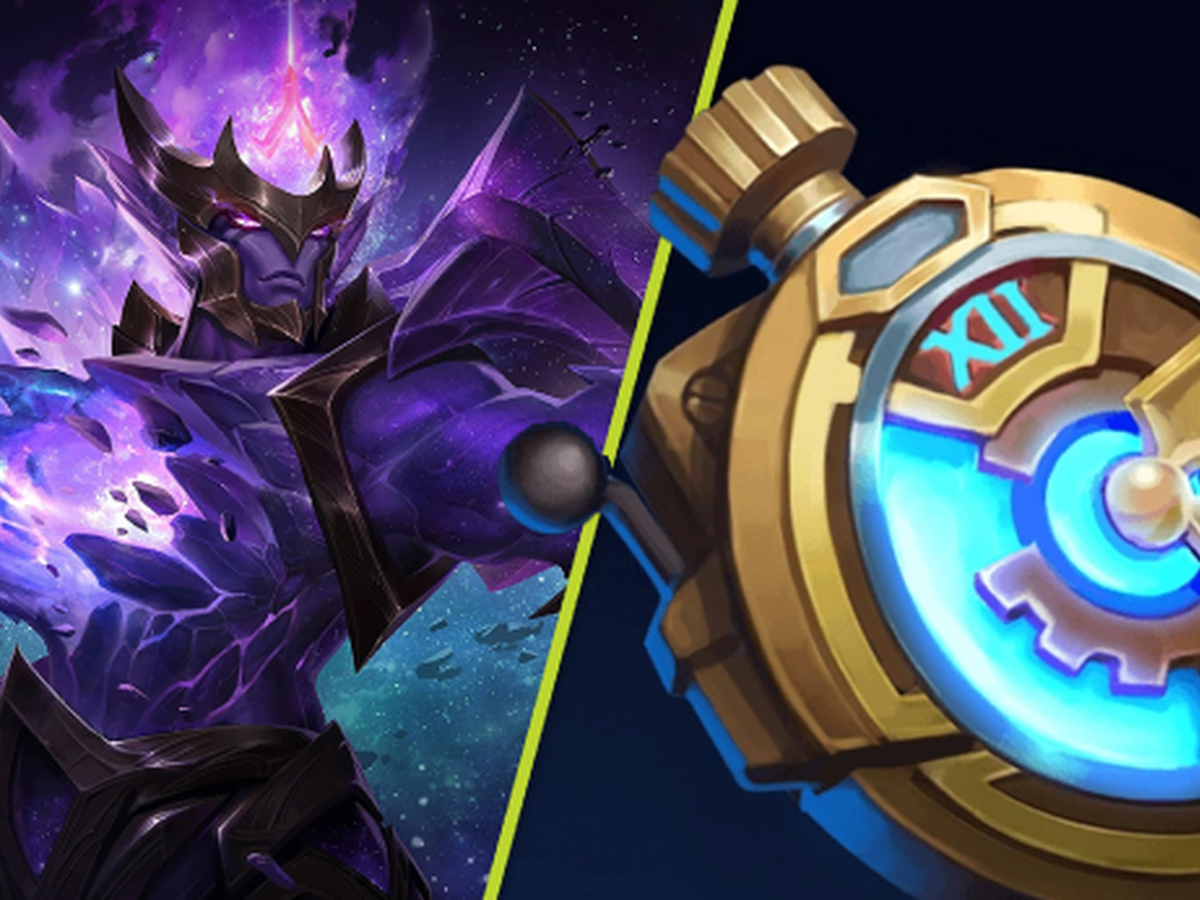 For League of Legends (LoL) gamers, each item in the game will play a certain role. Of course, there will be many unique equipment for each champion. However, there is one item that most League players will give to their champion, especially in the late game: Stopwatch.
Stopwatch is an extremely important item in League of Legends
Among the common equipment of League of Legends, it is impossible not to mention the Stopwatch. This is an item that is considered indispensable and will be upgraded to Angel Armor or Zhonya Hourglass at the end of the game. However, even without upgrading, the Stopwatch is also a must-have item, especially in the mid-game.
Recently, the famous female reporter Ashley Kang posed an interesting question related to the above equipment: "Stopwatch should be converted into an auxiliary spell instead of an item of equipment. Your thoughts. How about this?" And the female reporter's question attracted the attention and lively discussion of the LoL community.
Reporter Ashley Kang hypothesized that "Stopwatch" should become a summoner spell
According to the supportive comments, the importance of the Stopwatch is worth it for Riot to consider the thesis of female reporter Ashley Kang. Not to mention, in a game of League of Legends, sometimes the Stopwatch also plays the role of helping a team gain an advantage in combat (similar to Teleport), or save a player from being killed too quickly (similar to Teleport). similar to Heal, Shield or Purge, Flash). In addition, the switch will cause teams to brainstorm more, calculate more carefully before entering the fight.
Summoner spells based on Stopwatch will make teams think more carefully
On the other hand, the opposing side said that this would make the fighting phase boring and the teams would only focus on catching odd ones. The reason given is because if one side rushes into the fight and the other side presses 5 Clocks in turn, the fight phase will immediately become out of rhythm. For areas with good situational reading and call-to-play skills like the LCK, this will easily create boring matches.
But it can also make fighting boring
Of course, this is just a discussion in the League of Legends community. But it is possible that Riot will study this development direction and make a big change for both Stopwatch and the gameplay of the current LoL village.