In the newly released version 13.22, Riot Games locked the Hidden mode in League of Legends and replaced it with Quick Play. To put it simply, in Quick Play mode, players will choose the position, the champions they want to play and the rune table to use. Players will no longer have to go through the champion selection stage and will go straight into the match in Quick Play mode.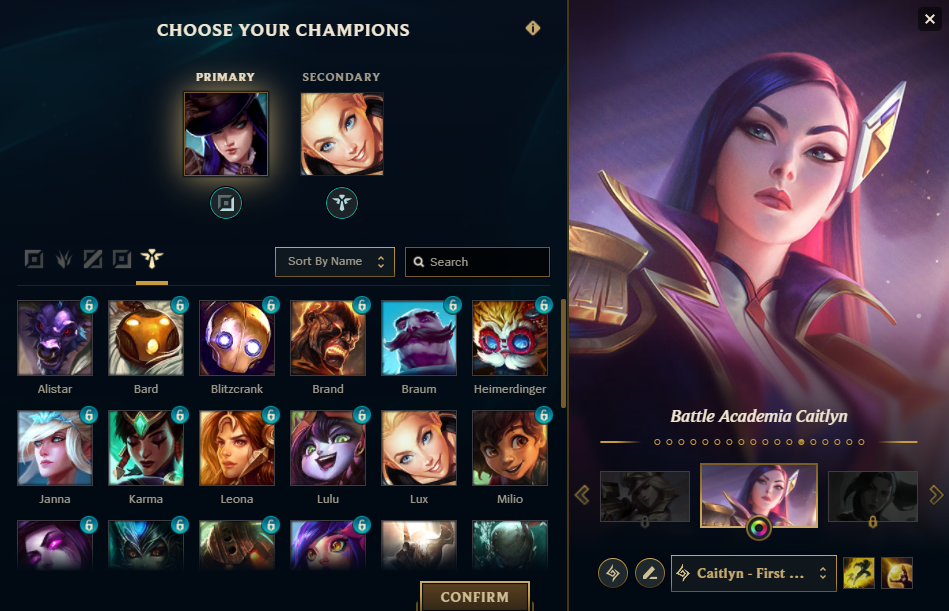 Players will be able to choose champions, priority positions… before finding matches in League of Legends Quick Play mode
However, after its launch, this game mode began to reveal many limitations. As a result, many League of Legends (LMHT) players on the Vietnamese server have spoken out against Quick Play. There are even many opinions that Riot Games should bring back the familiar Select Hide game mode.
The biggest reason for this objection is that the matchmaking time is quite long. It's possible that the number of players choosing the Support position on the Vietnamese server is too low, so the system needs more time to find matches. If in Hidden mode, the player can switch to the Support position depending on the situation, this has disappeared in Quick Play mode.
The matchmaking time in League of Legends' Quick Play mode is proving to be too long compared to the previous Hidden Select mode.
Furthermore, the "game-breaking" element in Quick Play mode also occurs more often. Many players noted that their team often had up to 2 Junglers, causing the match to be ruined from the beginning. Previously, players could exchange auxiliary spells if they happened to be playing in the same position as another player. However, in Quick Match mode, players cannot change auxiliary spells before the match, causing the above sad situation to occur.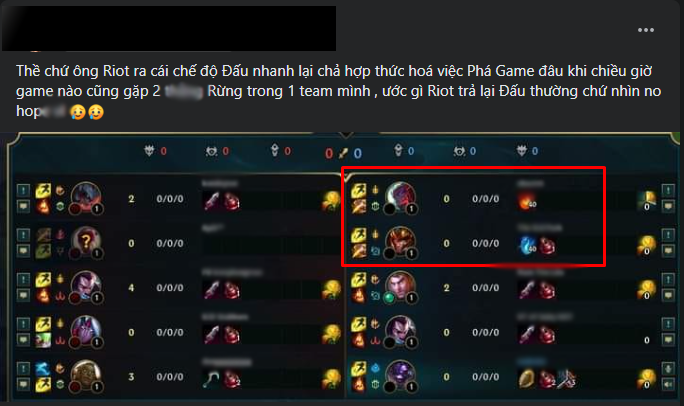 The situation of 2 players using Smite at the same time is quite common in Quick Play mode
In short, after launching the new version, Quick Play mode has shown many limitations at the present time. Perhaps Riot needs to make necessary changes in the future to help Quick Play become more friendly and suitable for the League of Legends community. If not, they should really consider bringing the familiar Normal mode back to League of Legends in the future.