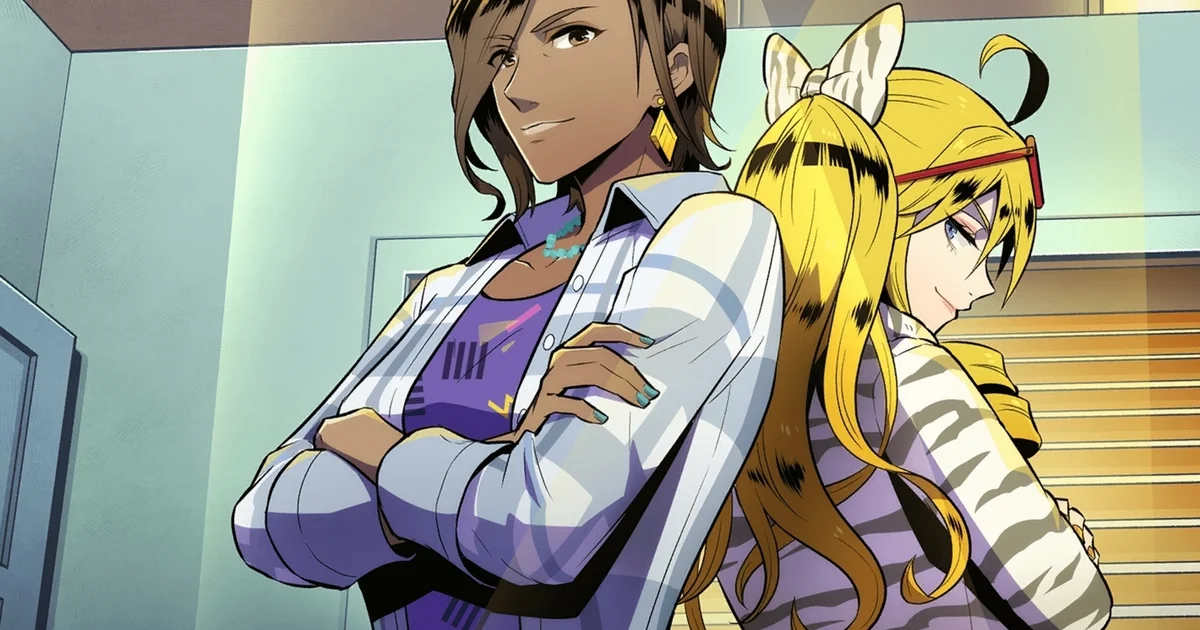 Murder by Numbers is a detective puzzle video game developed by Mediatonic and published by The Irregular Corporation. This game was released on Nintendo Switch and Microsoft Windows systems.
In Murder by Numbers, players will play as the main character Honor Mizrahi, a TV actress who has just been fired. To solve the predicament, Honor Mizrahi teams up with an artificial intelligence character named SCOUT to solve mysterious murders in the world of the entertainment industry.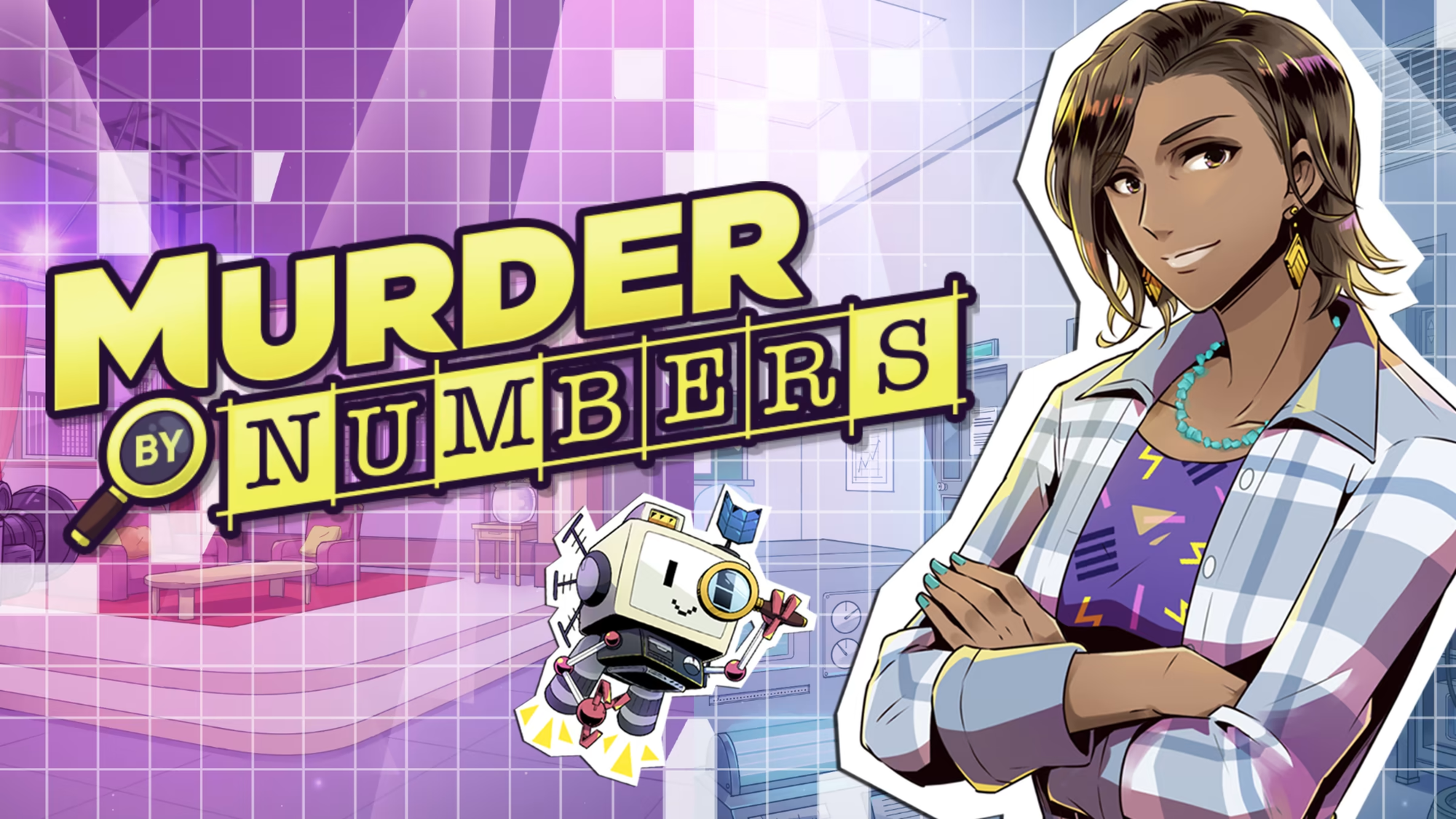 The game combines puzzle games like Sudoku and nonogram (aka Picross) with a detective element, where the player must investigate crime scenes, find potential objects, and challenge both intellectually and intellectually. and their puzzle skills to progress in the story. In addition, players will also have to interact with supporting characters, collect evidence and solve complex mysteries to solve the case.
With an interesting storyline, unique cartoon art and unique gameplay, Murder by Numbers has received positive reviews from the gaming community and is a fascinating experience for those who love the genre. detective and puzzle.
Currently Murder by Numbers is being released for free through the Epic Store portal. Those interested can download and experience it right now.