"Your face is happy all day / More mysterious hides your face, where do you hide / Lose your tail but lose your head / Then it becomes thunder or a flying ship." Do you know in the Vietnamese treasure, there is such a "strange" word?
The new question may sound difficult, in fact, if you pay close attention to the data given, it is very easy to guess. Firstly, does "your face is happy" remind you of any word? That is happiness, joy, happiness. Second, "hide your face, hide your eyebrows" can think of words like cover, bury. Third, when the head and tail are lost, it becomes thunder or the sound of an airplane.
From these factors, as a method of elimination, the answer has slowly emerged. The word mentioned here is Vui (Fun/vu/ù). Indeed, even if it is our mother tongue, Vietnamese has never been an "easy" language for each of us.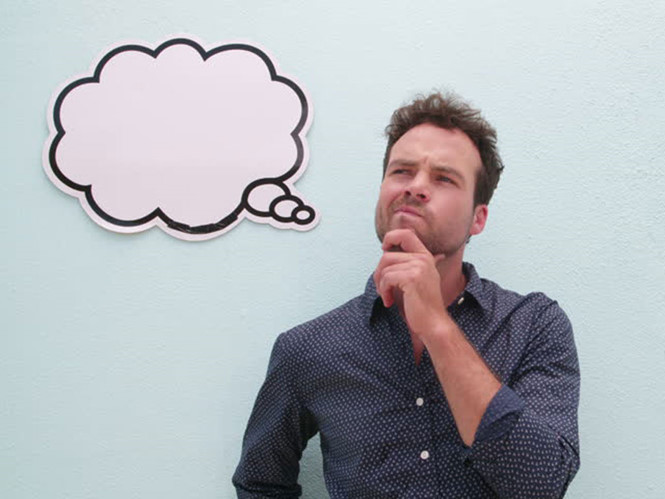 And now also test your skills with the following series of word puzzles, answering all your IQ is not the right form!
Question 1: Not fanciful, is the taste of pepper / Is there any, farmers work early in the afternoon / Lose the tail, is it good to eat / Soy sauce, people in the fields are used to it? What word is the question?
Sentence 2: No seeds are small but spicy What word is it?
Question 3: Cutting the tail makes me deaf / Cutting the head off the fruit on a tall tree / What if no one cuts it? Floating on the water never sinks. What word is it?
Question 4: Old women like it / Children don't like it / Lost, the animal plows for me / The head is missing from the old man / Hats become something our people eat a lot / What is the word?
Question 5: I often press down on the necks of buffaloes/Make them take care of pulling the plows/Essi brings them together/It turned out to be an object in your hand. What word is it?
Answers: 1 – Spicy, plowed, eggplant; 2 – Pepper, pepper; 3 – Exploding – guava – floating; 4 – Betel nut, buffalo, beard, vegetables; 5 – Ace, book.